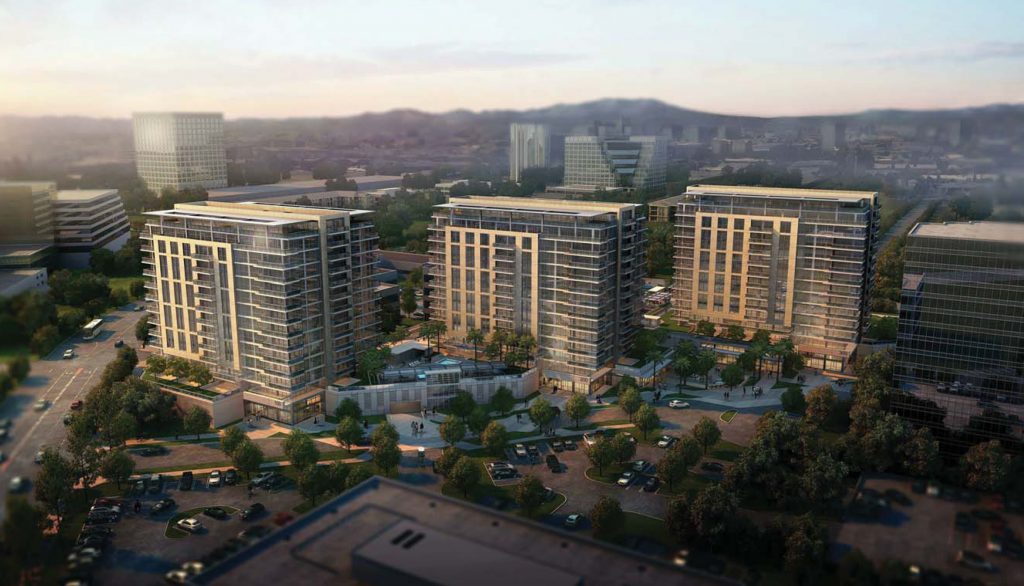 The Planning Commission Study Session for the Koll Center Residences project, previously scheduled for Nov. 8, has been postponed and due to an unscheduled vacancy on the Commission, Newport Beach city officials announced this week.
In a message shared on Wednesday, city officials confirmed that the study session will be rescheduled. The city will provide a notice of the future date when it is known.
The proposed project is a mixed-use infill development that includes 260 residential condominiums; 3,000 square feet of ground-floor retail uses, a 1.17-acre public park; a freestanding parking structure; lighting, landscaping, and pedestrian improvements; utility improvements; and the reconfiguration of existing surface parking.
The 13.16-acre site is located at 4400 Von Karman Ave.
For more information about the project, visit newportbeachca.gov/trending/projects-issues/the-koll-residences or contact the staff planner, Senior Planner Rosalinh Ung at [email protected] or (949) 644-3208.