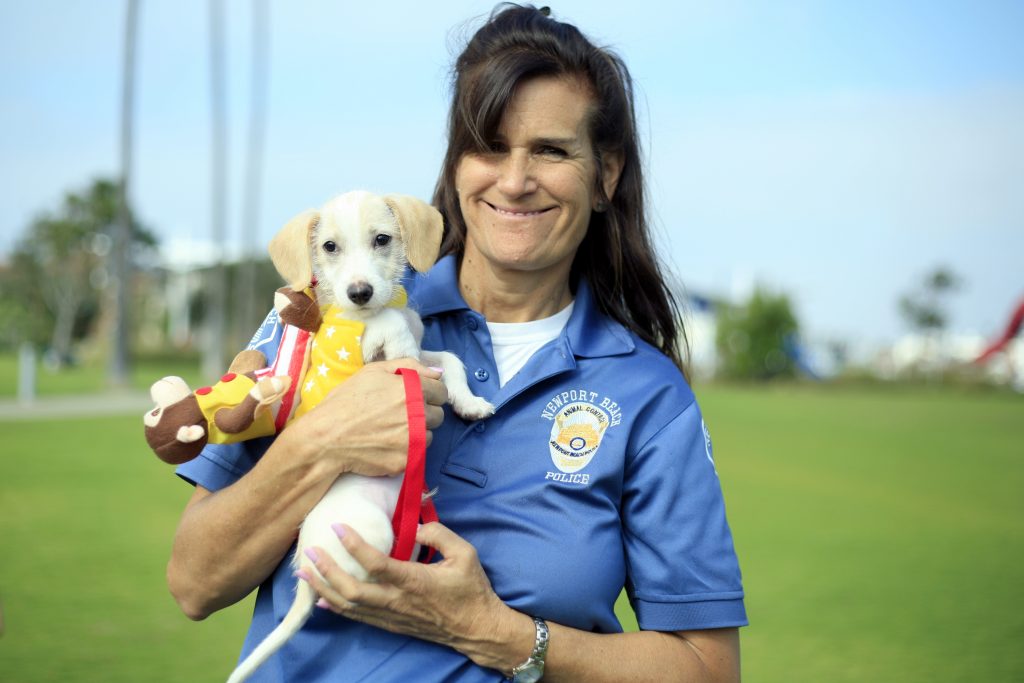 The first year for the new nonprofit Friends of Newport Beach Animal Shelter has been very successful, group officials announced this week.
FONBAS President Tim Stoaks gave a short presentation on the group during the City Council study session on Tuesday.
The organization has a private-public partnership with city, with FONBAS serving as a fundraising arm for the city's shelter.
They have had "great success" so far in the past year, Stoaks said. The group has raised about $50,000 so far, he announced.
The funding goes toward upgraded cages, amenities, and additional medical care to help make the animals more adoptable, Stoaks explained. The money will also be used to fund scholarships for people who want to get into related vocational careers, he added.
"Our goal is serving the needs of the animals at the shelter and finding them forever homes," he said during a promotional video.
They hope to help build a brighter future for the animals and their adopted families, he added.
They are also currently in a good position to kick off a capital campaign for a new facility that the city can actually own, Stoaks said.
The year has been full a lot of events and promotional activities, he noted, including a "Howl-o-Ween" event at Marina Park.
The public-private partnership has been working well, Councilwoman Diane Dixon said.
"It's a wonderful community endeavor," Dixon said.
It's a great way to focus on four-legged friends (and other animals like snakes and birds), she said.
"The gamut is quite extensive in the animal shelter," Dixon added.
This is a great example of a public-private partnership, something they hope to see more of in the future in other areas, added Mayor Marshall "Duffy" Duffield.
"Great job," Duffield said. "You guys are amazing."
The group will likely return to Council with updates later in the summer.
For more information, visit FONBAS.org.