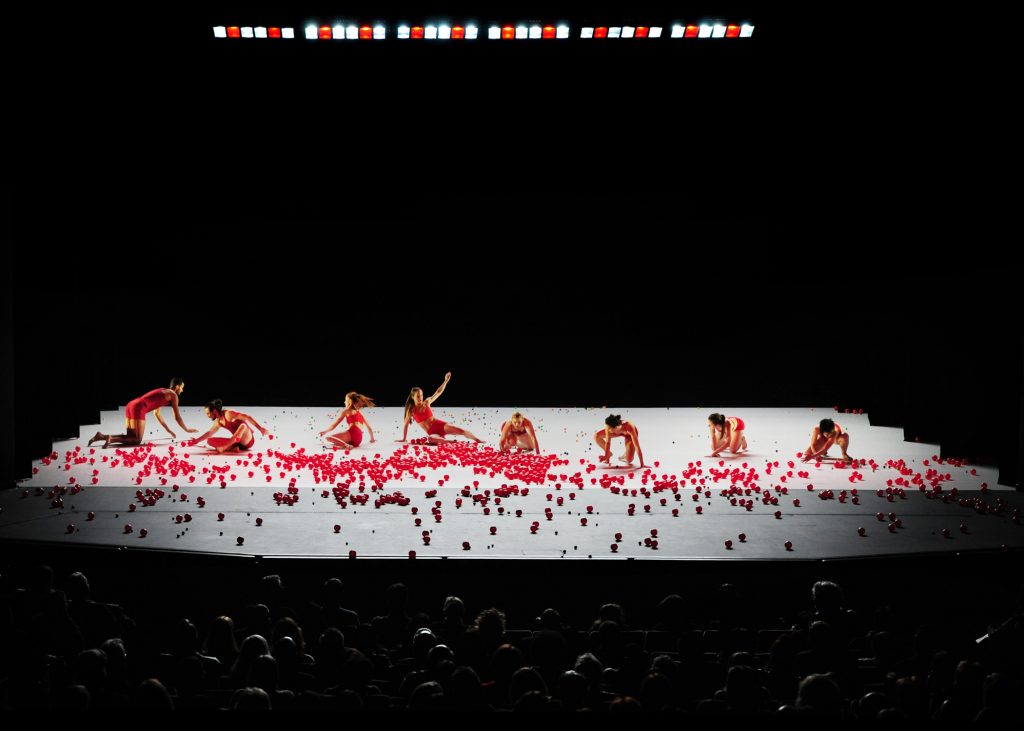 The spring semester at Chapman University is in full swing, which means Newport Beach resident Jennifer Backhaus – a full-time faculty member in Chapman's dance department – is busier than ever.
Backhaus is also the founder and artistic director of Backhausdance, Orange County's award-winning contemporary dance company that performs a spring concert at Musco Center for the Arts at Chapman University Feb. 22.
Entitled "The Elasticity of the Almost & Other Works," the evening program features what has become Backhausdance's signature piece, "The Elasticity of the Almost," along with several West Coast and World premieres.
Backhausdance spent several days in New York last month performing at the Association of Performing Arts Professionals conference.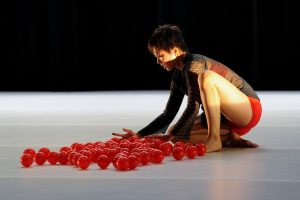 "We did something at New York City Center as a showcase, but more than that we were presented by the Joyce Theater (a 472-seat dance performance venue located in Chelsea) with Jessica Lang Dance as part of a week-long festival," explained Backhaus in between teaching classes at Chapman University. "We did 'The Elasticity of the Almost.' The Joyce is the Carnegie Hall for dance. You have to be invited, and they picked the repertoire."
When I wrote about Backhausdance in 2016, I noted that "The Elasticity of the Almost" was "playful and fun," with committed dancers who "move among a shifting sea of red balls as they create a fluid interaction that engages the audience. With its colorful costumes and seemingly endless procession of bouncing balls, 'The Elasticity of the Almost' has the potential to become a signature work (much like 'Revelations' has for the Alvin Ailey dance troupe)."
Also on the Musco Center concert program is Walter Matteini's world premiere of "Beyond the Noise," the U.S. premiere of "The Empty Room" one of Israel's most celebrated artists, choreographer Ido Tadmor (who will be joining the company onstage as a guest artist), along with Tadmor's short piece, "Netta."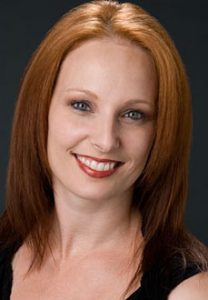 Between the New York engagements and the Musco concert, Backhaus is optimistic about the future of Backhausdance.
"We have an invitation to go to Italy to perform at the Pisa opera house in April," said Backhaus. I see a steady increase in performances. I want to build our season so people know where we're going to perform and when. I'm talking to more chorographers and we'll have pieces to premiere this fall."
And thanks for the showcases in New York, Backhausdance is talking about touring nationally.
"It's my goal to have a strong Orange County presence, but you have to have a national voice," stated Backhaus. "We're making steps towards it, trying to raise our profile."
And one of those steps is the Musco Center engagement on Feb. 22. Tickets are $27 to $47 and may be purchased through the Musco Center at muscocenter.org or by calling the box office at (844) 626-8726).
Musco Center for the Arts is located on the campus of Chapman University at 415 North Glassell in Orange.
For more information on Backhausdance, visit Backhausdance.org.