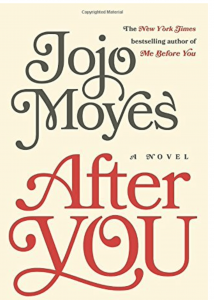 It's here!
School is either out, or almost, and the sound of the sea crashing on the shore is beckoning us.  Like a siren, the Pacific is calling us to return our fair-skinned, springtime limbs to the ocean's side, where we can luxuriate in the sand, let the sun once again kiss our skin, and dance, carefree, in the waves.
If this isn't the Hallmark vision of life at the coast, I don't know what is. Sadly, these beach trips often entail carting our gear in from the "killer" parking spot we scored half a mile away, and trying in vain to keep the sand out of places Mother Nature never intended it to be.
The fear of Melanoma has ensured that the sun will only kiss our fair skin through a generous coat of SPF 50, and the rash of recent shark sightings will have many of us spending more time on our towel, and less romping in the foamy surf.
Still, with the ocean in our backyard, we would be remiss not to take advantage of its beauty, even if it is from the safety of our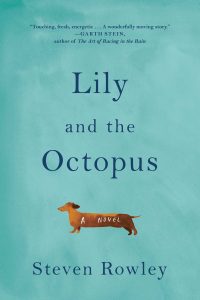 oversized beach towel. And, what better time to enjoy a book than while lying in the midst of nature's perfection with your toes dug in the sand?
Here are a couple of this summer's highly touted reads, perfect to tuck in your beach bag for just such an occasion.
For those who recently cried their way through the movie adaptation of "Me Before You," by Jojo Moyes: If you desperately need to know what happens to Lou after Will leaves her life, pick up last year's sequel, "After You." While Lou has struggled to find her place in the world after the transformative six months she spent with Will, she begins to find herself again after joining a support group. She seems to be headed in a good direction, until a chance encounter shakes things up again, sending her down yet another unexpected path.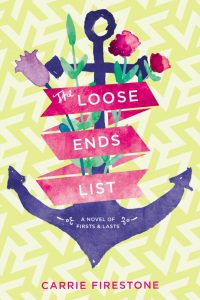 For those who have birthday parties for their pets: You don't need to be a dog lover to enjoy Steven Rowley's new book, "Lily and the Octopus," but if you've realized you like your dog more than most humans you encounter, this is one you won't want to miss. A story of friendship, love, and loss, Rowley introduces us to Ted, and his best friend, Lily, who just happens to be a dachshund. Since Lily speaks, we are able to hear, in her own voice, what life is like with Ted, and when he discovers an "octopus" growing over Lily's eye, the duo will embark on a journey that will have Ted fighting to keep his faithful companion around just a little longer.
For those who secretly love Young Adult literature: "The Loose Ends List," by Carrie Firestone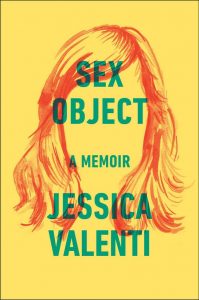 will take you on a journey that will see one character (seventeen-year-old Maddie,) prepare to begin her life's journey, as another (her terminally ill Gram) plans for hers to come to an end. Together with their larger than life family, Maddie and Gram set off on a "death with dignity" cruise that will have them sailing to exotic destinations and finding first love, all while preparing to say goodbye.
For those who burned their bra in support of ending the wage gap: "Sex Object:  A Memoir," by acclaimed feminist voice, Jessica Valenti, recounts her experiences as a woman in America. Retelling the myriad moments that shaped her coming of age in New York City, Valenti examines the effect that systemic sexism has on the life of the average American female.
Whether you want to fight the power, or simply escape into a good story, there is something on this list for everyone.
As you begin your summer reading, may the sun shine on you (but not too much), the seagulls do their business over someone else's head, and your nooks and crannies remain sand-free.