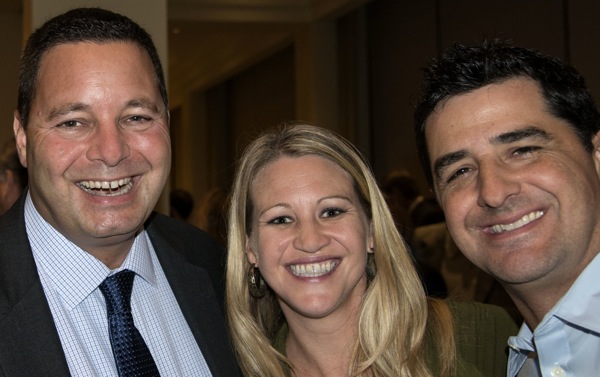 In an election that saw Republican incumbents sweep the field locally, as Democrats scored some big wins nationally, the only contested Newport Beach city race ended with a handy victory for Measure EE.
The packet of 38 City Charter changes – including a ban on red-light camera operations and language to limit class-action lawsuits against the city – received 57 percent of the vote.
City Council incumbents Keith Curry and Ed Selich and council newcomer Tony Petros all ran unopposed.
In neighboring cities, Larry Agran was defeated in his bid to once again become mayor of Irvine, Jill Hardy topped the field running for three Huntington Beach council seats despite being the target of a vicious direct-mail campaign, and Costa Mesa defeated a proposed City Charter and elected challenger Sandy Genis to the council even as it also returned council incumbents Steve Mensinger and Gary Monahan.
Full results for these and all other Orange County races are here.