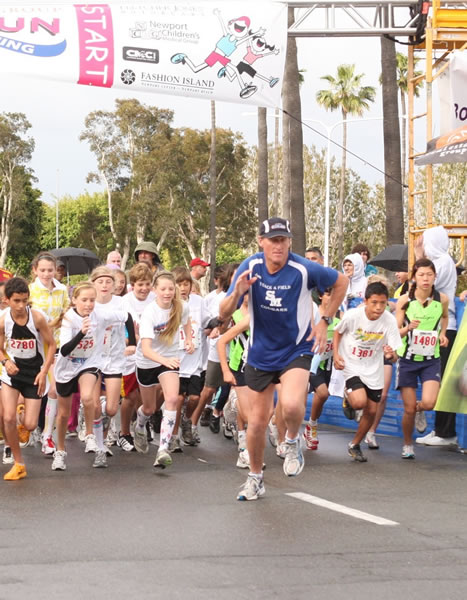 Whole Foods is getting in the spirit – of the Newport Mesa Spirit Run, that is.
The Fashion Island location of the natural food supermarket will give five percent of net profits made all day on Thursday to the run, according to a statement released Wednesday by the Newport Mesa Unified School District.
Race participants who visit the store between 3-7 p.m.  can also pick up a race packet consisting of their number, t-shirt, and chip, the district message explained. During that time period, shoppers can also register for the Spirit Run. Participants can also pick up their packets or register at the store on March 2 as well.
"It will be a fun time and a chance to say 'Hello' to many of Newport-Mesa's principals and school board members," the statement read.
The spirit run includes events for both children and adults and promotes "fitness and fun." Proceeds benefit NMUSD schools.
The 2013 Newport-Mesa Spirit Run, currently celebrating its 30th year, will be March 3.
The event is presented by Newport-Mesa Spirit Run, Inc., a California nonprofit 501(c)(3) corporation.
For more information, visit nmspiritrun.org.