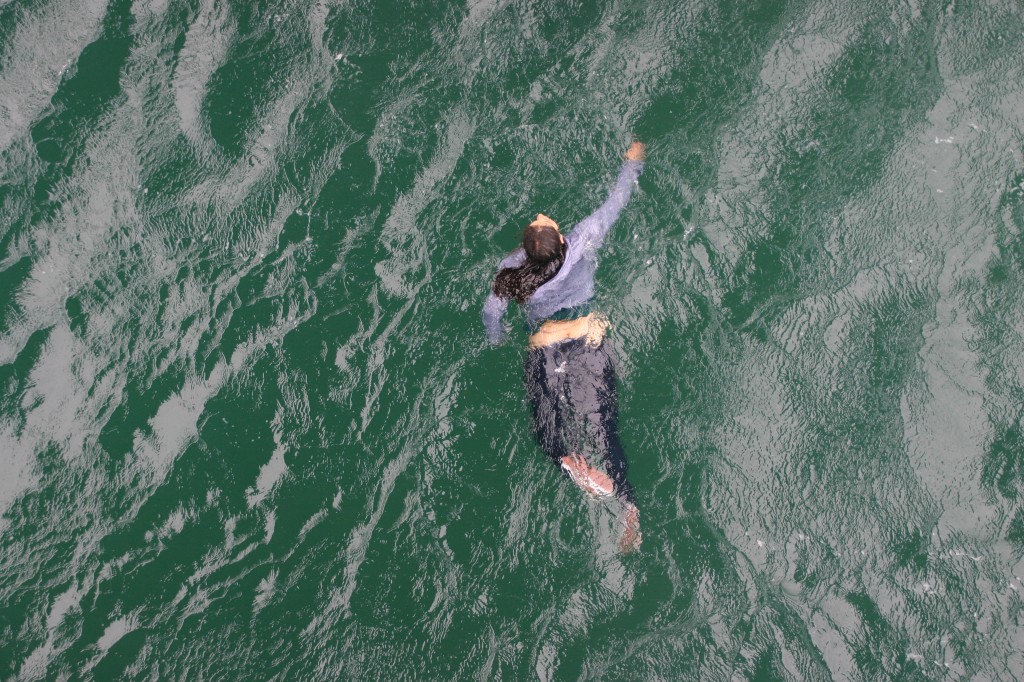 A woman jumped into the water off the Balboa Pier today, according to authorities.
The incident occurred just before noon near Ruby's, said Newport Beach Police Department spokeswoman Kathy Lowe.
A witness said after a little time in the water she was struggling and tried to grab onto the piling covered in mussels.
"A lifeguard swam out to her and brought her close to the shore where firefighters assisted," Lowe wrote in an email.
Paramedics were also waiting onshore to assist, said Newport Beach Fire Department spokeswoman Jennifer Schulz.
The witness said the woman was unable to stand on her own when she was pulled from the water.
She was assessed and transported to Hoag Hospital with minor injuries, Schulz said.
Newport Beach police, firefighters, lifeguards and the HB1 helicopter responded and assisted in the rescue, Lowe wrote.