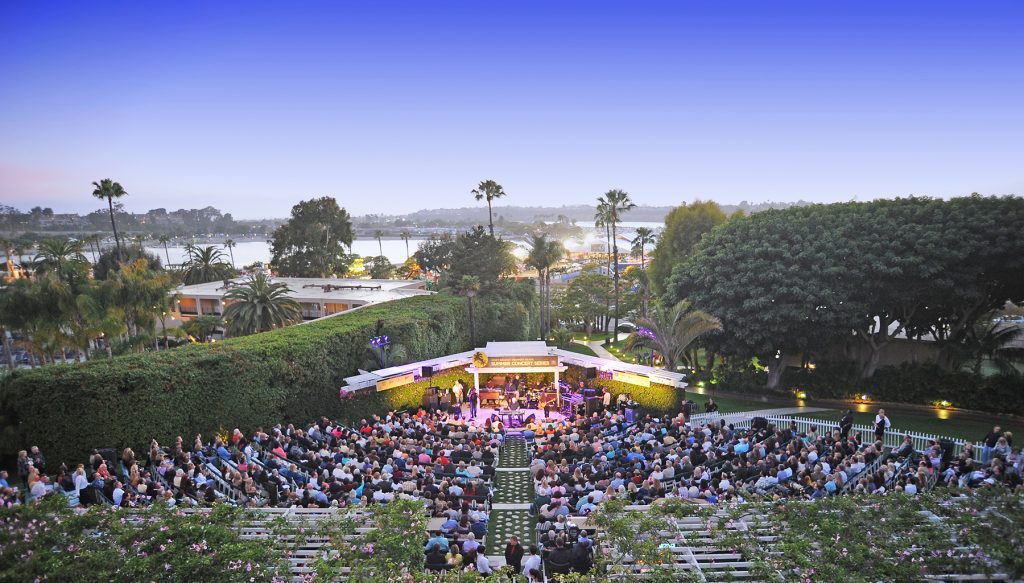 It was 20 years ago that smooth jazz legend Eric Marienthal first performed a benefit concert for the High Hopes Brain Injury Program, a non-profit organization dedicated to the rehabilitation and retraining of those who have been devastated by brain injuries.
Now, two decades later, more than 1,000 supporters and jazz fans enjoyed the 20th Annual Eric Marienthal and Friends Concert on July 8 in the outdoor amphitheater at the Hyatt Regency Newport Beach.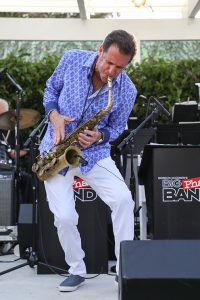 "For 20 years, Eric Marienthal and Friends Jazz Concert has played an integral role in raising the funds needed for High Hopes Brain Injury Program," said Mark Desmond, Director/Instructor and Developer of High Hopes Brain Injury Program. "This year, we are using the funds to help support our scholarship program so more can be helped and toward rehabilitation equipment that enables the brain-injured to recover."
The Tulsa Rib Company hosted the VIP guests where they enjoyed a dining experience along with a hosted bar and entertainment by the Ron Kobayashi Trio with special guest artist, singer and songwriter Mary Desmond.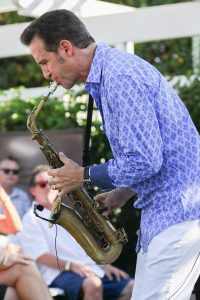 After the VIP dinner, guests and concertgoers were led over to the Hyatt's outdoor amphitheater. Radio host Talaya Trigueros from 94.7FM The Wave Radio station served as Master of Ceremonies along with Desmond.
Eric Marienthal took the stage and thrilled the audience with his remarkable talents and stellar performance. He thrilled the crowd with songs like, "Street Dance," "Oasis," "Compared to What," and "Lee Ann."
Marienthal started his professional career in 1980 with famed New Orleans trumpeter Al Hirt, then became a member of the Chick Corea Elektric Band. He recorded five albums with Corea and won two Grammy Awards. Marienthal has performed with artists such as Elton John, Barbara Streisand, Stevie Wonder, David Lee Roth and many others.
 Marienthal's two special guests for the 20th anniversary concert were Gordon Goodwin's Big Phat Band and Johnny Mathis.
Goodwin, a six time Grammy nominee, has won two Grammy Awards as well as two Emmy Awards. Goodwin played such hits as "Garaje Gato" from his "Life in a Bubble" album, "Sing Sang Sung" from his "Swingin' for the Fences" album, George Gershwin's "Rhapsody in Blue" and more.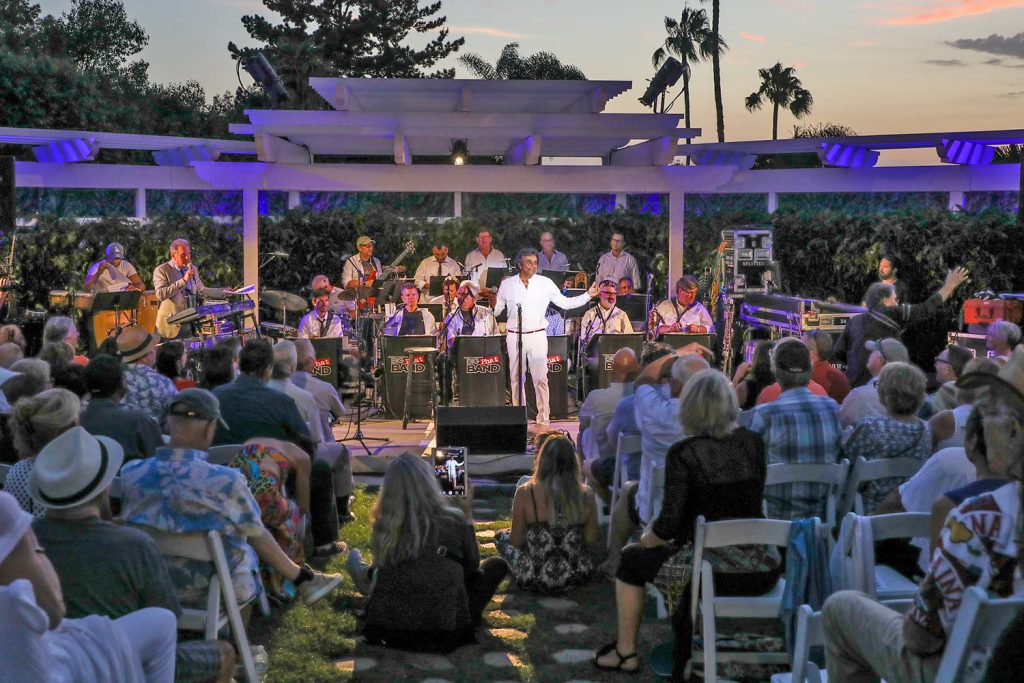 Mathis, a five-time Grammy nominee and a three-time inductee into the Grammy Hall of Fame, opened with Henry Mancini's "Moment to Moment" then went into Frank Sinatra's hit "My Foolish Heart" as well as his famous songs "Misty" by Ella Fitzgerald and "99 Miles from LA" from his 1975 album "Feelings."
The event raised over $200,000 which included the silent and live auction.  Highlights of the live auction included a rare vintage radio, jewelry, and vacation trips.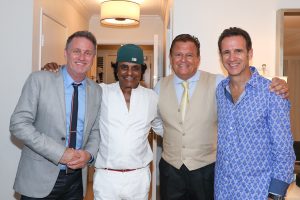 Sponsors for the evening included Xerox, Citibank, Lincoln Consulting Group, 94.7 The Wave, Robert Homan, 790 KABC radio, 88.5 KSBR, Minuteman Press Costa Mesa, and The Early Years of Motocross Museum
Established in 1974, High Hopes Brain Injury Program is a one-of-a-kind non-profit charitable organization dedicated to the rehabilitation and retraining of those who have been devastated by brain injuries. The program at High Hopes is unique as their physical programs include conditioning classes, therapeutic swimming, nautilus weight training, physical therapy and rehabilitation activities for cognitive and social challenges. 
Other services include vocational art classes, pre-vocational training, music classes, community activities, independent living classes, occupational therapy and speech therapy. High Hopes' goal is to provide the best and lowest cost program to those who have traumatic head injuries giving them a sense of hope.
For more information, visit High Hopes at HighHopesBrainInjury.org.