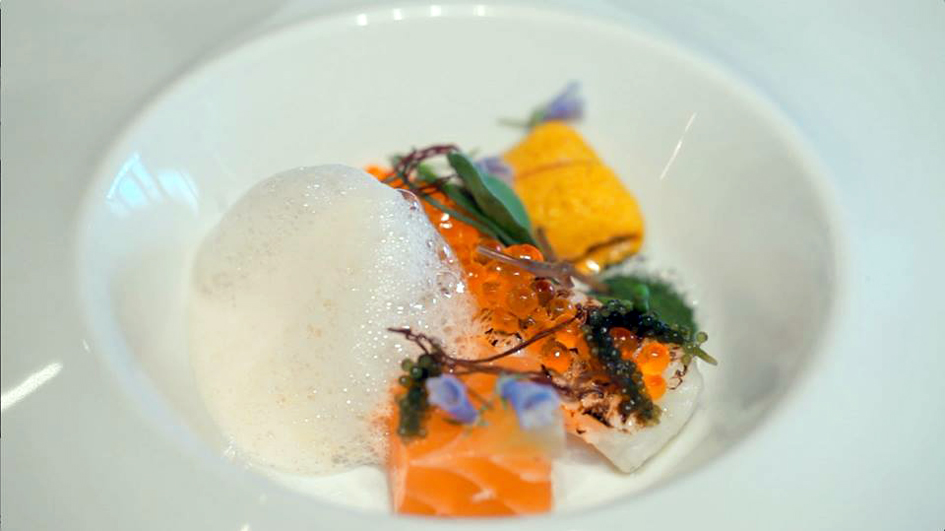 "Food is just the medium. It's really a connection of random people that want one thing—a good time. A good experience. That's all it is. Food is just my way of talking."
Chef Jake Bickelhaupt does indeed do a lot of talking through his incredible culinary creations in the film "Courses," which screened last April as part of the Newport Beach Film Festival.
I wrote about this fascinating documentary, which followed the exploits of Chef Jake who worked at some of the world's best restaurants but whose aggressive personality kept him from finding a kitchen to call home. A chef without a restaurant, Jake began cooking fifteen-course menus out of his Chicago apartment. Alongside his dedicated wife Alexa, their "underground" restaurant (dubbed Sous Rising) becomes a foodie hot spot.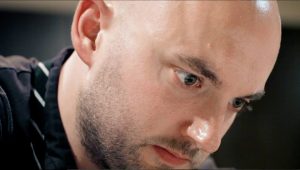 A year later, they opened a real restaurant they dubbed 42 Grams, which Alexa says is a riff on the premise that the soul weighs 21 grams, and 42 is what they both bring to the space.
"Courses" followed them developing menus, hiring and firing staff, the strains on their marriage, and, extraordinarily, the awarding of two Michelin stars.
Now, director Jack Newell – who made this film after dining at Chef Jake's Sous Rising and did a remarkable job of capturing not only Chef Jake's artistry but the many sides to his personality – has renamed the film "42 Grams" and has released the film on all major On-Demand platforms including iTunes, Amazon Video, Google Play, Microsoft Movies & TV, Vimeo, and Vudu.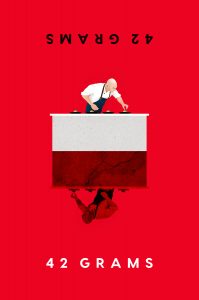 The film is $9.99 on iTunes and is similarly priced on other platforms, and is well worth the price. It's rare when a documentary filmmaker can capture the essence of a personality while also revealing the artistry of the subject matter—in this case, food. It's a truly fascinating film.
Visit 42GramsFilm.com to watch a trailer and purchase the film.
By the way, Chef Jake's 42 Grams restaurant closed last year, but Jake is now doing a "wandering supper club" pop up called Konro that serves a multi-course menu at various spaces in the Chicago area. Check him out at konrochicago.com.