Starting July 28, Haute Cakes Caffe will not only be serving up great food as usual, but will also be showcasing great photography by a young, local artist.
The cafe will display the best wave photos from Sage Hill School sophomore Parker Reposa, 16, throughout the summer. Reposa will be installing all the pieces on July 27.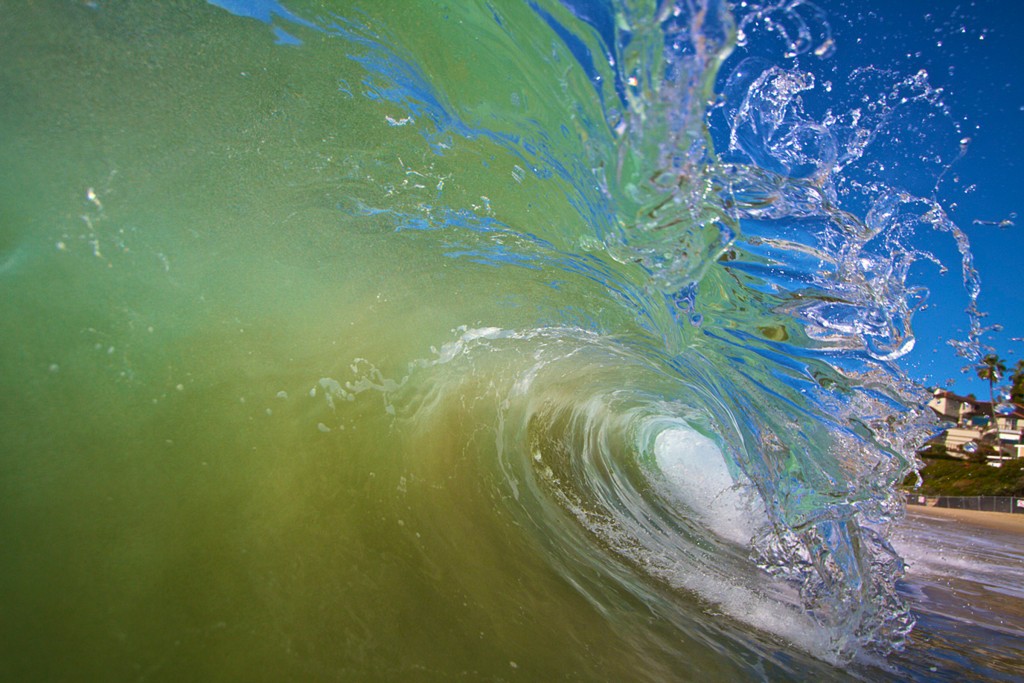 "I really like Haute Cakes… I go every week. It will be cool to be eating and look over and see my work," he said.
"They have great food and a great vibe," he added.
The Corona del Mar kid started his own business, Foundation Photography, and kick-started his career at age 11.
This will be Reposa's second photography exhibition, his first was last summer at Zinc Café.
"The way I'm going to show my work is different," than the first showcase, Reposa said.
It will be about the same size space as before, he explained, but he has decided on a different layout, this time going for smaller formats with more prints.
There will be groupings of four 15×15 squares, organized throughout the space by color. There will also be single, large prints on display.
It's a good space, he said, the way the walls are set up will complement the way he wants to display the photos.
"It works really well to express what I'm seeing," Reposa said.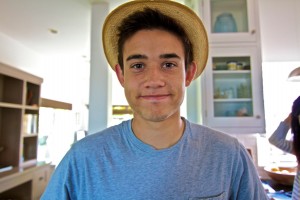 "It is going to be a really cool show," he said. "I've been working really hard on it."
All the shots have been taken in the last six months and all are for sale.
He is working on other projects and this is one of many exhibitions planned for the coming years, he said.
The young photographer is excited about the exhibition at Haute Cakes Caffe.
"Go and enjoy it at your own pace," Reposa said. "Enjoy the good food and good photography."
For more information about Reposa's photography, visit www.foundationphotography.com.
Haute Cakes Caffe is located 1807 Westcliff Drive.