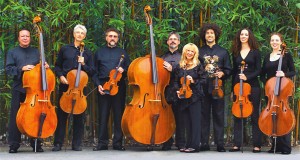 Summer's finally here, which means it's time for the annual Concerts on the Green, presented by the Newport Beach City Arts Commission.
Held on the Civic Center Green at the Newport Beach Civic Center, 100 Civic Center Dr., the free concerts take place on June 22, July 6, August 17, and September 7, and feature a variety of musical genres and performers, ranging from classical to rock.
Concerts begin at 6 p.m. and end promptly at 7:30 p.m. Free parking is available in the adjacent Civic Center parking structure and Central Library parking lot.
 Sunday, June 22: Hutchins Consort
The Hutchins Consort shows off the diversity of stringed instruments and redefines the customary perception of a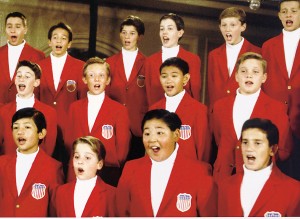 chamber music concert with a program that combines great works of virtually every musical genre — from the Renaissance to Rock.
Sunday, July 6: All American Boys Chorus
The extraordinary voices of the All-American Boys Chorus present an eclectic slice of musical American covering a multitude of genres including jazz, folk songs, patriotic pieces, work songs, country, pop vocals, classical, and even songs from the cinema and stage.
 Sunday, August 17: Southland Sings
The amazing vocal talents of the Southland Opera will present a lively, choreographed American Musical Theatre performance.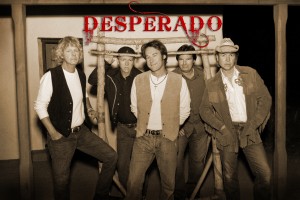 Sunday, September 7: Desperado
This popular Eagles tribute band takes the stage for the season's final Concert on the Green.
Come early with a picnic dinner, blanket and beach chairs.
In addition to the concerts, Shakespeare by the Sea returns this summer to Bonita Canyon Sports Park in Newport Beach this summer with two of Shakespeare's most popular plays: "Hamlet" and "A Midsummer Night's Dream."
The dramatic Dane who uttered the famous lines, "To be or not to be," takes the stage on Saturday, July 19, while the delightfully comic "A Midsummer Night's Dream" is on Sunday, July 20.
Shows start at 7 p.m. and are free. Picnics are welcome, as are blankets and lawn chairs.
More information about cultural arts programs in Newport Beach can be found on the City's Cultural Arts webpage at newportbeachca.gov/CulturalArts.