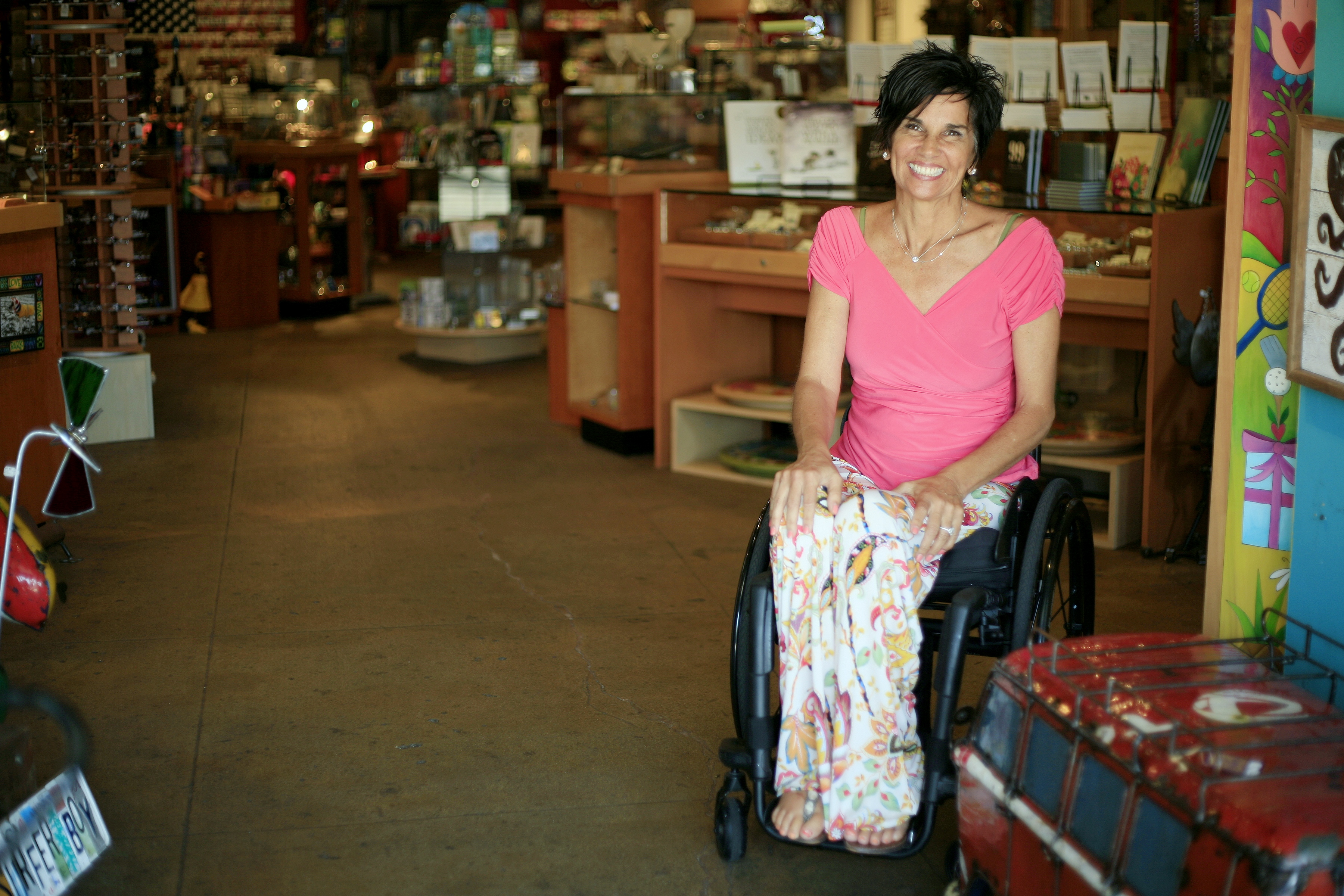 After nearly two decades, a Balboa Island boutique is revamping and going back to its roots.
Art for the Soul owner Valinda Martin opened her unique shop on Balboa Island June 23, 1998. And this year, after selling her Laguna Beach store of the same name, she wants to refocus on the island and revamp the property.
"I want to get back to the way I felt 20 years ago," and that excitement, Martin said, will help propel the renewal effort.
A lot of change is planned for the upcoming anniversary year, she said, including cleaning, organizing, and refreshing the store. It will be the same great art and gifts, but more handmade and specialty items. The revamp should be done by June, when they'll hold a 20-year anniversary event.
Martin, 56, of Corona del Mar, said it was time to sell the Laguna location.  
"I can't do all the things I could do before," she said. "I know myself better (now)."
Martin said she was spread too thin by running and buying for both stores, which got more difficult as time went on. She now has time to put energy exclusively into the Balboa Island store, she emphasized.
Back then, there was a lot happening all at once, she noted.
Martin broke her back in a boating accident on Labor Day 24 years ago in Newport Harbor, leaving her paralyzed and in a wheelchair.
"A lot of learning," happened that year, she recalled.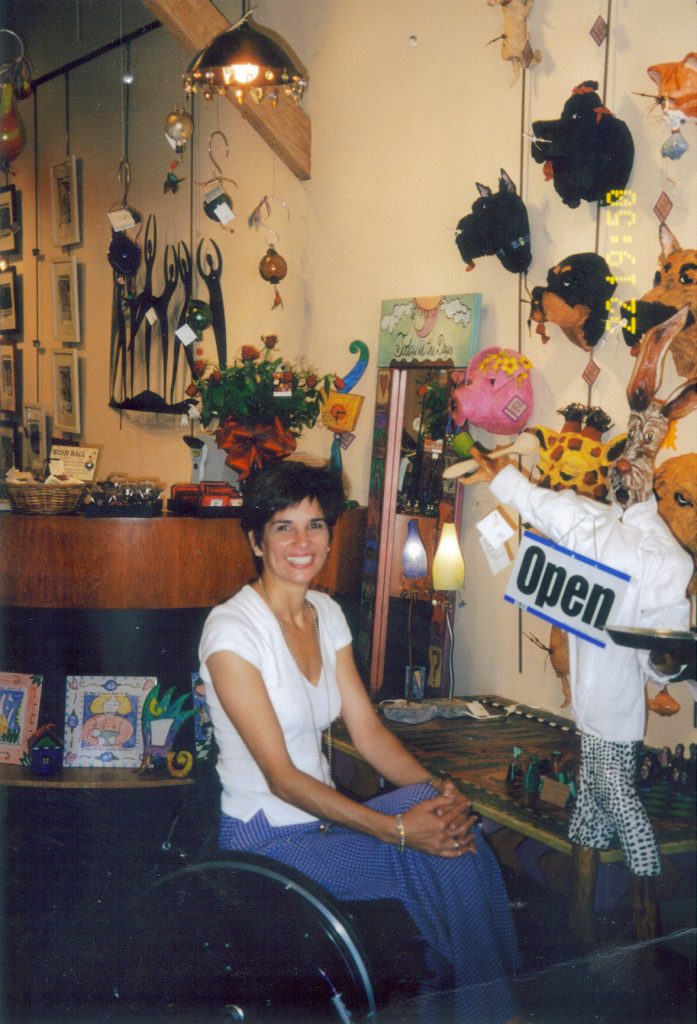 After a lot of rehabilitation and work to learn her new way of life, Martin decided to open Art for the Soul on Balboa Island.
She started with the smaller 1,000 square feet property next door to her current location, then she moved her business into the larger neighboring space.
Martin, who worked as a sales rep for women's clothing in Los Angeles prior to the accident, had to learn what it took to run a retail business.
"It was all new to me," she said.
She did her first trade show in her manual wheelchair, which was tough, she recalled. Traveling, being lower than all the tables and wheeling through the carpeted buildings all presented challenges.
There was a lot to learn, both personally and in business, she said. It was all a bit overwhelming, she admitted. But worth every minute. She has absolutely no regrets, she added.
"I'm really excited that I've been here 20 years," Martin said. "It's gone by so fast."
Art for the Soul has attracted a lot of great long-time local customers, Martin said. They'll notice some changes inside the store with walls or shelving in the coming months.
Small retail is very difficult in this day and age and the local community support is vital for success, she commented. They also need the support of the city, she added, suggesting more signage and marketing for the island.
"The city needs to make Balboa Island that diamond that it is," Martin said.
The bridge really affected the merchants down there, Martin noted.
"Small (business) needs support with the way that the world is changing," she emphasized. "It's not like it used to be."
Without that community and city support there won't be the unique stores, like Art for the Soul and others on Balboa Island, where visits become a tradition and one-of-a-kind items are found.
Hoping that the upcoming changes will reinvigorate the store and community, Martin noted that she has loved every year on the island.
"I didn't know what I was getting myself into, but I'm glad I did," Martin said, "and I'm glad I did it on Balboa Island… My heart belongs on this island."
For more information, visit art4thesoul.com.