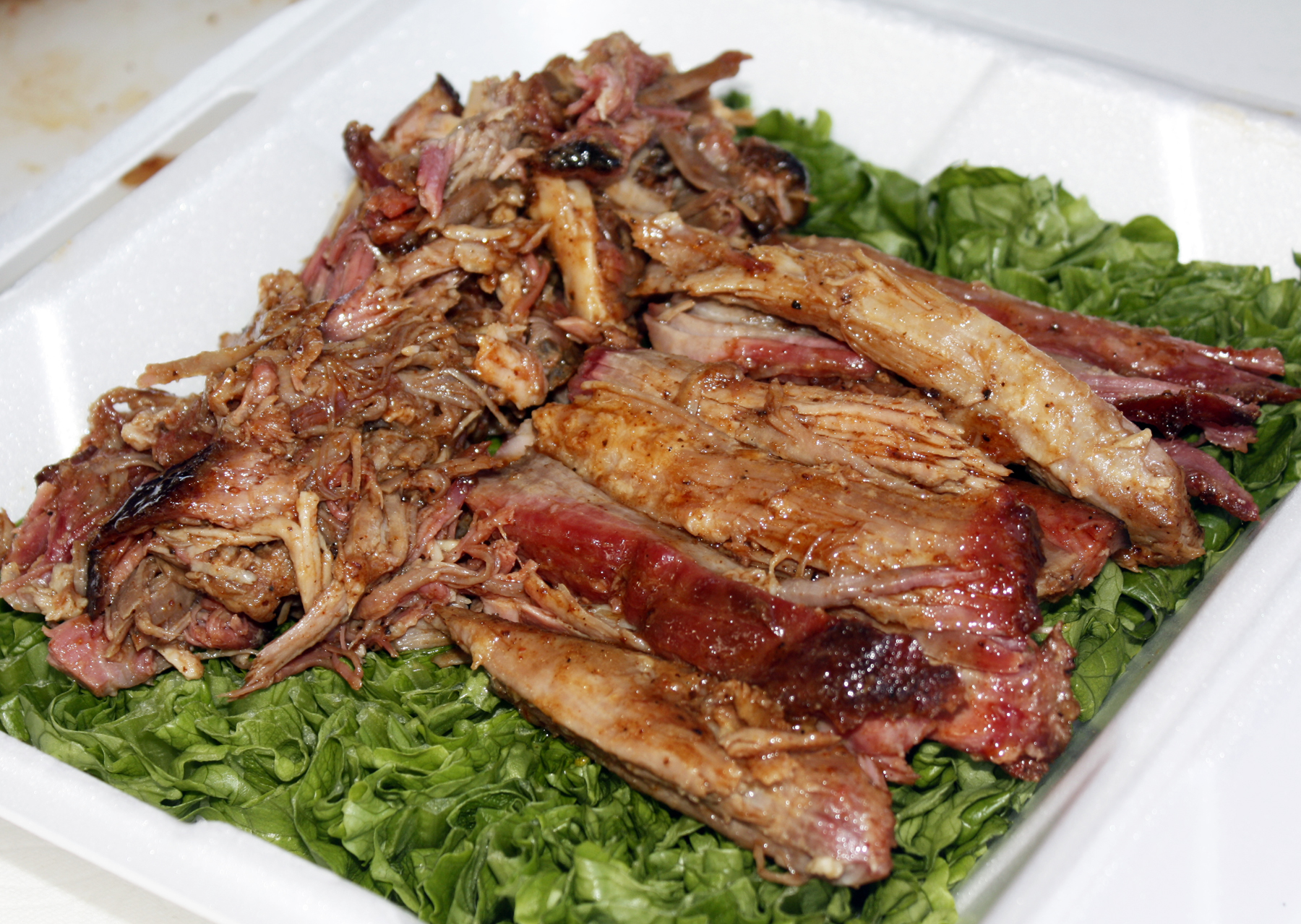 Steve Bender loves barbecue. Good barbecue. Make that great barbecue.
In fact, the Newport Beach resident loves his barbecue so much that he's created local barbecue competitions that have been sanctioned by the Kansas City Barbecue Society and attended by most of the best barbecue teams in the country.
His last foray into all things cooked on a barbecue was the Winter Q and BBQ Expo last February at the Newport Dunes Waterfront Resort. That event was packed with barbecue lovers and, by Bender's count, more than 50 professional barbecue teams competing in various categories for money, trophies and bragging rights.   
Now, Bender is back with an even bigger and better event: the OC BBQ Championship, held on Oct. 14 at The Marketplace at the OC Fairgrounds. The BBQ Championship will be taking over a large portion of the parking lot on the corner of Fair and Newport Blvd. adjacent to the Marketplace.
"We're on track to host 75 top barbecue teams from around the country," stated Bender during a phone interview this week.
He noted that Big Poppa Smokers (aka Sterling Ball) was returning to defend the top prize the team won at the Winter Q.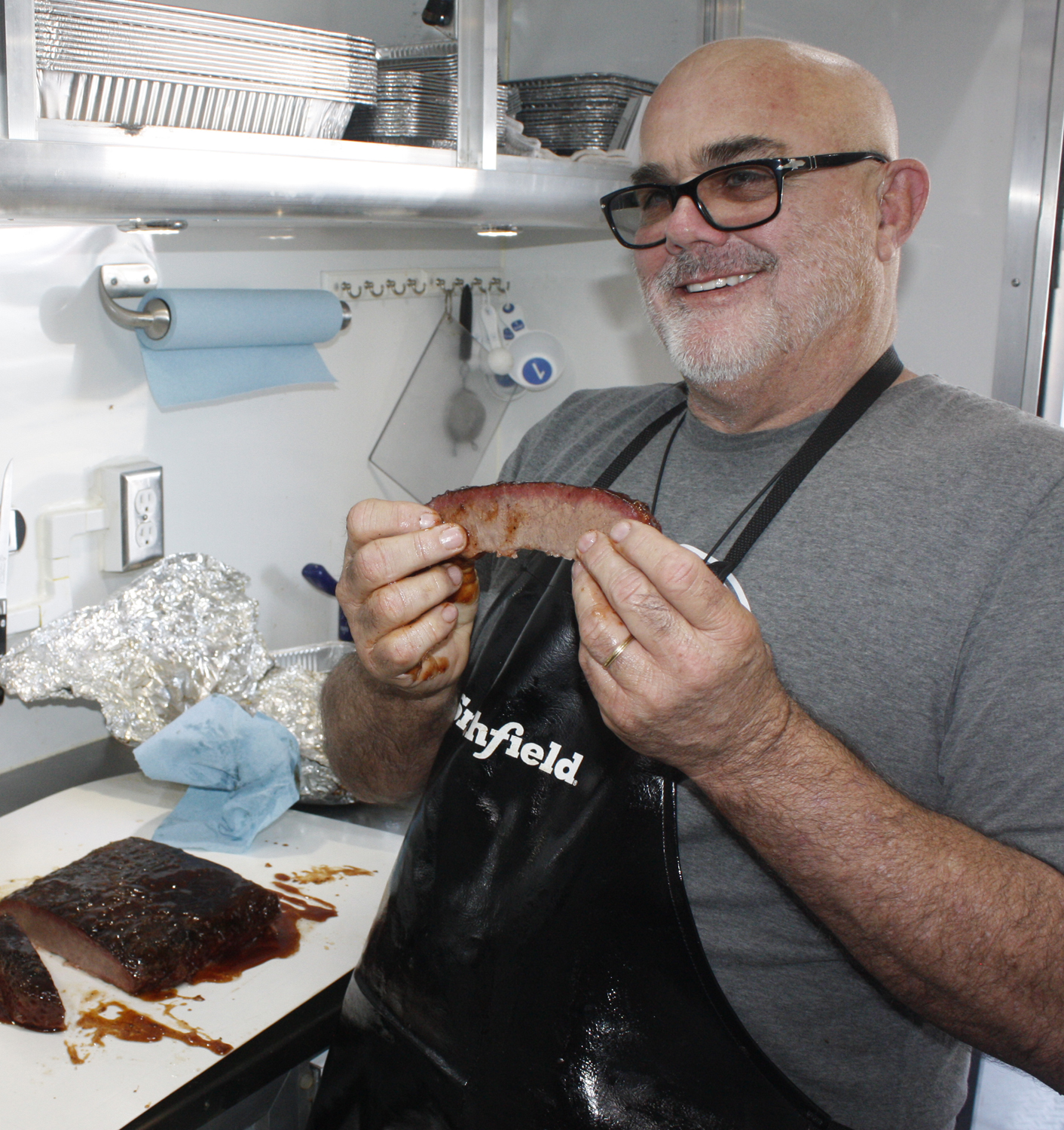 "Big Poppa is simply marvelous – he's rated number one," said Bender.
In addition to the competition, there will be live music by Fortunate Son (a Credence Clearwater Revival tribute band), a Kids Que Competition, Dessert Competition, Back Yard BBQ Competition, activities for children, craft beer tastings, games and contests, and vendors selling BBQ'd meats and other goodies.
The other reason he does this, said Bender, is that it's a way to help a variety of local charities.
"I gave away 10,000 general admission tickets to Rotary clubs, children's homes, and many others," said Bender. "They sell the tickets for $10 and they keep 100 percent of the proceeds."
The tickets provide admission into the BBQ event as well as free admission to the Marketplace. Parking is free at the OC Fairgrounds.
Organizations currently selling tickets include Orangewood PALs, Leukemia and Lymphoma Society, Doc in a Box, Ayuda International, California Inclusive Sailing, Marines One-One, Operation BBQ, Meals in a Box, Signal Hill Rotary Club, The Oral Hygiene Initiative, and The Cleft Project.
"If there are any other nonprofits that want to participate, please contact me," stated Bender.
Tickets are also available for purchase through the OC BBQ website. In addition to the $10 general admission tickets, there is a $50 package for two people that includes admission to the event and $40 worth of food tickets, and a $90 package for four people that includes admission plus $80 worth of food tickets.
For more information, visit ocbbqcompetition.com or email [email protected].