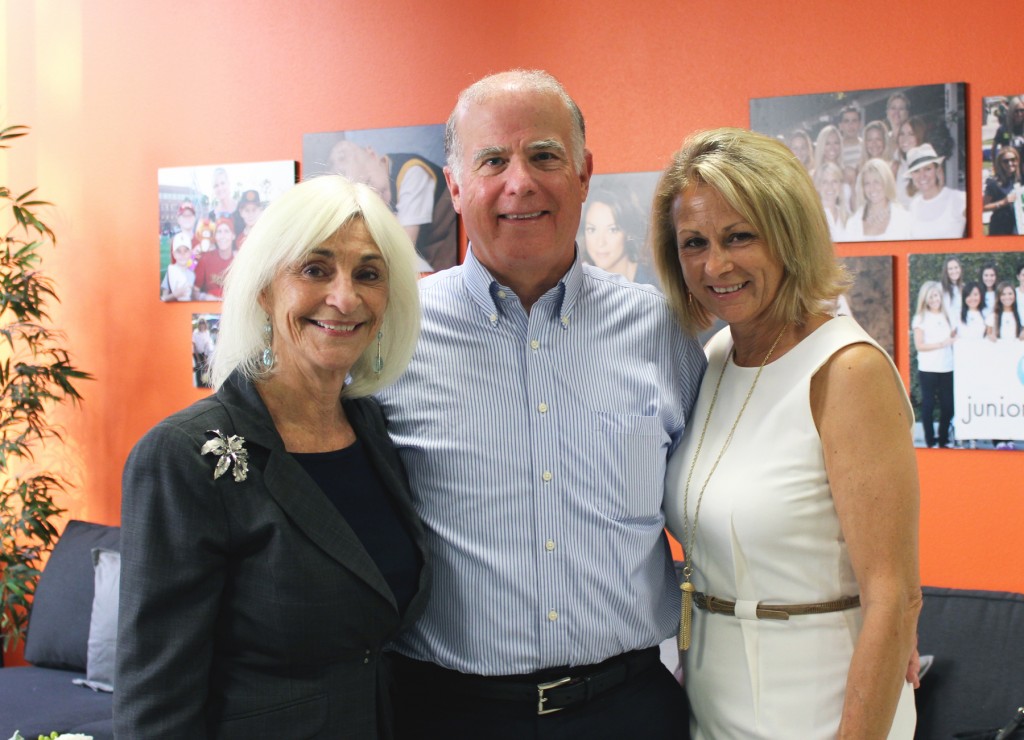 Beckstrand Cancer Association hosted an open house on May 8 to showcase its new, expanded location in Newport Beach.
Many of the nonprofit's supporters, including several of its program recipients, were in attendance to celebrate the occasion.
So what does this move mean to Beckstrand?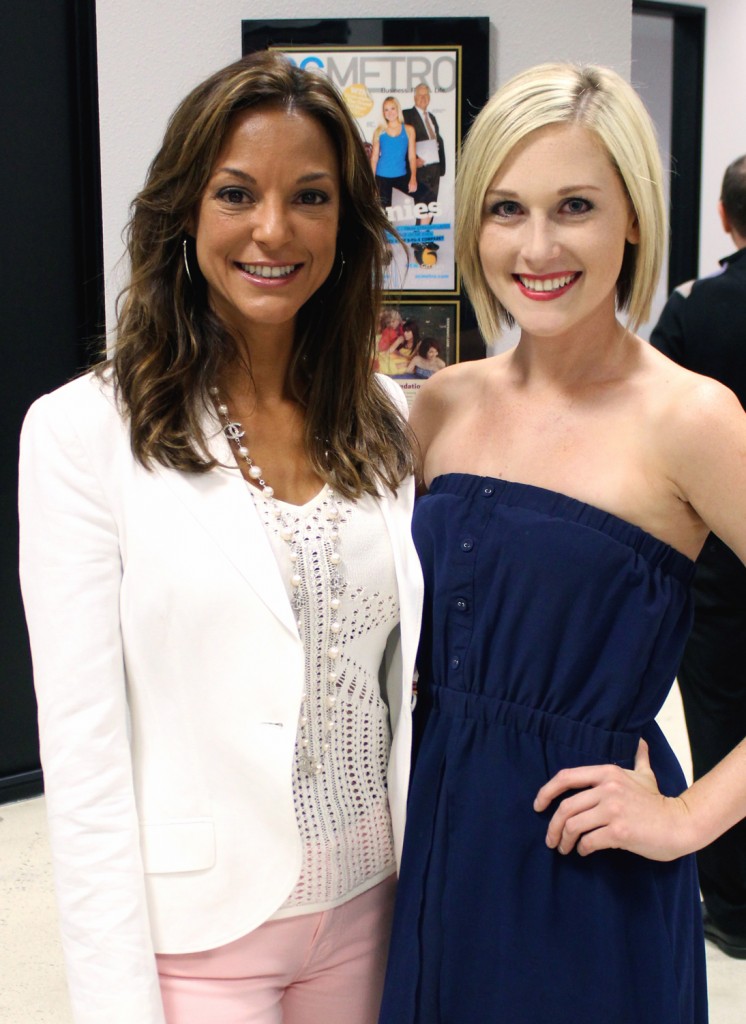 "It means expansion – expanding our mission, expanding the hope that we provide. Ity's symbolic of the growth you're about to see from Beckstrand," said Beckstrand Cancer Association President/CEO Lil Spitzer. "Our goal is to create a comfortable, functional space for patients to come in, learn about our programs and get the resources they need while also having opportunities to meet with our staff, volunteers and donors."
Along with the move to better serve the cancer community, Beckstrand, who is celebrating its 40th anniversary this year, launched its Help & Hope Endowment Fund, which will guarantee its help to cancer patients into perpetuity.
"It will give our patients an enduring source of support," Spitzer said.
At the open house, guests enjoyed cocktails and wine offerings, a tasty selection of Vin Goat charcuterie and cheeses, and Sweet & Saucy miniature cupcakes, while a live DJ from Moondance Entertainment provided the perfect background music.
The 40th Birthday Wall was especially popular as guest photos were taken and posted on the wall with each guest's written birthday wishes. The Patient Wall, where thank-yous from cancer patients were showcased, was also a popular site.
Among those spotted who are crucial to the Beckstrand mission were Beckstrand National Spokesperson and Board member Eva La Rue, Board Chair Patty Collins and board member Kimo McCormick, who won the coveted opportunity prize, a four-course dinner with wine pairings for six people at Mastro's Steakhouse, Costa Mesa.
Beckstrand Cancer Association, originally Beckstrand Cancer Foundation, was established in 1974 when an oncologist named Dr. Grant Beckstrand saw his patients struggling to pay their bills and continue treatment. He set up a fund to help them, and Beckstrand was born. Since that time, the nonprofit has assisted more than 11,000 patients and raised more than $12 million in support.
For more information, visit Beckstrand.org.