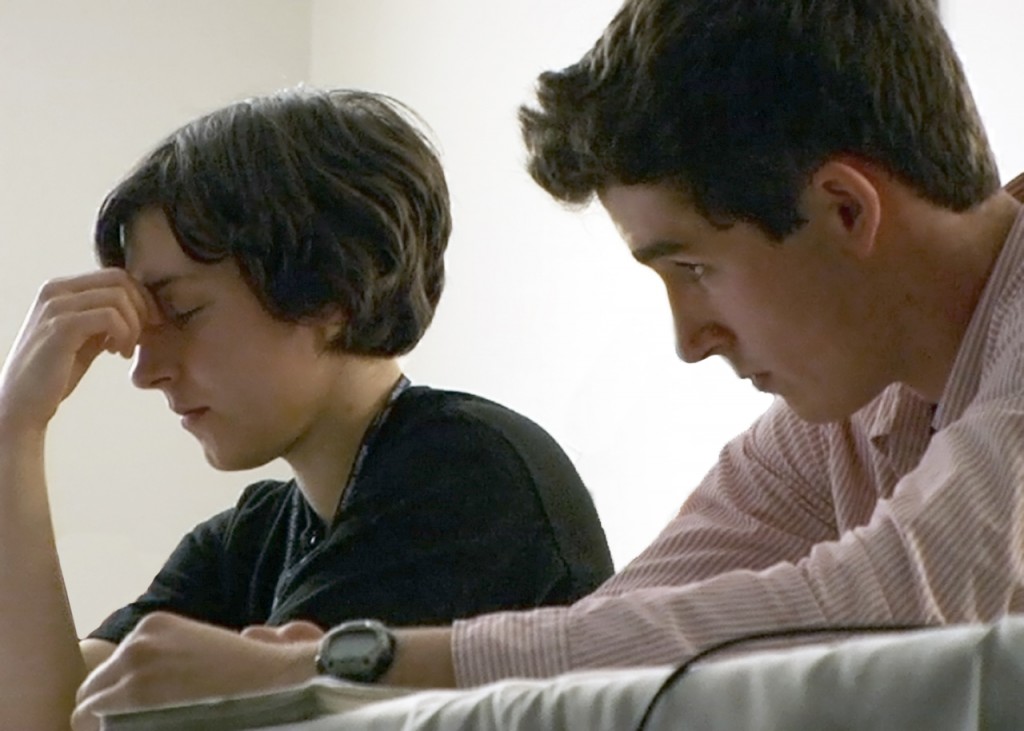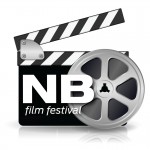 Watching the movie "Bible Quiz" (screening at the Newport Beach Film Festival) gives you the rare opportunity to join teenagers as they prepare for, and contend in, The National Bible Quiz Championships, while also navigating issues of faith, faith, family, friendship, competition, identity, relationships, and first love.
Nicole Teeny's documentary "Bible Quiz" is a full-length feature film that follows the life of seventeen-year-old Mikayla Irle, a member of the small Bible Quiz team from the youth group at Tacoma Life Center Church.
The engaging film shadows the teens as they compete their way to the 2008 nationwide Bible Quiz championships in Green Bay, Wis.
Bible Quiz is a nationwide program where thousands of teens memorize books of the Bible and compete with churches across the United States to see who can quote the fastest and the best.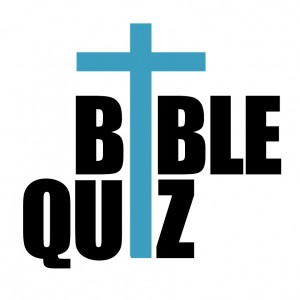 In "Bible Quiz," the dedicated Tacoma team has a chance to win the 2008 championships, mostly due to JP O'Connor, team captain, who is focused on winning.
"It's my senior year, and my last shot," he said.
Team member Mikayla wants to win the trophy too, but also hopes to win the heart of JP.
Mikayla is similar to many other seventeen year olds, other than the fact that she has memorized over 2,000 Bible verses.
"I have friends who think I'm crazy, and say, 'What? You memorized five books of the Bible? I can't even memorize four verses.'"
I was thrilled to talk with Director/Producer Nicole Teeny, who started working on her first full-length film near the end of her senior year at NYU.
"My brother was a quizzer and he told me his best friend JP had a shot at Nationals, and I realized the story would make a great documentary," Nicole said. "I wondered what it was like for those teens, how Bible memorization impacted their decision-making, and what romance among Christian teens was like, particularly in that setting. It turned out there were many different stories going on, but I chose to focus on Mikayla."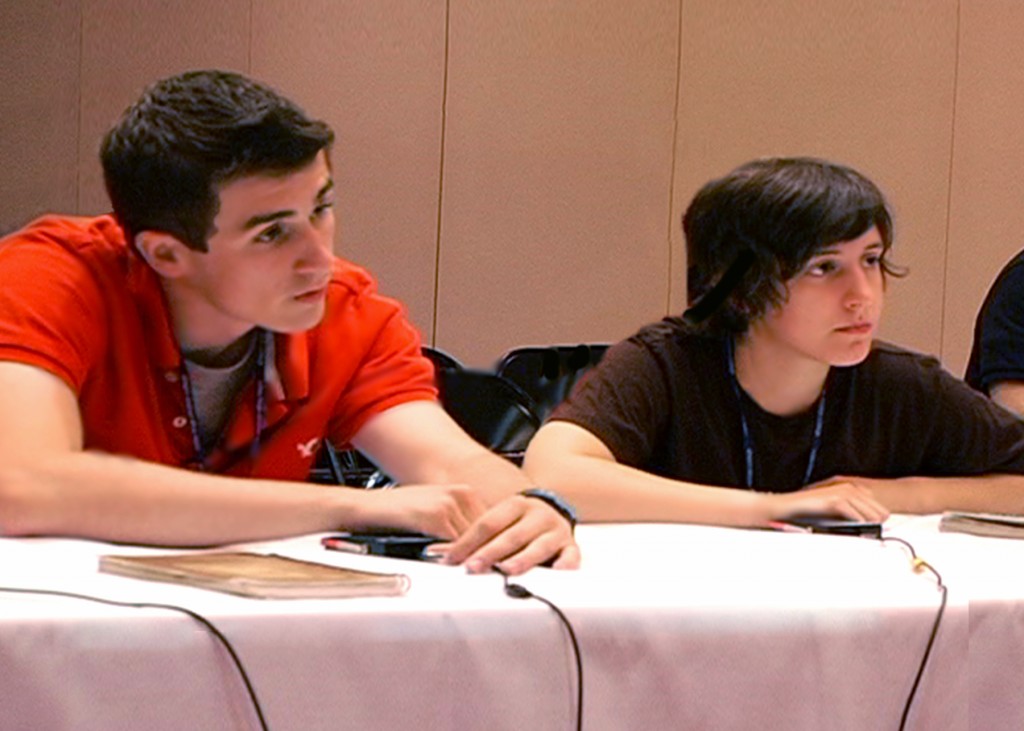 "The documentary seemed like a cool way to plug people into a world that is mostly foreign," Nicole continued. "I was surprised at how intense competitions were.  Many of the kids are homeschooled with their parents as coaches, and they sometimes spend six hours a day studying. Quizzes are really a full-time sport."
Unlike most quizzers, Mikayla does not have support at home; her parents are divorced, her father doesn't encourage Bible memorization, and she doesn't want people to know that her mother is an alcoholic.
"Maybe if I get really good at Bible Quiz, I can be a part of this group," Mikayla said. "They continued to show me love I didn't get at my house. The Bible part has brought me closer to the Lord.  I don't care about the quiz part that much, but I do care about my team."
I had the fun of watching "Bible Quiz" with my nieces, Natalie, age 13, and Francesca Trane, age18. Both girls are familiar with Bible memorization but none of us could fathom the quantity of verses competitors recited at rapid-fire speeds.
"They seemed to have fun together," Francesca said. "They definitely had a sense of community from the group. I'm glad I saw it."
Natalie agreed, and added. "It was really interesting, but I got stressed for them. It was so intense. I also wondered if the competitions brought them closer to God."

"Bible Quiz" won the Grand Jury Sparky Award for Best Feature Documentary at the 19th annual Slamdance Film Festival. It is appropriate for families and screens on Monday, April 29, at Islands Cinema at 8 p.m. Afterwards, there will be a Q and A with director Nicole Teeny and some of the crew. For tickets, visit NewportBeachFilmFest.com.
Cindy can be reached at [email protected]