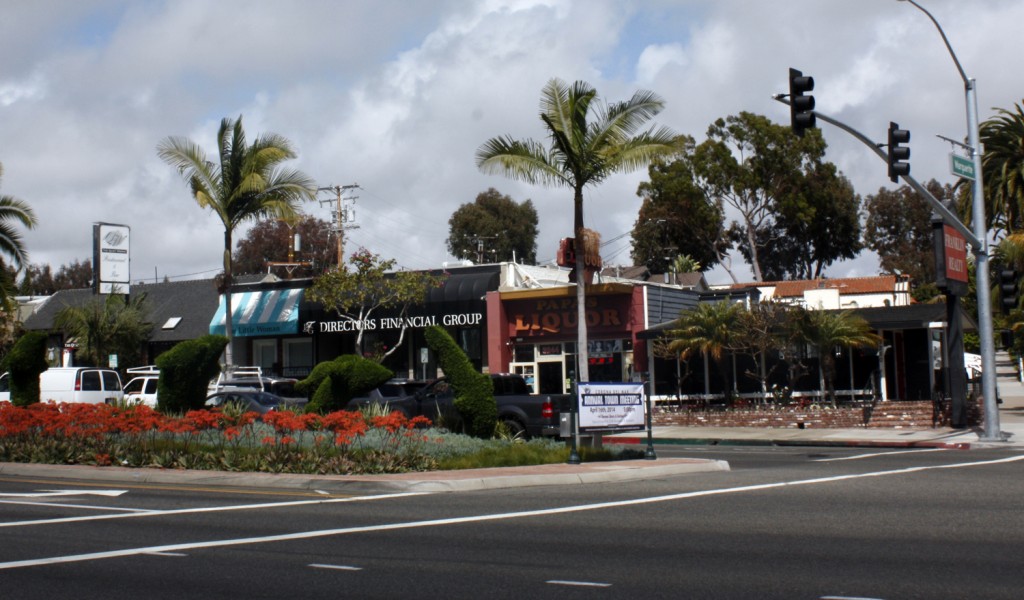 Newport Beach-based Burnham USA, a leading investor and owner/operator of commercial real estate properties on the West Coast, has acquired a strategic commercial block of properties along Coast Highway in Corona del Mar that includes the first four buildings north of Marguerite Avenue: Franklin Realty, the Liquor Store building, Directors Financial building, and Quiet Woman building.
"These are the cornerstone commercial properties in the highly desirable Village of Corona del Mar," said Scott Burnham, CEO of Burnham USA. "As a Newport Beach native and longtime resident, I consider these properties a part of our community's culture and am very pleased to add them to our portfolio."
The Franklin family, who purchased the property in the early 1950s, sold the holdings to Burnham USA in an off-market deal that closed last week.
Burnham has a prior history of investing in Corona del Mar, having owned the famed Port Theater for approximately 15 years. Burnham played an instrumental role in safeguarding the theater's historical heritage.
Burnham is the second largest owner of individual commercial properties in Newport Beach, behind the Irvine Company. Burnham and the Irvine Company completed a rare property swap of commercial properties in Newport Center last July.
"We will always be bullish on the overall Newport Beach commercial real estate market," says Burnham. "This city offers perhaps the best quality of life anywhere, as well as a world-class workforce and pool of consumers. For those reasons, investing in Newport Beach real estate will always be an intelligent strategy."