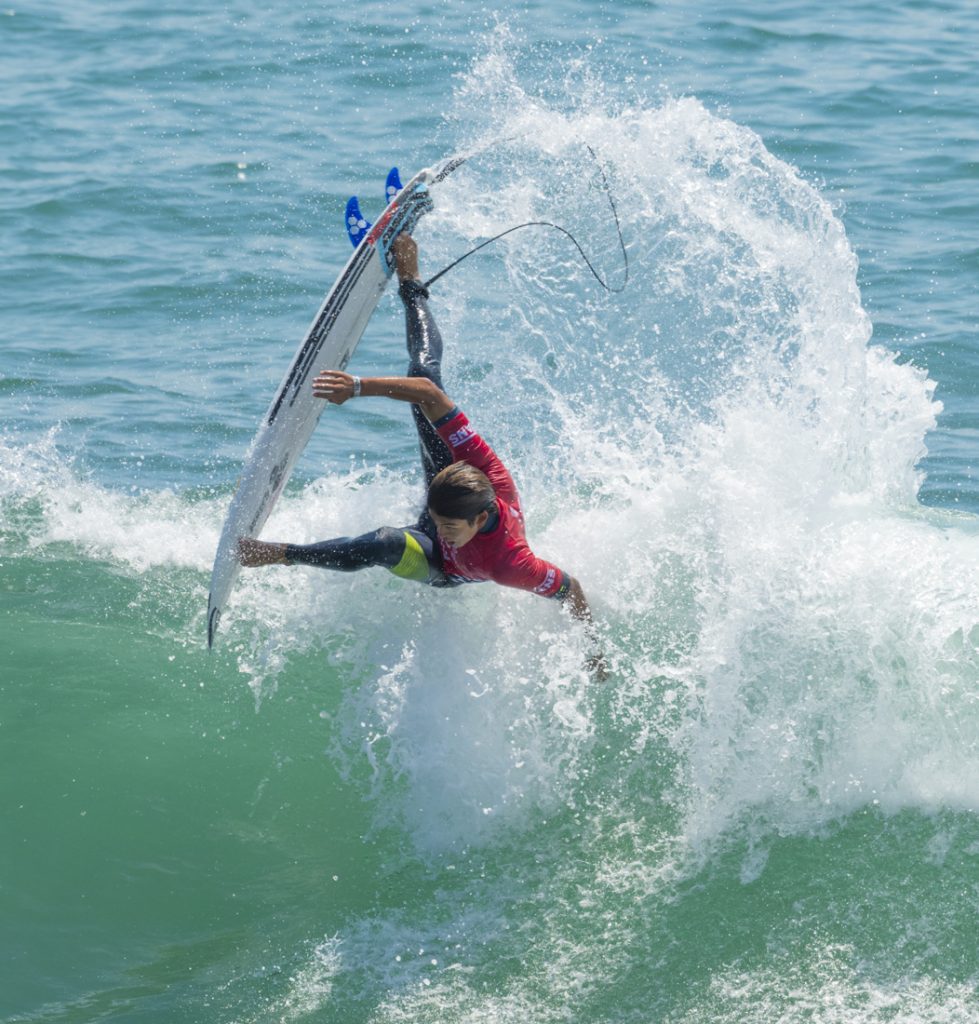 Newport Beach's neighbor city once again held the Vans U.S. Open of Surfing and this year the top spots for men and women's divisions went to Californians.
Huntington Beach local Kanoa Igarashi placed first in the men's division and Ventura resident Sage Erickson earned the honor in the women's group.
Thousands of people gathered on the beach near the pier during the week-long competition. The massive sports action event was held July 29 to Aug. 6 in Huntington Beach.
For more information, visit vansusopenofsurfing.com/2017.