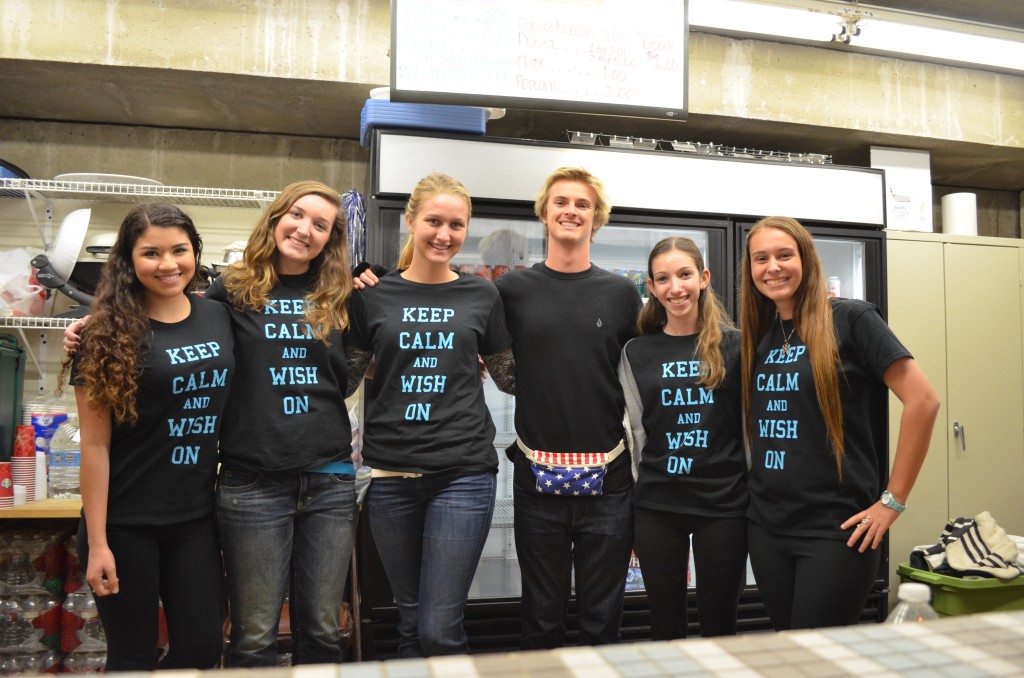 A Corona del Mar student club is hoping the community will come together this weekend to help make one local child's wish come true.
The CdM high school Make-A-Wish Club is holding "Wish Day" on Saturday between 10 a.m. and 3 p.m. at the school's field. The event will be a fun fair and a fundraiser for the club. It is also meant to help educate the community about the nonprofit.
"We want as much community involvement as possible," said the club's co-president, Rafah Ali, 18, a senior at CdM.
There are children out there in need, Ali said, who can't do simple tasks that so many people take for granted every day. So an event like this and an organization like Make-A-Wish really is for a great cause.
"It's important for them to feel special and that our community supports them," she said.
The club works with the MAW Orange County & Inland Empire branch, so the money raised will benefit local children.
"It goes right back into our community," Ali said.
The club has been on the CdM campus for eight years and have granted one wish every year. On average, it costs about $5,000 to $7,000 per wish.
"We really want to reach that goal again this year," Ali said.
The event will include games, crafts and activities, food and a raffle. Raffle prizes include a duffy boat ride, movie tickets and more.
It will be fun for all ages, Ali said.
There will also be four booths that reflect each of the four types of wishes: To be, to have, to go, and to meet.
Entry is $5 and includes a raffle ticket.
For more information, email [email protected]