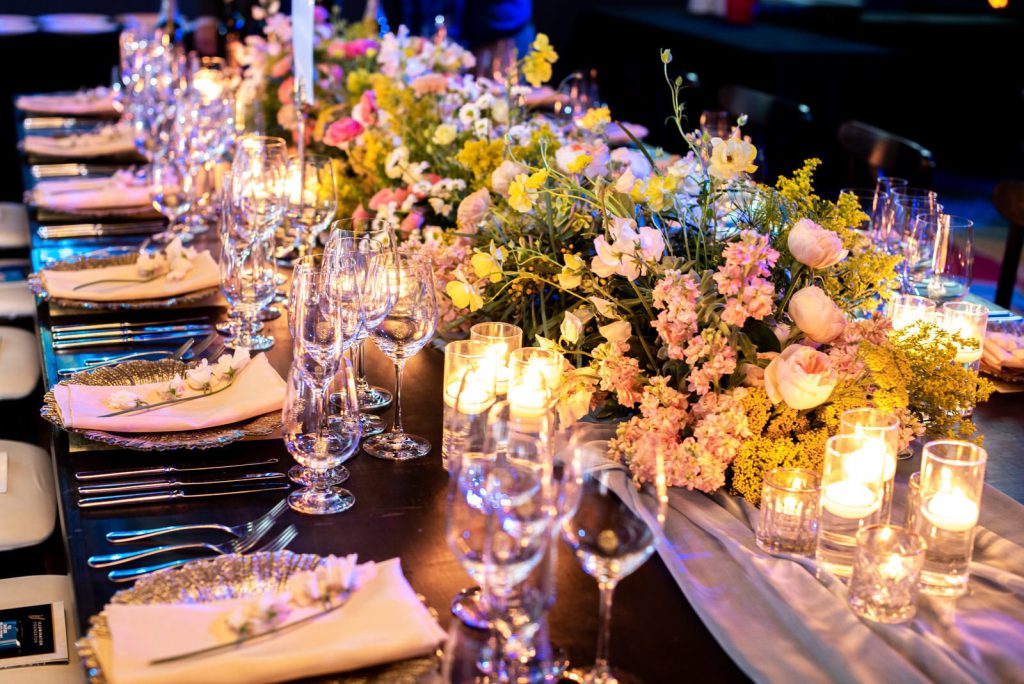 Illumination Foundation, a nonprofit organization with the mission to disrupt the cycle of homelessness, will host their 10th Annual Chef's Table culinary gala on March 12, 2023 at 5 p.m., at the Disneyland Hotel in Anaheim.
More than three dozen acclaimed chefs from local restaurants are participating in this culinary fundraiser, including three from Newport Beach: Farmhouse at Roger's Gardens, Rockin' Baja Lobster, and Mastro's Ocean Club Newport Beach. These three restaurants, like the others, recognize the value in giving back to the community while supporting a worthwhile charitable organization.
Chefs from these and other restaurants will prepare and serve a multiple course gourmet meal tableside to help raise funds to provide housing and healthcare services to those experiencing homelessness in the community.
Chef's Table is presented by Disneyland Resort, a long-standing supporter of Illumination Foundation and its mission.
The cuisine takes center stage, but the experience also lets guests see chefs in action and interact with the chef at their table while their extravagant meal is being prepared while they watch. Each table will have a unique dining experience with décor to match.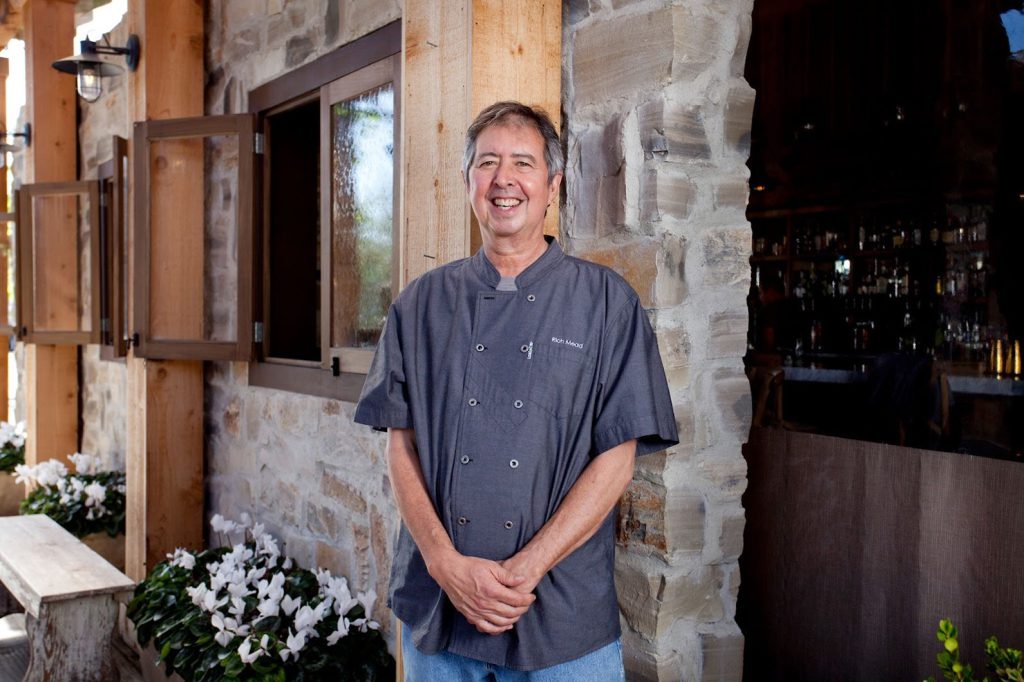 The event is expected to draw 400 individuals, business, and community leaders.
Illumination Foundation Co-Founders Paul Leon and Paul Cho will be honored at Chef's Table. They founded Illumination Foundation 15 years ago while they were UC Irvine graduate students at the Paul Merage School of Business with the goal to disrupt the cycle of homelessness.
The 2022 Chef's Table raised $1.3 million. Proceeds from this year's Chef's Table will provide ongoing programming support for the most vulnerable individuals, families, and seniors experiencing homelessness.
Illumination Foundation served 6,423 people in 2022 through their navigation centers/shelters, family emergency shelters, recuperative care centers, multi-service centers, micro-communities, housing programs, and other community support services.
For sponsorship and ticket information, visit www.ifhomeless.org/CT2023.