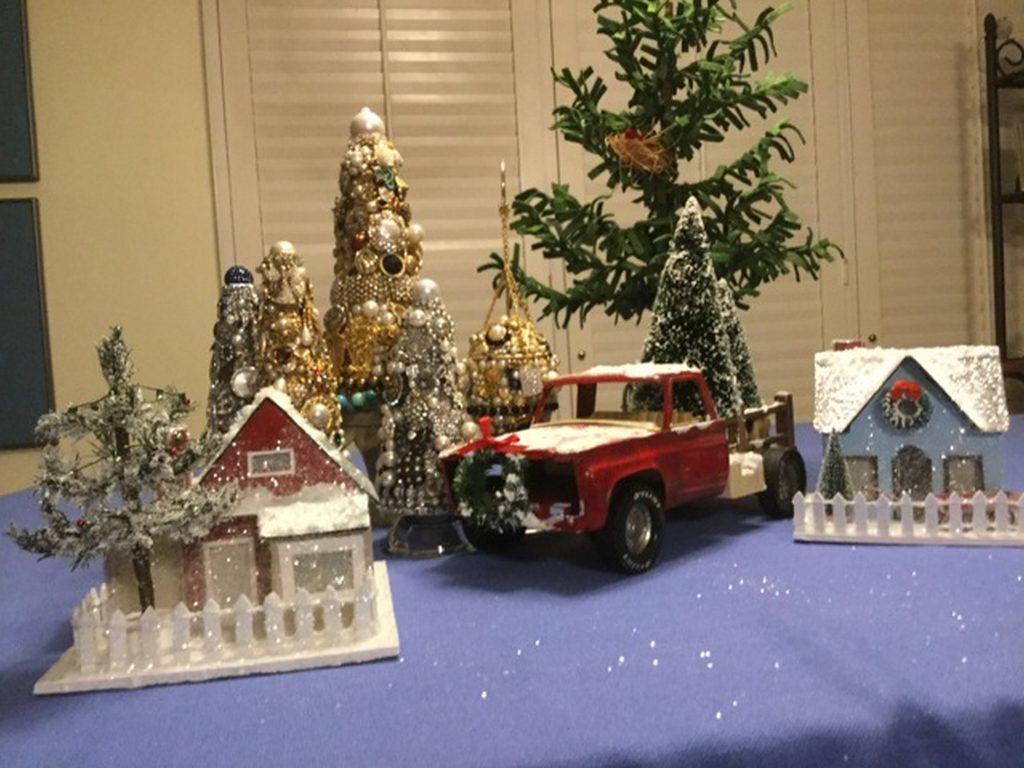 Now that Halloween has come and gone, it's Christmas season.
And it kicks off with the Sherman Library and Gardens' Open House event next week.
The Gardens' Volunteer Association is presenting "The Joy of Christmas" at the annual event on Thursday. Visitors will receive complimentary home-baked cookies, coffee and tea and free admission to Sherman Library and Gardens.
Sterling Kehrli, volunteer chair of the Open House Committee, explained in a press release that the proceeds will go toward garden projects and special events that are supported by the Volunteer Association.
"The Annual Christmas Open House rings in the holiday season and raises money for our beloved library and gardens," Kehrli said.
In addition to the plants and garden shop merchandise that is for sale, the Association's group of volunteer crafters, "The Sowers," have been busy creating an assortment of holiday crafts using paper, fiber, glue and glitter.
"Lots of glitter!" Kehrli exclaimed. "Their handmade treasures will also be on sale that day."
Customers will also get a 15 percent discount on all Garden Shop purchases of seasonal plants, beautiful handmade items, and unique holiday gifts.
The event runs from 10:30 a.m. until 4 p.m. at Sherman Library and Gardens in Corona del Mar.
For more information, call (949) 673-2261 or visit slgardens.org.