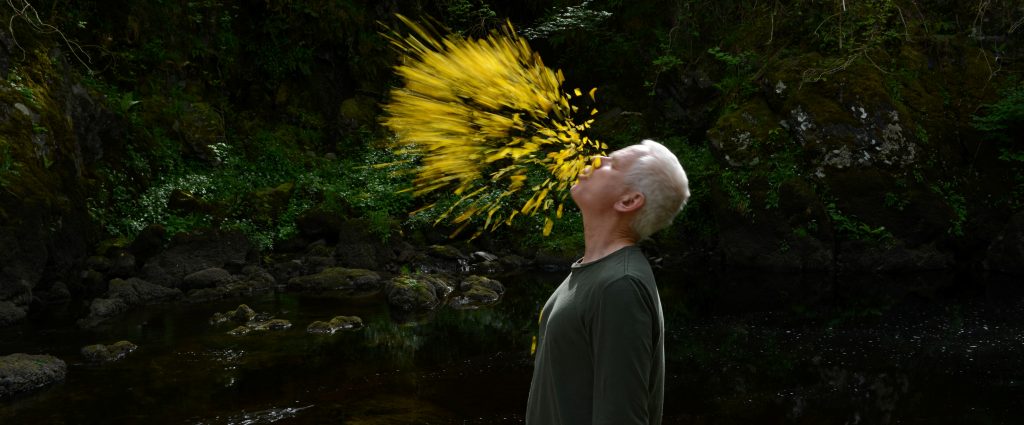 The Newport Beach Film Festival and the Laguna Art Museum are hosting a free screening of the documentary film "Leaning Into the Wind — Andy Goldsworthy" on Saturday as part of the museum's Art and Nature Festival that runs through Sunday.
The 2017 film follows the British sculptor, photographer and environmentalist on his exploration of the layers of his world and the impact of the years on himself and his art. As Goldsworthy introduces his own body into the work it becomes at the same time even more fragile and personal and also sterner and tougher, incorporating massive machinery and crews on his bigger projects.
The film illuminates Goldsworthy's mind as it reveals his art.
The screening starts at 11 a.m. on Saturday. The event is free and open to the public. Laguna Art Museum is at 307 Cliff Dr., in Laguna Beach.
For more information, call (949) 494-8971 or visit lagunaartmuseum.org.
For more information, visit leaningintothewindfilm.com.