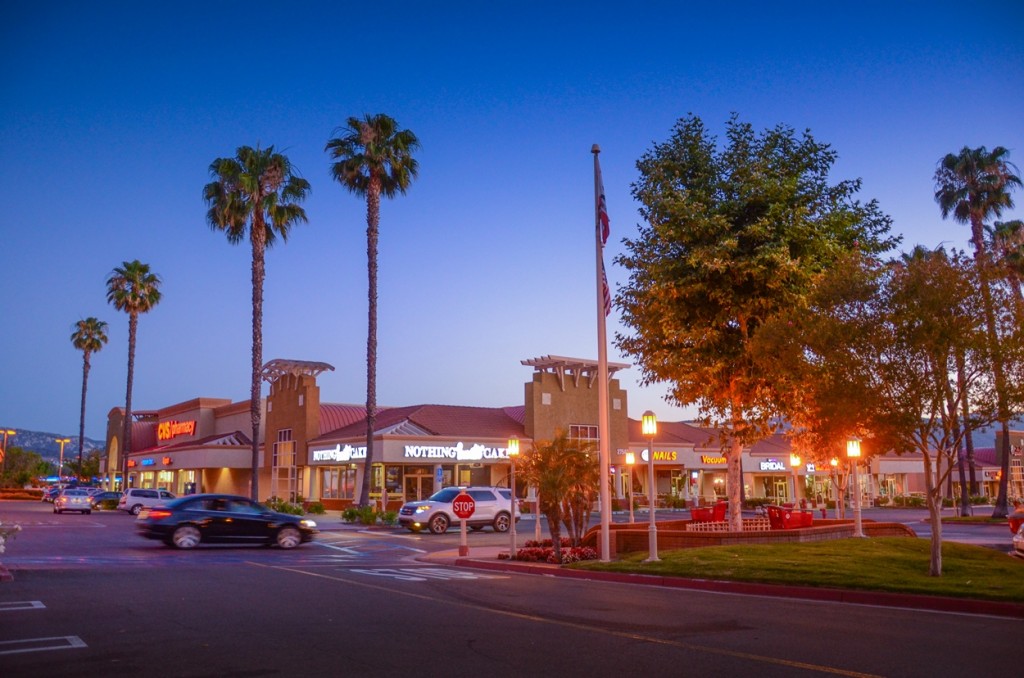 Citivest Commercial Investments, LLC, of Newport Beach has acquired a major portion of Temecula Town Center for $60 million, according to Larry Weese, President of Citivest Commercial.
The firm acquired 241,980 square feet of the center, including all the space tenanted by  CVS, Home Goods, 24 Hour Fitness Sport Club, Chase Bank and Active Sports, Payless Shoes and Starbucks, among others.
Other major tenants in the center are Target and Vons supermarkets, each of which owns the property on which its store is located.  
"This is the only center of its type in the area, and is already filled with customers at all times of day," Weese noted. "Because the center is currently 85 percent occupied, we are looking forward to the opportunity to attract additional restaurants and other tenants that our visitors will enjoy patronizing.  With half of the households in Temecula earning an average of $75,000 a year or more, we can draw very desirable tenants to the center."
"Understanding the longevity of our shoppers in this area, as well as that of our tenants at Temecula Town Center, we will be able to conduct a leasing and management process that will benefit all our tenants, as well as the entire community," Weese added.  "In addition, we will create a center which is more attractive to a larger portion of the market.  Together, these factors will build additional value for the property, for the City, and for our customers."
Temecula Town Center was the first regional shopping center to be built in this master-planned community in 1989.  It is located at 27540 Ynez Road at the intersection of Rancho California Road adjacent to Interstate 15.
Headquartered in Newport Beach, Citivest is a privately held owner, operator and developer of commercial real estate.