By Amy Senk | Corona del Mar Today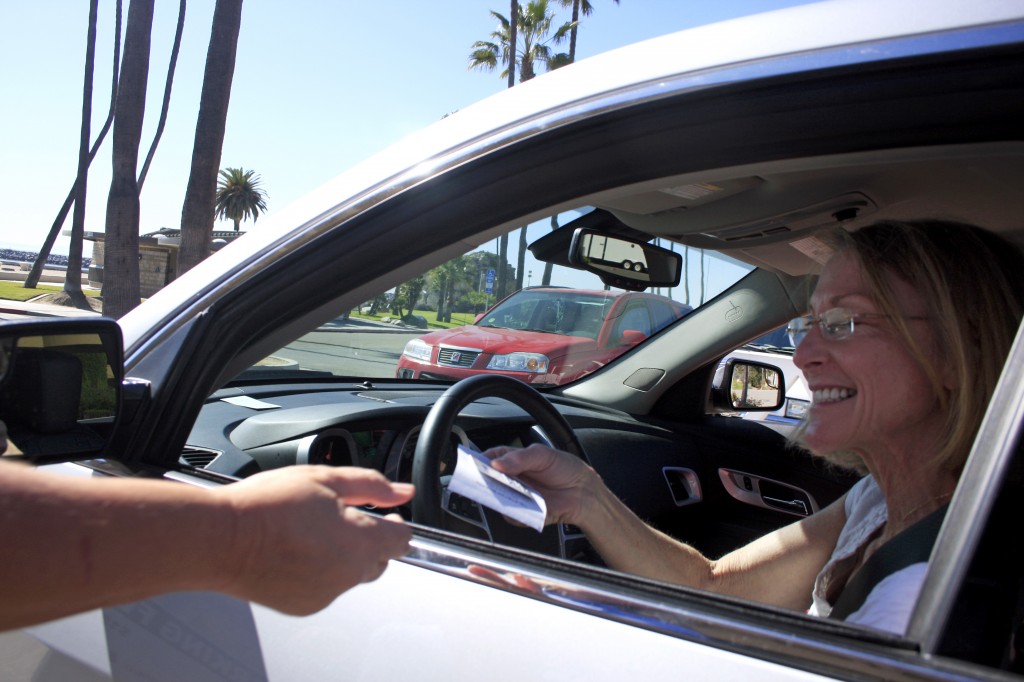 The Newport Beach City Council on Tuesday voted unanimously to move forward with plans to add pay stations at Big Corona State Beach, as well as to spend $5,720,500 to replace a cover for the Big Canyon Reservoir.
The Council took no action on an item that would ban homebuilders from using noisy generators during construction projects, instead asking staff to conduct research on other ways to manage generator noise issues.
The parking pay stations will be installed at Big Corona as well as near the Balboa Pier, possibly by Memorial Day, a city official told the Corona del Mar Residents Association last week.
The pay stations will allow beach visitors to pay at kiosks or remotely using a smart phone, and new fee schedules will be developed that will allow visitors to pay by the hour. Councilwoman Nancy Gardner said at Tuesday's meeting that the city will benefit from collecting fees during the off season, when the lots are not staffed and no revenue is collected. She also said nearby residents would benefit because visitors who don't want to pay the current $15-per-day flat fee could pay hourly instead of congesting nearby streets.
The new reservoir cover will replace one that the state required be in stalled in 2005. That cover was supposed to last 20 years but began to deteriorate after just five years. The city is involved in ongoing litigation with the cover's manufacturer and installer.
City staff said the new cover would begin being manufactured immediately, and that the reservoir on Pacific View Drive would be drained in April. The new cover should be installed and the project complete in October.
Gardner proposed a possible generator ban after a Corona del Mar resident complained about the nonstop noise from a neighbor's construction project.
"It was going 10 hours a day every day for almost two weeks," she said.
Some council members said a ban shouldn't be implemented because of one complaint, and that a total ban might not be appropriate at all. Most builders obtain a permit from Southern California Edison and install a temporary power pole, but there could be circumstances where generators are necessary to avoid delays, they said.
City staff asked for more time to research other cities' policies, and to consider ways of restricting generator use by making changes to permit requirements or in ways other than amending the municipal code. The Council took no action, and staff will report back their suggestions in the future.