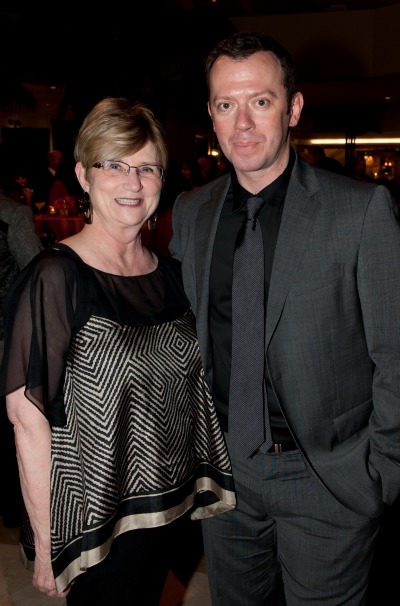 Immediately following the opening night performance and standing ovation for American Ballet Theater at the Segerstrom Concert Hall, Segerstrom Center and ABT VIPs and administrators, board members, underwriters and sponsors and cast members made their way to South Coast Plaza for an after-show cast and donor party.
Quattro Café catered and provided a special Firebird Martini – hosted by Elizabeth and Henry Segerstrom and South Coast Plaza in its Jewel Court. The space was arranged in contemporary lounge conversation groupings that featured white leather sofas and buffet stations.
It was an evening to celebrate and congratulate and continue dancing. On hand were Center President Terrence W. Dwyer, Center Executive Vice President Judy Morr, ABT Artistic Director Kevin McKenzie, ABT Executive Director Rachel Moore and Ratmansky.
Among the Center donors who helped to make the engagement possible were Lead Sponsors Terry and George Schreyer as well as Mary and Richard Kramer.
Guests also included Center dance fans Tracey Martin and Roger Kirwan, Susan and Tim Strader, Christina Lyon, Tricia Berns, Chairman of The Guilds of Segerstrom Center Carol Pitturo-Kentner, Guilds Spring Celebration Chair Kathy Fleming and husband Cliff, Gloria Brandeis, Terry Goldfarb-Lee, Jamie Gwen, Lana Sills and others.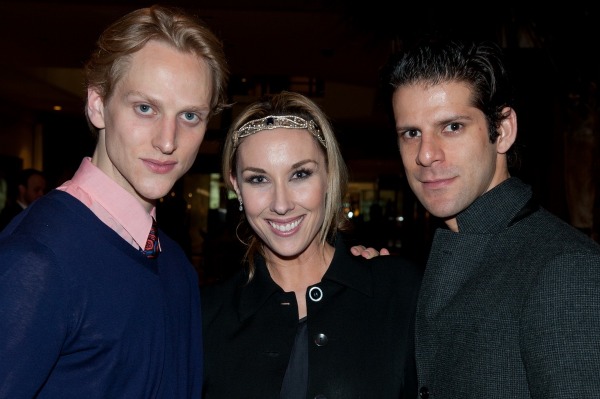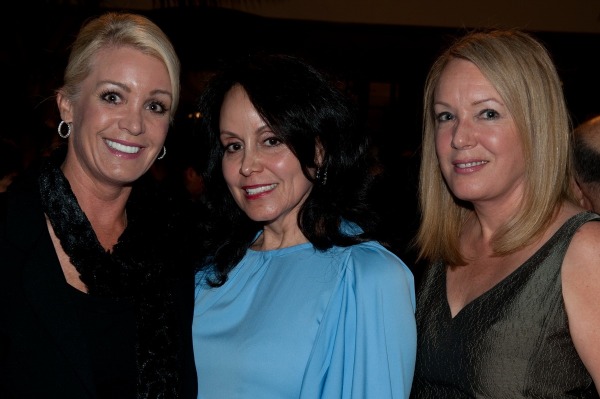 a