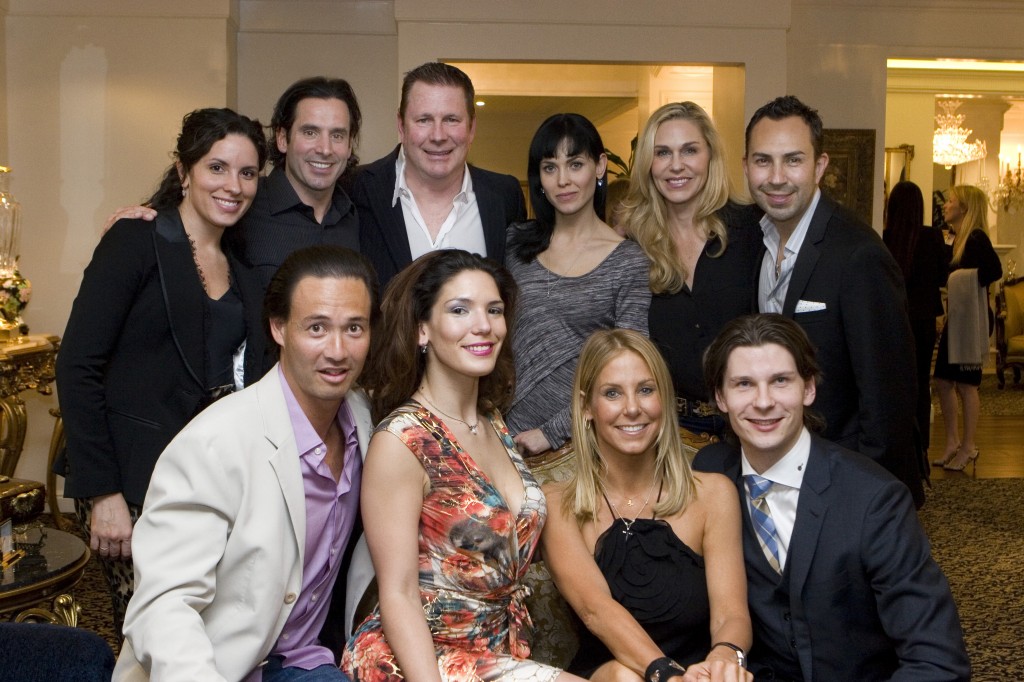 Local celebrities and professional dancers are coming together next week for a night of dinner, dancing, and donations – all for a good cause.
The Assistance League of Newport Mesa will hold its sixth annual Dancing for Tomorrow's Stars fundraising event on March 23. The gala will start at 6 p.m. at the Grove of Anaheim.
All funds will support the local chapter of the Assistance League, the third largest in the national organization, whose philanthropic programs support local children and low-income families, as well as many others.
"Everything we do is for local kids," said Laura Schubert, chair of special events for the Assistance League of Newport/Mesa.
The league's biggest philanthropy effort is the Cheri Harris Children's Dental Health Center, Schubert said. A large chunk of their funds go toward the center, she added, which has served thousands of Newport-Mesa kids since 1957.
Fidel Gomez, a young man who received orthodontic services through the league's dental center, will speak at the gala. The work he had done drastically improved his disfigured teeth, Schubert explained.
He has spoken at events before, and has said that "a smile can change your life," as it did his, Schubert recalled.
Gomez has gone on to graduate college and is working on his master's degree, she added.
The league also funds Operation School Bell, which provides students with back to school essentials, Community Outreach Program, which helps support low-income families and provides scholarships for high school and special needs students, and Kids on the Block, which utilizes life-sized puppets to perform skits on "difficult to discuss" topics, and many other community programs and services.
Supporters of the league's programs that attend the dancing gala will enjoy a gourmet dinner, hosted wine and champagne, music, and open dancing after the performances and winners are announced.
Similar to the format of the hit ABC show, "Dancing with the Stars," six local stars will be paired with six professional dancers
The stars hitting the dance floor will be Ray Eldridge, Stephanie Argyros, Shawn Weatherly Harris, Christopher Gialanella, Elizabeth An, and Gordon Orsborn.
Judges will include Dr. Terry Dubrow, Sharon Savoy, and Brett Lawrence
Bob Miller and Barbara Venezia will emcee the night.
One of last year's winners, Sara Guggenheim Jarrett, is honorary co-chair of the event.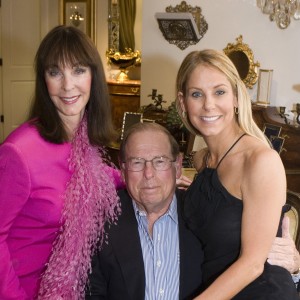 A kick-off cast party was held Feb. 28 at Black Starr & Frost in Newport Beach, with more than 60 community celebs in attendance. Guests enjoyed light fare and cocktails, while mingling with the main event's underwriters, according to a press release from the league.
They spend approximately three to four months practicing, Schubert explained.
Voting takes place before and during the event, and the dancing team with the most votes at the conclusion of the evening wins the competition.
Each dancer will give two performances. At the end of the night, winners will be announced.
There will be three additional winning categories: fan favorite, chosen by the dancer with the most votes from the public, and best female and male dancer, chosen by the judges.
The dance styles are a surprise, Schubert said. It could be two-step, ballroom, or even gangnam-style, she explained, adding that they have a wide range of techniques to choose from.
The league is expecting about 500 people, and tickets are available up until the "last minute," she said.
"It will be a fun night and ultimately comes down to a great cause," Schubert said.
Tickets, which are $200 per person, can be purchased by contacting the main office at [email protected] or (949) 645-6929.
For more information, visit assistanceleague.publishpath.com.