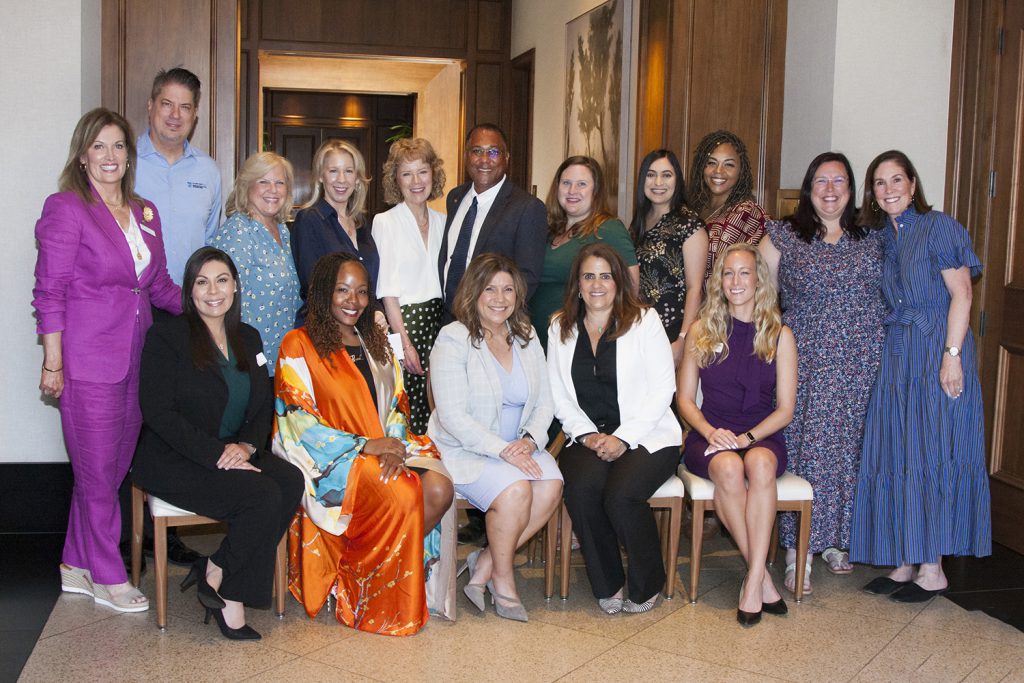 Newport Beach-based Decorative Arts Society (DARTS) has awarded $376,000 in grants to 14 local community non-profit agencies, all of which provide critical services to Orange County women, children, and families in need.
DARTS has given over $4 million to local non-profit organizations since its inception 28 years ago.
"The economic climate following the pandemic has continued to make it difficult for charities not only to fundraise, but to meet the needs of the increased number of Orange County women, children, and families who are at-risk or in need," said Madeline Hayward, President of DARTS. "We are proud to continue our grants program that funds basic needs and other much-needed services to local women and children who are most in need."
Nearly 50 guests attended the grant awards luncheon at the Pacific Club on June 8. On presenting the charity representatives with their checks, he oHayward noted, "DARTS is about passion with a purpose, and giving these grants today is like Christmas for us."
The charities receiving grants for the 2023-24 year focus on providing health and basic needs, counseling and support, and educational services.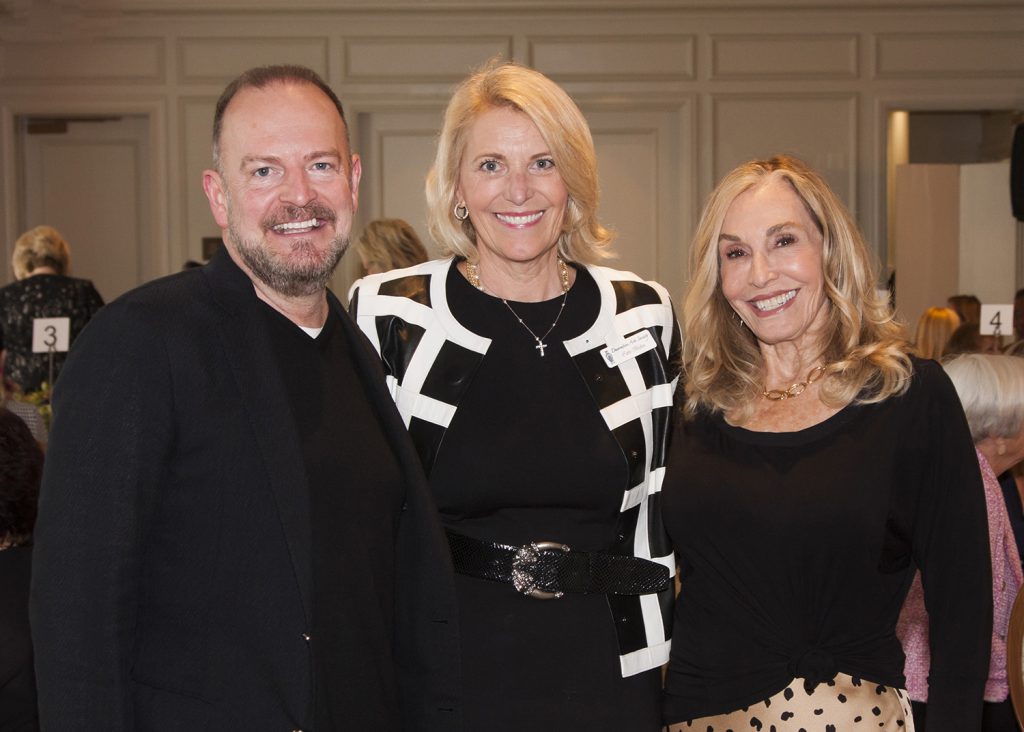 The organizations included:
Human Options, a leader in supporting victims of domestic violence, will use its DARTS grant to begin construction to convert one of its housing units to meet ADA standards. The Human Options Second Step Program provides transitional housing for domestic violence survivors.
Intervention Center for Early Childhood (ICEC) in Irvine provides developmental screenings and targeted therapeutic services for children at risk of developmental delays. The DARTS grant will underwrite an effective new storage system that will in turn provide more space for such direct services.
Friendly Center in Orange and Buena Park will fund its Community Resource Center, providing counseling and after-school tutoring, library resources, and 15 additional services for low-income families in need.
South County Outreach in Irvine operates The Market, a large food bank through food and agricultural recovery, working with local farms, produce markets, and manufacturers. Funds from DARTS will support the food bank as well as retire the loan on their delivery van, which is critical to their efforts to secure and deliver food as part of their Hunger and Homeless Prevention services.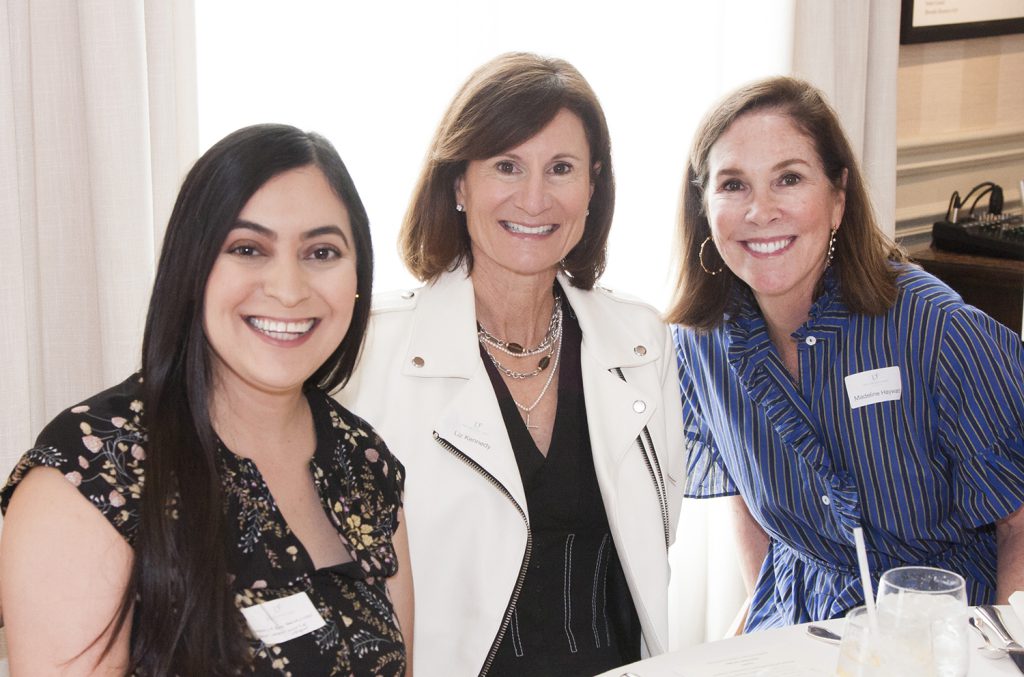 Hope Harbor (formerly known as Laurel House) in Tustin will fund its Residential Shelter Care Program, which provides long-term teen shelter and counseling for teens at risk of homelessness.
Homeless Intervention Services in Placentia will use its funds to support the Transitional Housing Program and wraparound services to aid in the transition to a stable life with adequate income.
Thomas House in Garden Grove will use the funds for its two transitional housing apartments for families who are victims of domestic abuse and violence. Includes counseling, career development, financial education, and academic support for children.
SPIN (Serving People in Need) in Costa Mesa supports the GAPP (Guided Assistance to Permanent Housing) program by securing housing, helping with related expenses, and handling case management with a long-term goal of housing stability.
Boys and Girls Club of Buena Park will provide funding for its SMART program focused on mentoring girls aged 11-18 to lead healthy lives, develop positive relationships, and have productive lives.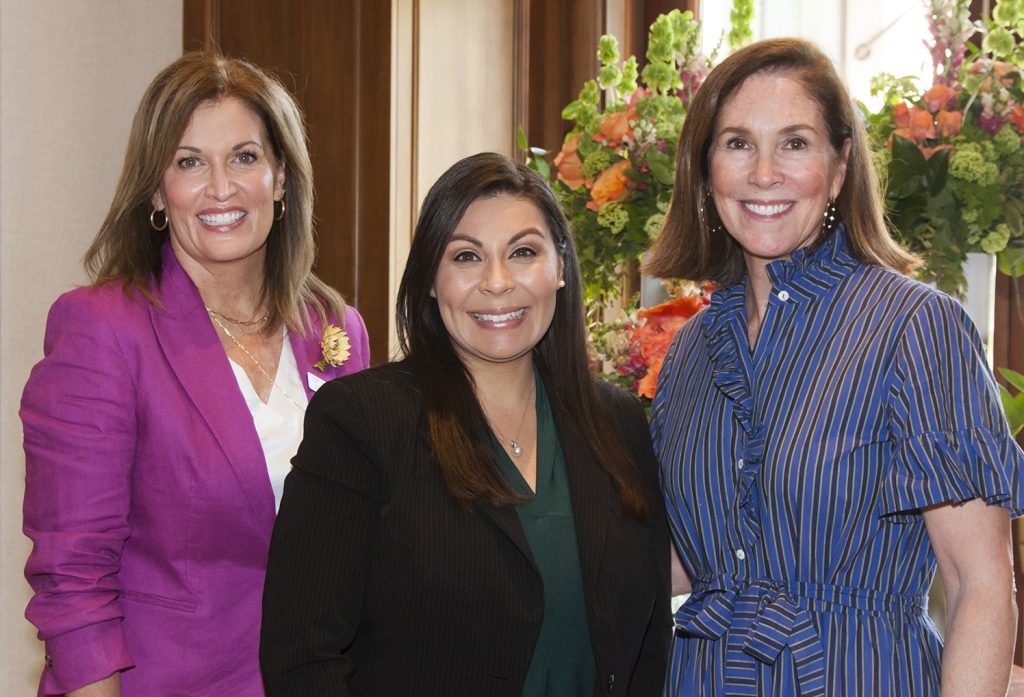 Fristers in Irvine will fund its Life Coach and Kidster programs, serving young mothers and their children to help them build stable families and lives.
Boys Hope Girls Hope in Irvine will fund its College Road Program, which provides assistance with housing, college and career guidance, and mentoring, for underserved youth through high school and college.
Beyond Blindness in Tustin will support its Family Support Services program, specifically to provide mental health counseling for families with a blind or visually impaired child.
Templo Calvario CDC will support its peer-to-peer educational program, Parent Project, empowering mothers to guide their children's behavioral and academic trajectories and share training with peers.
Project Self Sufficiency in Newport Beach will fund its low-income single-parent educational case management services through college and beyond. Their support includes financial assistance, childcare, auto repair, textbooks, and emergency rental assistance.
Established in 1995, the Decorative Arts Society (DARTS) is a membership organization that offers an annual lecture series by nationally and internationally renowned experts in the decorative arts, including interior design, architecture, landscape, fashion, and other aspects of the arts.
Through subscriptions, donations, and other fundraising, the Decorative Arts Society provides grants to Orange County charities serving women, children, and families.
For more information on the Decorative Arts Society and membership opportunities, please visit www.decorativeartssociety.net and follow the organization on Instagram or Facebook at @decorativeartssociety.