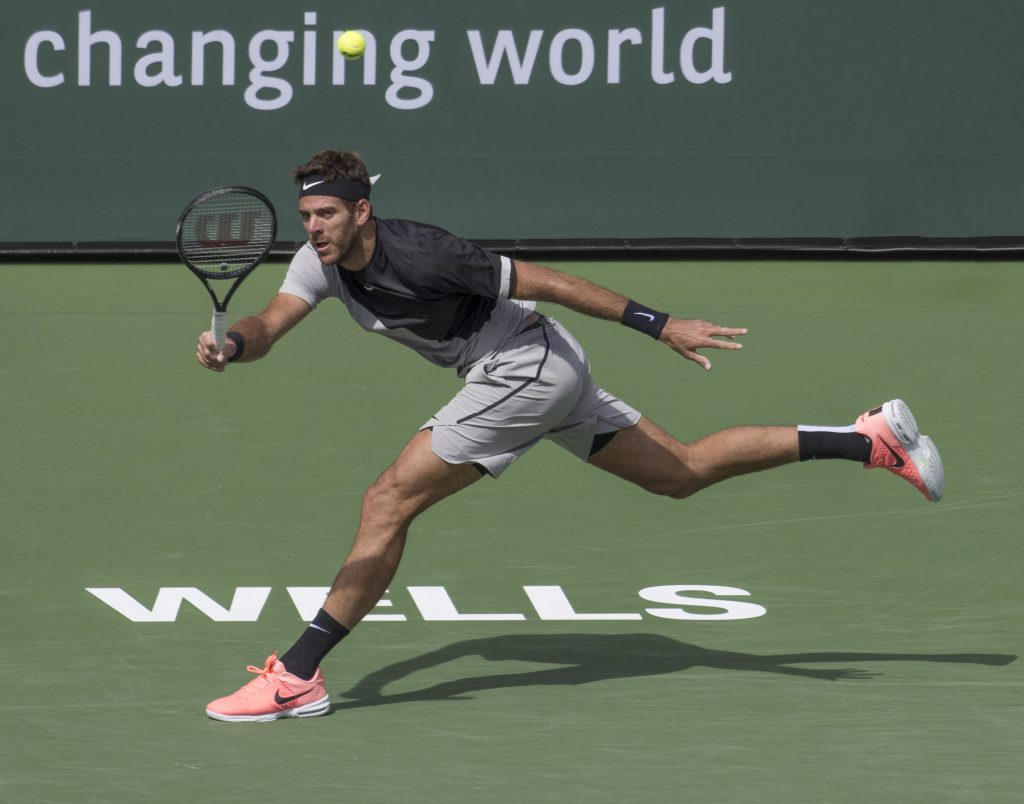 Juan Martin del Potro and Naomi Osaka were crowned 2018 champions of the BNP Paribas Tennis Open at the Indian Wells Tennis Garden.
Fans from Newport Beach and all over Southern California watched Del Potro defeat an unusually erratic Roger Federer in a three set thriller that required two tie breakers: 6-4, 6-7, 7-6.
On the women's side, the two young finalists reached the last round by running through a highly competitive field of former champions. Osaka earned her first Women's Tennis Association title by overpowering Daria Katsakina in straight sets.
In addition to their championship titles, del Potro and Osaka claimed stunning Baccarat Trophies and checks for $1.4 million.