By Andrea Adelson | LB Indy
Eighteen people qualified as June primary candidates in the congressional race for District 48, which covers Newport Beach, including the last-minute entry of former Orange County GOP chair Scott Baugh.
Baugh, who served five years in the state Assembly through 2000, said his decision to challenge fellow Republican incumbent Dana Rohrabacher was partly compelled by the urging of co-workers, neighbors and supporters.
"This chorus of people encouraged me to run because Dana has said he wants to retire and I think it shows in where he places his current priorities," Baugh said in an interview Wednesday, a week after he turned in his candidacy papers to the Orange County Registrar.
Rohrabacher, of Costa Mesa and currently serving his 15th term, is "preoccupied with Putin, Assange and marijuana," said Baugh.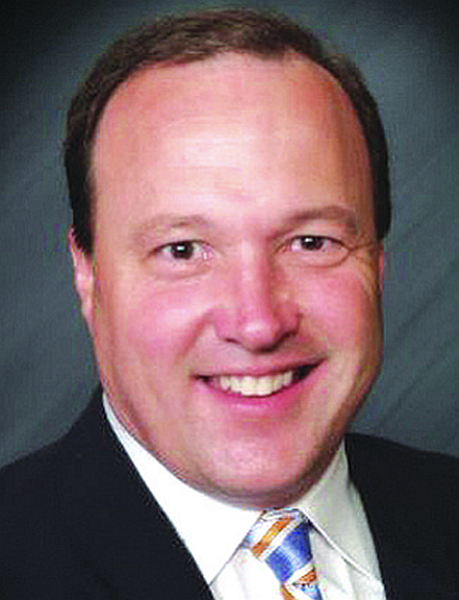 "The chorus I'm hearing is that 30 years is enough," he added.
California's "jungle" primary catapults the top two vote getters onto the November ballot, regardless of party affiliation. Republicans hold 40 percent of the district's registration to 30 percent each among Democrats and no party preference voters.
Some party insiders have expressed concern that the voluminous pool of Democratic candidates in District 48 will splinter support and jeopardize the chances that any Democrat will win in the primary. Now the county GOP, which followed party protocol by already endorsing the incumbent, is in a similar situation with five Republicans on the June primary ballot.
"The fact that Scott Baugh is moving forward regardless of the party endorsement shows there is now division within the Republican party," said Omar Siddiqui, of Costa Mesa, one of a welter of Democratic contestants also vying for the seat. "Anything is possible; the key thing is to get out the vote. The no-party preference can make a world of difference."
Dan Walters, writing for the online political newsletter Calmatters, suggests in a March 14 post that Baugh's candidacy exploits the lack of discipline among Democrats and the California primary system to block Democrats from reaching the November ballot and thus preserving an embattled seat for Republicans.
"There is a lot of talk here on the two Republicans winning," said state Sen. John Moorlach, a Republican from Costa Mesa, who was surprised by Baugh's candidacy.
District 48 Democratic candidate Michael Kotick, of Laguna Beach, disagrees with that scenario. He thinks Baugh lacks name recognition outside of party insiders and a campaign infrastructure.
"I don't think this changes the game plan. I think it's going to be won by who goes door to door and who puts in the work to connect with the district," Kotick said.
In anticipation of Rohrabacher's retirement in 2016, Baugh, of Huntington Beach, raised a campaign war chest that stands at $576,000, which puts him in third place in the money race among candidates, based on Dec. 31 Federal Election Commission filings.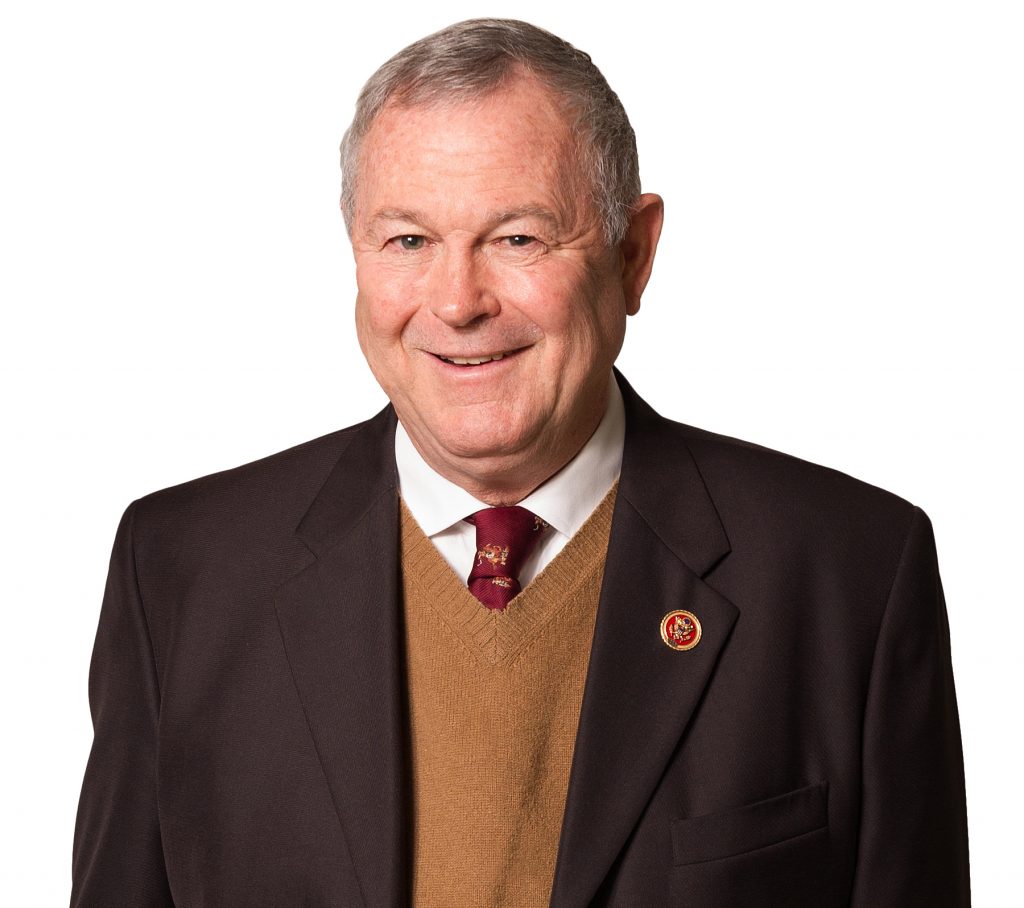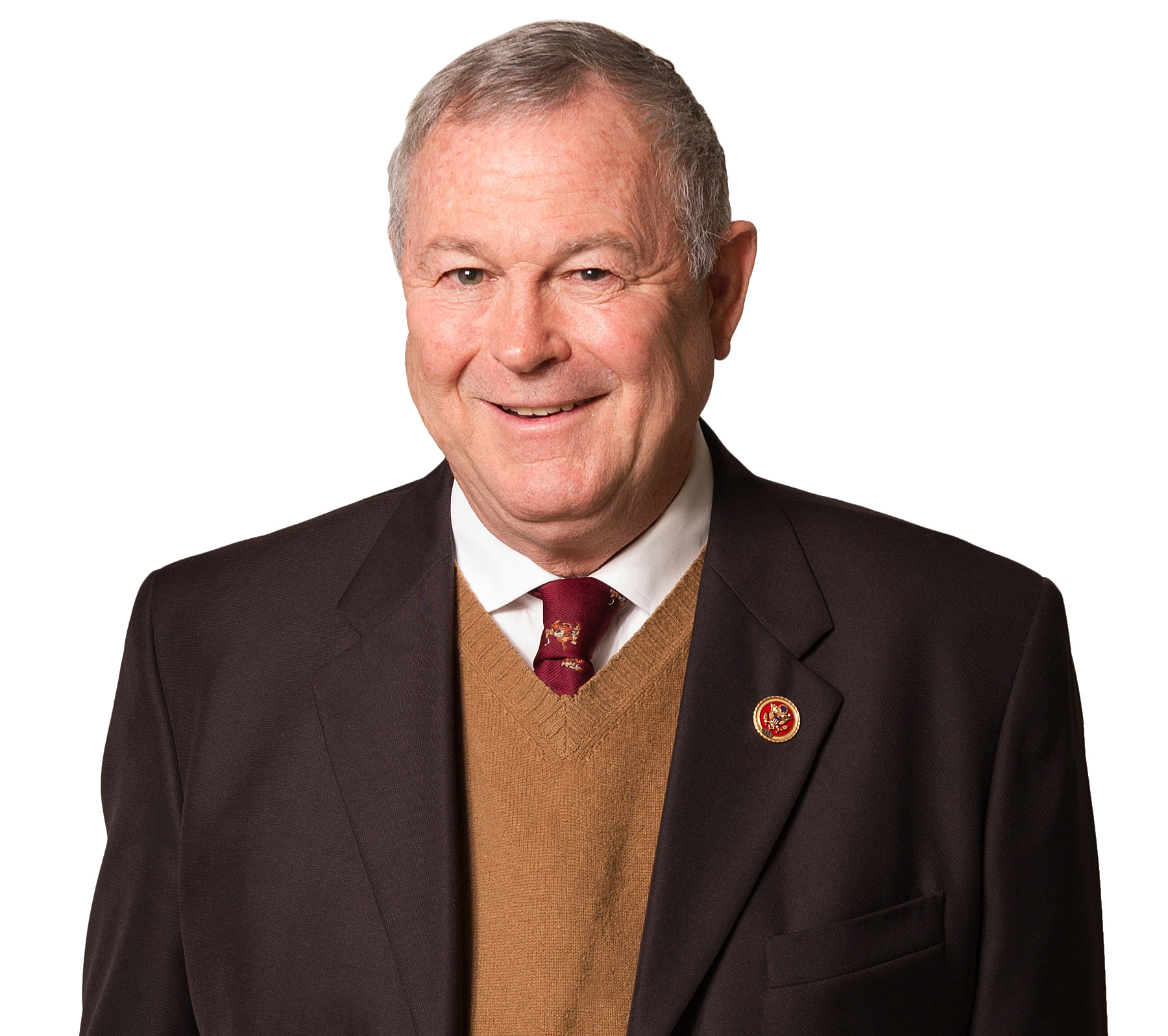 Democratic challenger Harley Rouda, of Laguna Beach, leads with $834,000, while the incumbent has $713,000 on hand, followed by Siddiqui with $540,000 and Hans Keirstead, also of Laguna, with $490,000.
"He's proven he's a money raiser," Moorlach said of Baugh. "That's impressive."
As a lawmaker, Baugh developed good relationships with the state Assemblyman Bob Hertzberg, now a state senator. "He displayed an ability to work across the aisle," said Moorlach, but noted that Baugh's candidacy upends the party protocol giving deference to incumbents. "This is a rebellion," Moorlach said.
Baugh denied trying to sabotage the chances of Democrats succeeding in the primary in his own bid to unseat Rohrabacher. "That is not my intent," he said. "This is one of the most difficult decisions I've ever made," he said, citing mutual friendships, a long-time relationship and party protocol. "All of those make it really difficult." Even so, Baugh said, "the time is now to start working on things that matter and I think Dana's lost that focus."
Baugh said his decision was partly shaped by a recently forwarded 1993 article where Rohrabacher voiced his support for term limits. In explaining his position, Rohrabacher said, "you're actually part of the system here rather than representing your people back home."
"He's become precisely what he predicted," Baugh said.
Rohrabacher did not respond to a request for comment about Baugh's candidacy. Neither did OC GOP chair Fred Whitaker.
Keirstead, who has received the endorsement of the state Democratic party, said "Orange County voters have zero confidence that Donald Trump, Dana Rohrabacher, or Scott Baugh are looking out for them."
The district is one of several in California where Donald Trump lost in 2016, but voters returned Republican incumbents to office.