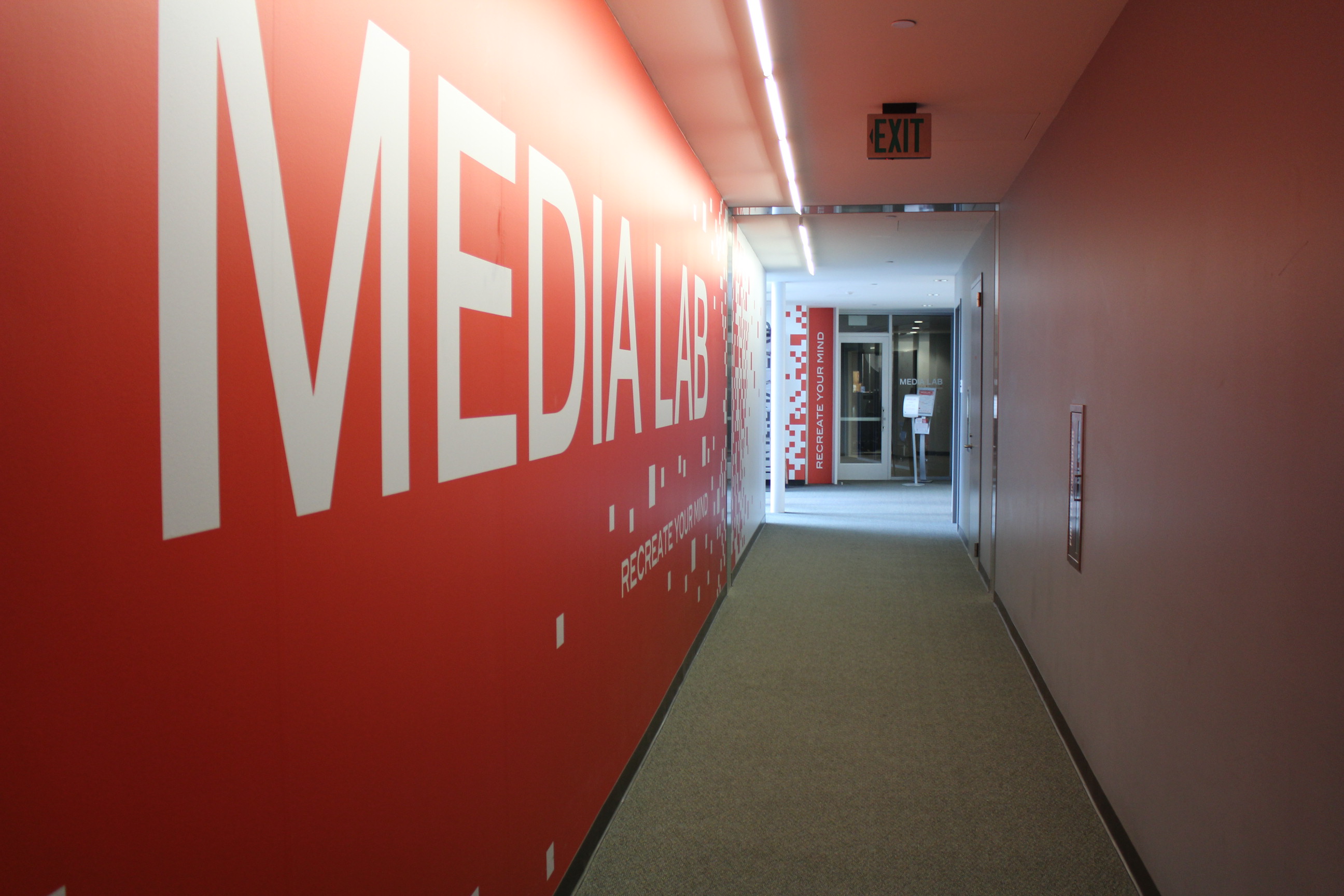 If you think a library card is just for checking out books, think again.
At the Newport Beach Public Library central branch, a library card means access to thousands of e-books, online courses, and even a state-of-the-art recording and design studio. Everything will be on display during the second annual Digital Saturday at the central library on Sept. 16 from 10 a.m. to 4 p.m.
Digital Saturday is an opportunity to see what the library has to offer and learn new technology. Representatives from Axis 360, a digital media service owned by book distributor Baker & Taylor, will be demonstrating how to download e-books and audiobooks using the library's subscription and Axis 360 app. They'll also be giving away a free iPad to one lucky customer at the end of the day.
Customers will also get an introduction to the over 3,000 online courses available via lynda.com, many of which are accessible through a computer at home.
But what surprised many of the hundreds of people that attended last year's Digital Saturday is what's available beyond the bookshelves.
The Media Lab, funded by donations from the Newport Beach Public Library Foundation since 2013, offers aspiring Steven Spielbergs a suite of free services, including 3D animation technology and film editing software available on special workstations with large screens.
And for musicians, the Sound Lab is a sound-proof recording studio that allows users to record and arrange music, as well as add music to video. Complete with multiple voice and instrument microphones, keyboard, and guitar amplifier, the Sound Lab provides everything you need to create your greatest hits album.
The Media Lab is also a place where you can finally convert all of those old VHS tapes to DVD's and scan all of your old photographs and slides into digital images.
All you need is a library card. Reservations are not required to use the Media Lab, but are recommended.
For more information, call (949) 717-3800 or newportbeachlibrary.org.