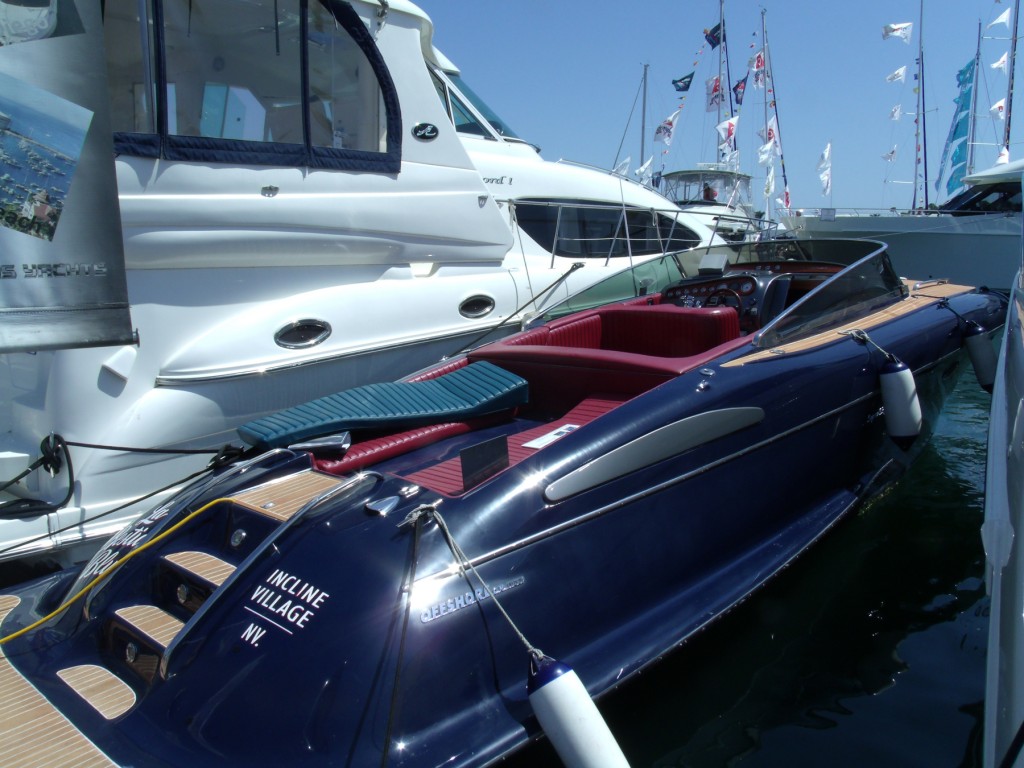 For a few weeks it seemed like winter arrived with rain every few days, and the Newport Boat Show was about to start. More often than not, it seems it always rains at least one of the boat show days.
As usual, it doesn't take long for the weather to change, and earlier this week we had a heat wave. Boater's paradise is back. It was hard to believe it wasn't September. So weigh anchor and enjoy!
This weekend, for the second year, Two Harbors in Catalina will host Shipwreck Weekend. This event is a tune up for summer without the crowds.
Friday thru Sunday there will be a D.J. and live music at the Harbor Reef Patio, concluding at noon on Sunday for your return trip.
Saturday features events for all ages including a treasure hunt, costume contest and dancing 'til midnight. For more information see ShipWreckWeekend.com.
Armando, the Harbormaster, was a Newport Harbor Patrolman for many years, taught Captain's License courses at O.C.C. and delivered yachts up and down the coast prior to his tenure in Two Harbors. You may see him around, and if so, tell him "Hi" from Skipper Steve. He's a class act!
Last weekend's Lido Boat Show was a great success. I walked the docks and thoroughly enjoyed the summer like weather and big crowds. The new and used boats are always impressive.
I talked with the Ardell Yachts group on a large Queenship in excellent condition. Toured a Jeanneau 40-foot power catamaran that was very user friendly and economical to operate. The local Offshore powerboat dealer had a very classy sloop reminiscent of the 12-meter yachts sailed in the America's Cup but half the size with a beautiful teak deck. It looked fast tied to the dock.
I've included a photo of another teak deck yacht, a diesel powered 50-knot speed boat from an offshore race boat builder, which looked very yachty. She was built in Italy and has that appearance. Catalina in half an hour anyone?
Sea Ya,
Skipper Steve