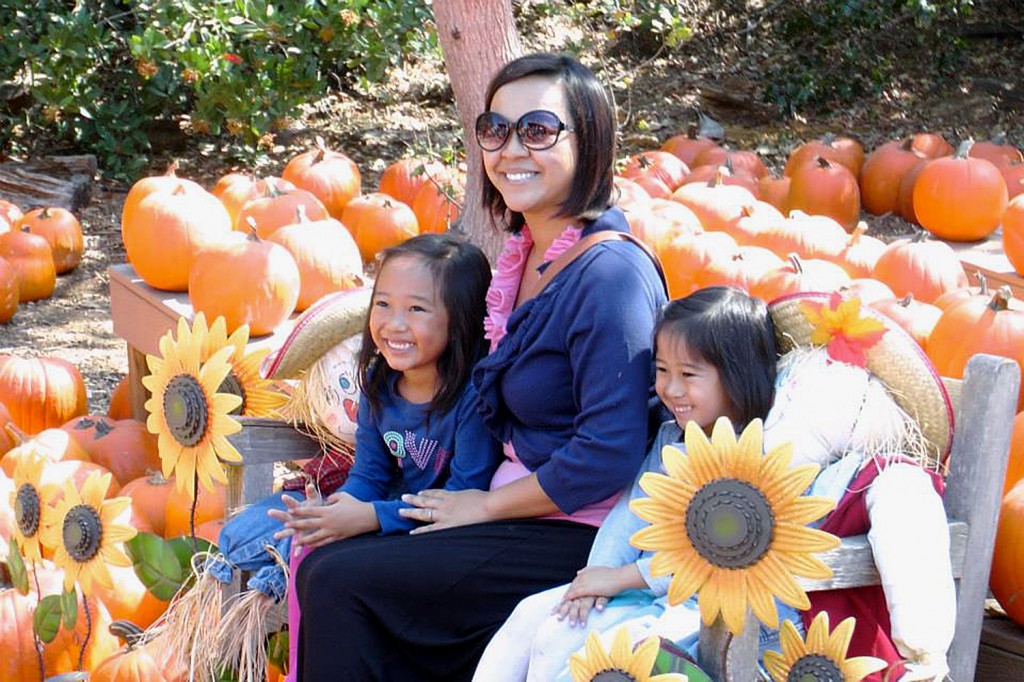 Finally, autumn is upon Newport Beach and a local nature center celebrated the season with food, festivities and fun last weekend.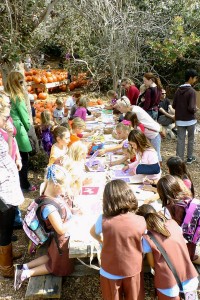 Families flocked to the Environmental Nature Center on Sunday for the annual Fall Faire & Pumpkin Patch.
Featuring a number of activities for visitors of all ages, this year's Fall Faire was again a hit with the community.
"The faire was a huge success," said Lori Whalen, ENC's education and community relations director.
Faire attendance totaled more than 3,000 people throughout the day and funds raised were more than $44,000, making the 2013 event bigger and better than ever before.
Faithfully, the ENC has held the faire every year since 1980 and it's become a tradition for many locals.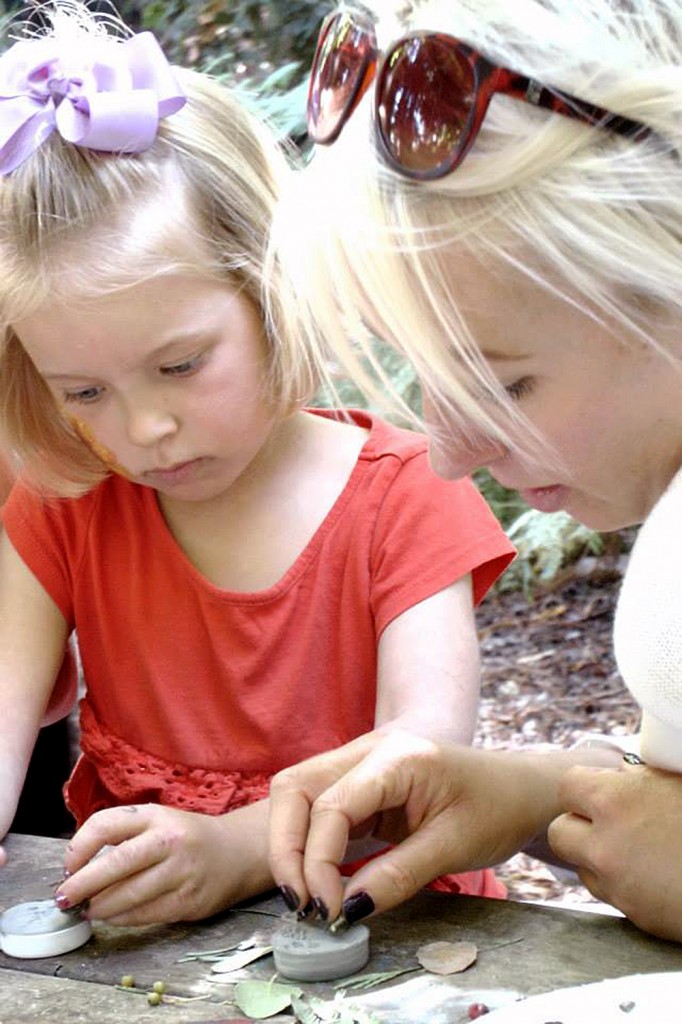 "The faire is a community tradition, and many of those folks had attended the Fall Faire annually for many years – it's something they look forward to each year," Whalen said in an email.
"It is a great introduction to the center for people who have never visited before, as well," she added. "I am always talking to visitors who come for a program, or on their own just to walk the trails, who came for the first time during a Fall Faire."
For many visitors, the pumpkin patch is their favorite part of the faire. Guests can choose from all shapes and sizes. All proceeds benefit the center's environmental education programs. It's also a great spot for fun fall-themed family photos.
Face painting, henna tattoos, arts and crafts, games, pony rides and a petting zoo were also on the agenda for Sunday, among other activities.
Francisco the Bug Buy, who shared his collection of live arthropods, and the Orange County Bird of Prey Center, with live hawks and owls, were also on hand.
Fitting right in with their mission to "provide quality education through hands-on experience with nature," the ENC's Fall Faire also offered opportunities to learn about the environment.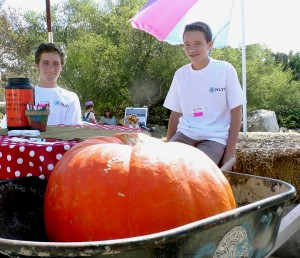 "The ENC inspires all generations to protect the natural world by serving as our community's foremost authority on ecological responsibility, sustainable practices and environmental education," the center's website explains.
Friendly volunteers helped ENC staff run the event, including members from the National League of Young Men Newport Mesa chapter. A number of sponsors also helped make the event possible.
For more information, visit encenter.org and nlymnewportmesa.org. Visit the ENC's facebook page for more photos.