I was stunned after I read an article recently about how there has been an increase in death rates for people between the ages of 25 to 64 in the United States in the past three years. I thought, "How could this be?"
We have better healthcare than ever before, our living standards are higher than most countries, and we have clean drinking water and high food availability. So what is happening? After reading more, it started to make sense to me.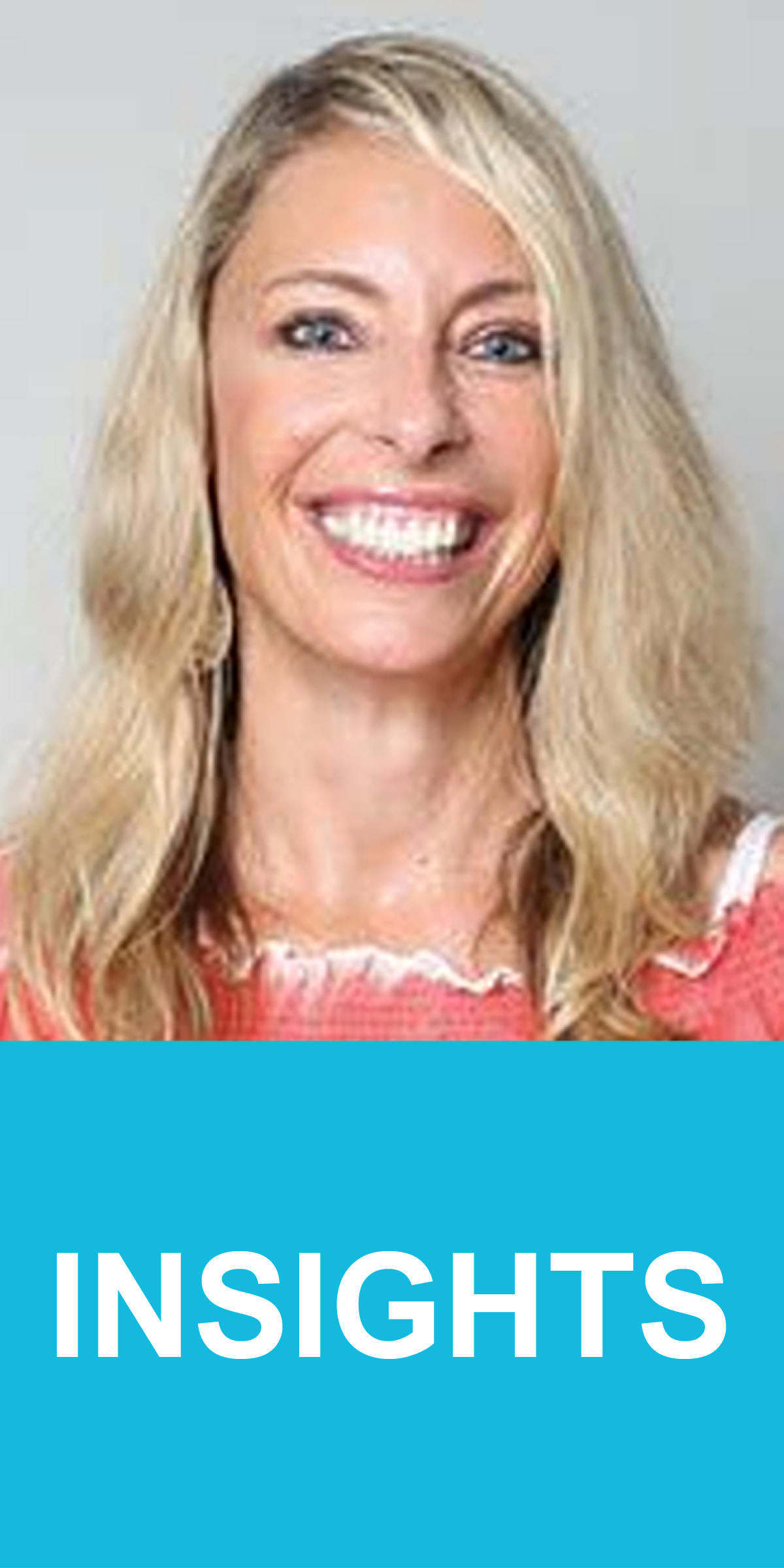 Some states are showing an increase of up to 30 percent in their mortality rate. That is significant. The increase has come due to higher rates in suicide, drug overdoses, alcohol-related liver disease, car accidents and obesity.
The article also explored where these issues come from. In some ways, it did not surprise me to learn that there is underlying issue with how people are feeling about themselves, their jobs, and the future. This causes a lot of stress and, without proper support, has led to more self-destructive behaviors.
I have actually seen this in my practice.
Stress has become so intense for many people, we live with it on a daily basis rather than as an occasional experience. This leaves our nervous system on high alert and our body overworked. In turn, we are looking for something to relieve our stress.
We can now see it would be simple to turn to alcohol, drugs, or food to cope with stress. This can lead to a sense of hopelessness and isolation. For people experiencing this, suicide sometimes feels like the only way to cope, even though this is not the case.
Do I have the solution to all of this? No. I wish I did.
However, I have an idea that might help: Get back to basics. Enjoy the simple things in life.
We live in an incredible area and that can help us focus on "the basics": Going for a walk on the beach, watching the waves crash against the sand, looking at the strata of the rock formations.
I recently had the privilege of watching a seal play in the waves. It made me smile. Another day, I was walking along the beach in Corona del Mar, enjoying the beautiful sunset. I felt so spoiled to be able to enjoy the end of the day while also getting some exercise. There are many nearby picturesque areas for hiking, picnics, and enjoying the view.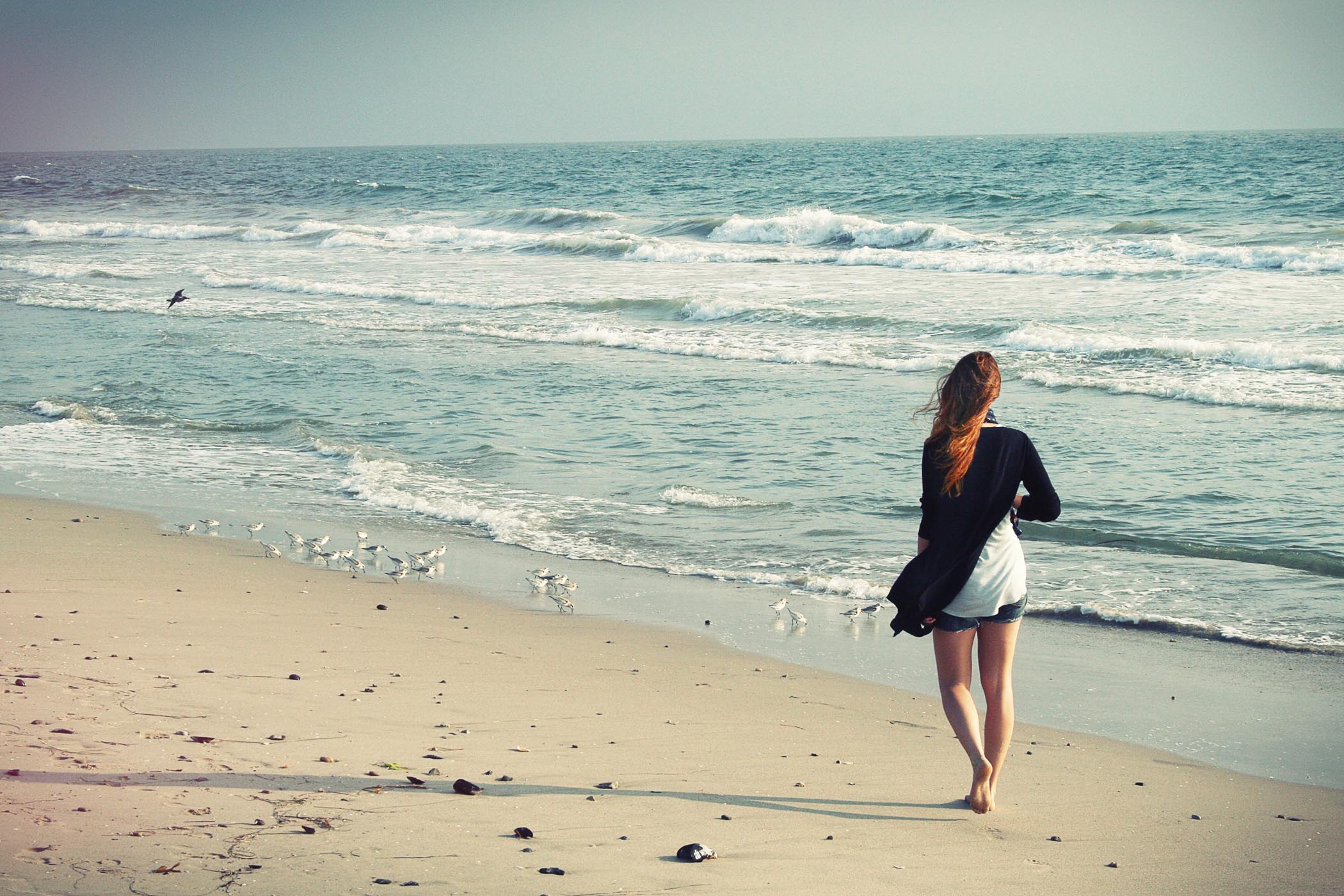 I get so busy with life I sometimes forget to stop by and say hello to friends. There is something wonderful about being able to just show up and say "Hi" to someone. You don't need to stay long, just long enough to let someone know you are thinking of them. Maybe bring some flowers from your garden or drop off a dish of their favorite food.
I was walking my dog recently and was in a rush to get back home, but decided to stop by a friend's house. As she walked me out, she thanked me for stopping by. It was worth every minute.
Making time for others is always a wonderful and simple way to focus on the basics. It keeps us connected and we feel good about it.
Make these basics the key to your day. It is easy to get distracted by things that seem more important, but really, the important things are simple. Make them your priority each day. This, in turn, will decrease your stress and improve how you are feeling in the world.
"I have just three things to teach: Simplicity, patience, compassion. These three are your greatest treasures." Lao Tzu.