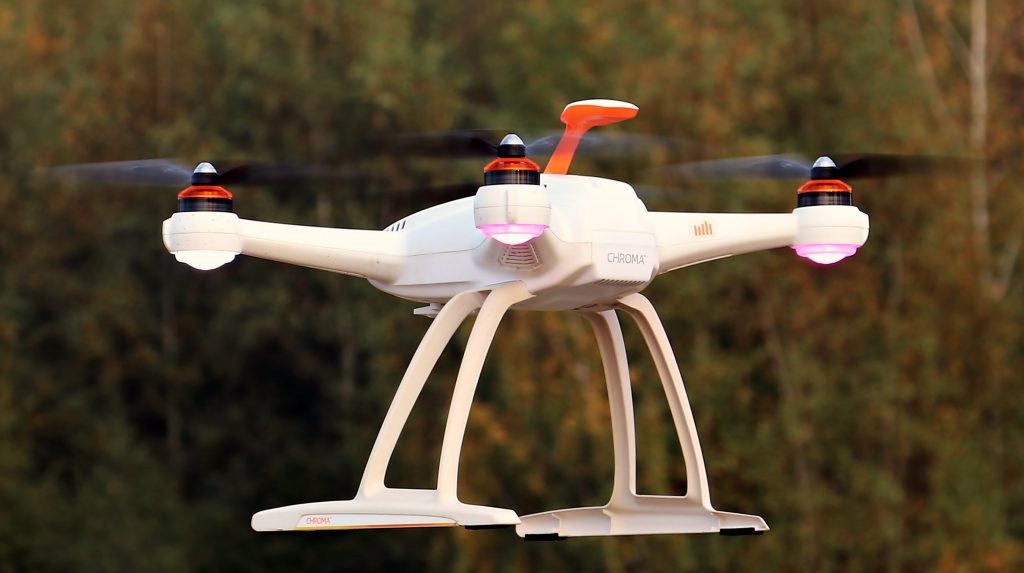 During the Newport Beach City Council meeting on Tuesday, Councilman Scott Peotter and Councilwoman Diane Dixon requested drone policies be placed on an upcoming agenda.
They also asked that staff look into what other cities do regarding this issue.
Council unanimously agreed to hear the item during a future study session.