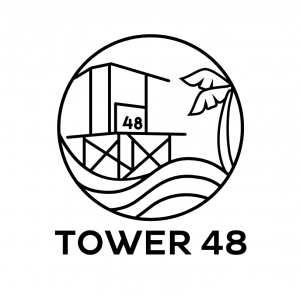 How do you build on culinary success? Head to the beach.
Orange County restaurateurs Andrew Dorsey and Dan Biello (co-founder of Chronic Tacos) opened Social Costa Mesa in 2014 to great acclaim. The eclectic restaurant virtually hidden in a nondescript strip mall at the corner of 19th and Harbor has a fun menu, great bar vibe and a comfortable ambiance. And they make a perfect Sazerac cocktail.
Now, the Social duo have opened their second restaurant, but it's not Social 2.0. In fact, there is little that is reminiscent about Social in the new Tower 48 Modern Beach Deli that opened two weeks ago in yet another strip mall, this time at the corner of Superior and Coast Highway in Newport Beach.
According to the press material, Tower 48 is "a modern beach deli which aims to bring locals and beach goers elevated sandwiches in a fast casual and very instagrammable environment…Tower 48 aims to be a go to spot in Newport Beach for a quick service sandwich that tastes insanely good."
Naturally, I had to pop into Tower 48 to see just how "insanely good" the sandwiches are, and just how instragrammable the environment.
Tower 48 is hidden in the middle of the strip mall, but once you find the front door, the search is worth it. Not sure if the environment is worthy of an Instagram photo (there is little dining space inside the tiny ordering area or outside on the tiny patio), but the food sure is.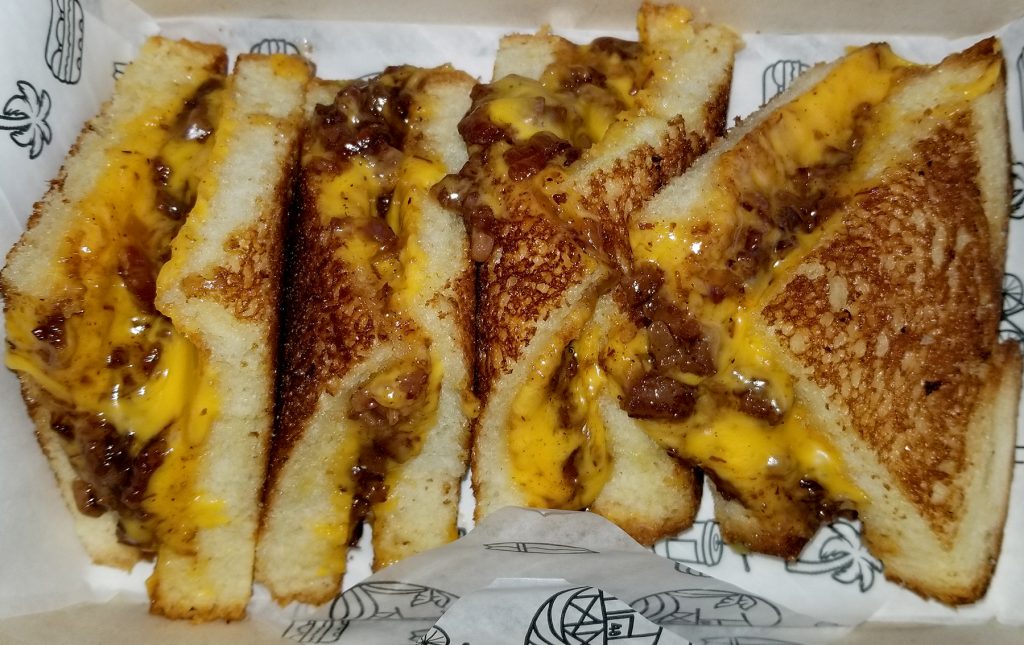 Having perused the menu online before I arrived, I ordered the grilled cheese ($8) with American cheese and bacon jam on brioche bread, and a side of thick cut house fries ($5) served with ketchup and garlic aioli.
The grilled cheese was as perfect as they come, made even better with the generous spread of bacon jam. The fries were also perfect, and the garlic aioli was a nice touch.
Other items on the simple but exotic menu prompting my return visit: the vegan burger (aka the Impossible Burger), the Tower burger with wagyu beef, the Tower fries with bacon jam, and the Social sprouts (a holdover from the classic Social menu).
This is elevated beach food, which makes sense since the deli is named after a lifeguard tower in Newport Beach.
"I grew up in Newport Beach," said Biello. "In fact, the actual Tower 48 in Newport Beach is where myself and my partners came up with the idea for Chronic Tacos. A lot of my friends are creatives and many recognizable and well love brands came from the brainstorming sessions that happened there on the beach."
Tower 48 is open for breakfast, lunch and dinner. Visit Tower48NewportBeach.com.