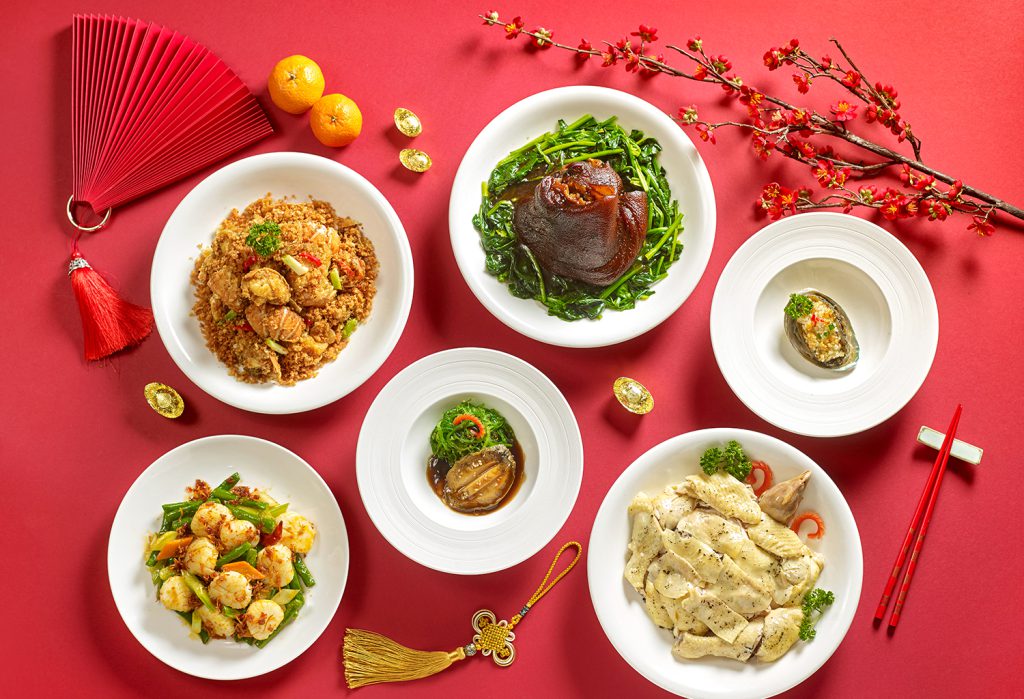 Lunar New Year in 2023 is the Year of the Rabbit, and food plays an important role in the celebrations.
According to History.com, "The foods eaten during Lunar New Year hold meaning and significance for the year ahead. The foods enjoyed during New Year are similar to those consumed during the rest of the year, but with a special emphasis on bringing luck in the coming year. Potstickers and dumplings, for instance, are eaten across China every day, but New Year potstickers are special, shaped to resemble gold and silver ingots to bring wealth in the year ahead. Peanuts are said to bring long life, so during New Year celebrations some cooks will add peanuts to potsticker filling."
History.com also notes that "Noodles have a long history in Chinese culture, but noodles at New Year are to be made as long as possible, in order to ensure a long life. In much of China, leaves also signify longevity. During New Year, families enjoy leafy greens like bok choy and mustard, served whole to wish long lives to parents."
South Coast Plaza's restaurants are offering diners a variety of special dishes to honor the holiday.
Knife Pleat: Chef Tony Esnault of Knife Pleat has created a three-course lunch menu honoring Year of the Rabbit that begins January 24 and is available Tuesday-Friday. The three dishes may be ordered à la carte as well. A Lunar New Year cocktail has also been created, the Lucky Rabbit, with exotic touches of vodka, Szechwan, ambrosia tea, mandarin, and star anise. Knife Pleat will feature a Lunar New Year afternoon tea on Saturday, January 28. Pastry chef Germain Biotteau's collection of six signature macarons with Asian forward flavors such as mandarin, passion fruit, mango and black sesame is available in a decorative box.
Water Grill: Water Grill honors Lunar New Year with an à la carte menu of four symbolic dishes available through February 7 at lunch and dinner. They include shrimp shumai, garlic noodles with jumbo lump crab, whole crispy black sea bass, and wok-fried local spiny lobster.
Paradise Dynasty: Located at Collage Culinary Experience, Paradise Dynasty will offer nine Chef's Lunar New Year dishes available through February 12. Stir-fried Boston lobster with XO sauce, poached chicken tossed with black truffle sauce and braised pork shank with dried scallop and spinach are among the creations.
Quattro Café: Special Lunar New Year dishes will interpret the prized wild abalone in a variety of ways, prepared with Asian flavors. Available for lunch and dinner.
Visit www.southcoastplaza.com/dining for more information on these and other restaurants.