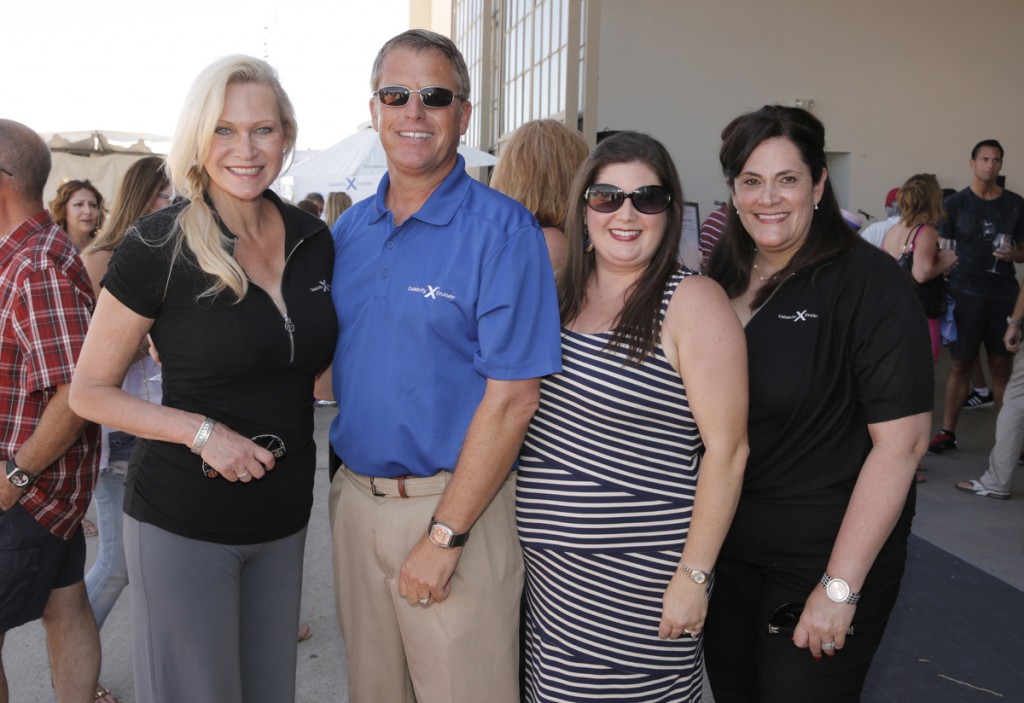 Last year, Celebrity Cruises introduced the cruise industry's first gourmet food truck, and 10 Celebrity Cruises restaurants received Wine Spectator's "Award of Excellence."
Now, Celebrity Cruises has made another impact on land by launching the industry's first-ever wine and food festival.
The Celebrity Cruises Great Wine Festival was held last month at the Great Park in Irvine, with more than a dozen wine and beer purveyors on hand including Cakebread, Jordan, JUSTIN, Grgich Hills, Freemark Abbey, St. Francis, Louis-Jadot, Zaca Mesa, Kendall Jackson, Round Pond, Mazzocco, Wente, Benziger, Malibu Rocky Oaks, Alaskan Brewing Company, Pyramid Brewing, Samuel Adams, BJ's Brewhouse, and more.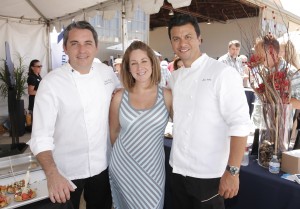 Restaurants including Newport's own Bluewater Grill plus a handful of others.
Celebrity's Sommelier Chanelle Duarte and its VP of F&B operations / Executive Chef John Suley were at the Celebrity Cruises' booth, where tastes of Celebrity's cuisine was presented.
The goal was to raise funds for LegalAid of Orange County, a nonprofit organization that provides free and low-cost legal services to individuals of Southern California who might otherwise be denied access to justice. Since its founding in 1958, LASOC has assisted over 500,000 people.
Key sponsors include Coast Magazine, Fiji Water, Air New Zealand, Tourism New Zealand featuring the wines of New Zealand as well as the Orange County Restaurant Association/Golden Foodie Awards.
Total amount raised was not yet available, but judging by attendance, LegalAid should be pleased.
For more information, visit CelebrityCruises.com