Charles "Chip" Donnelly, a local sailing expert and longtime Newport Harbor advocate, died Feb. 1. He was 55.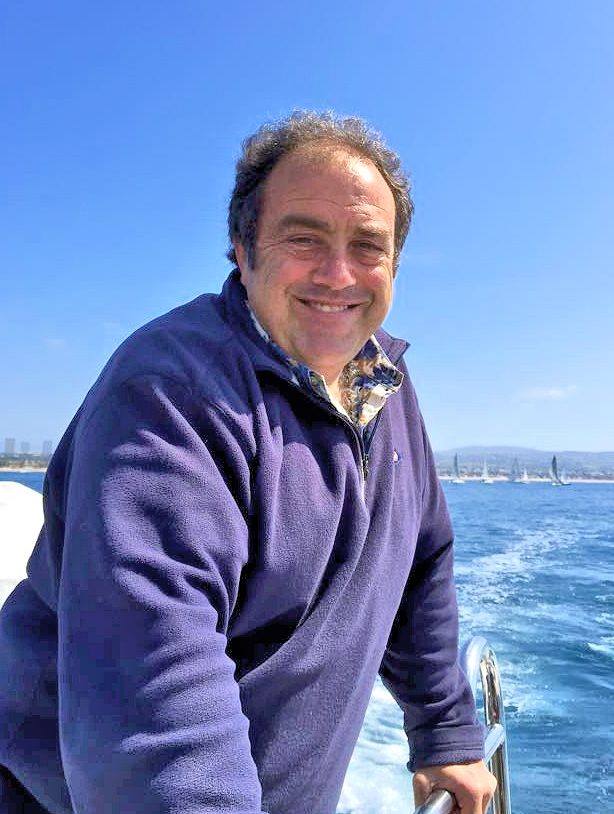 "We all knew him to be a true waterman and an advocate for everything that had anything to do with Newport Harbor," said Harbor Commissioner Doug West, as the commission adjourned their Wednesday meeting in memory of Donnelly and Ralph Rodheim.
Donnelly worked in banking, as a web designer, and skippered several yachts to harbors in Mexico, Hawaii and Fiji.
He was on the board of directors for the Newport Mooring Association and a member of the Newport Harbor Yacht Club.
"He was a lovely person, and worked tirelessly on harbor issues. Fair winds, my friend. We are so sorry to lose you," NMA officials wrote on social media.
He was a fantastic contributor to Newport Harbor, said Harbor Commission Chair Paul Blank.
"It was a privilege to work with both of them on the improvement of our harbor," Blank said.
Donnelly was a major contributor to the first edition of the Complete Cruising Guide of Newport Harbor, West pointed out.
"He was a very enthusiastic contributor to that first effort," West said.
Survivors include his brother Douglas, two sisters, many aunts, uncles and cousins
A memorial will be held Feb. 12 at the Balboa Yacht Club, 1801 Bayside Drive, Corona Del Mar, from 1 to 4 p.m.
Donations can be made to the Newport Harbor Sailing Foundation in Donnelly's memory. The funds will assist the Foundation in supporting amateur sailors in achieving their goals.
To donate, visit nhsailingfoundation.org.