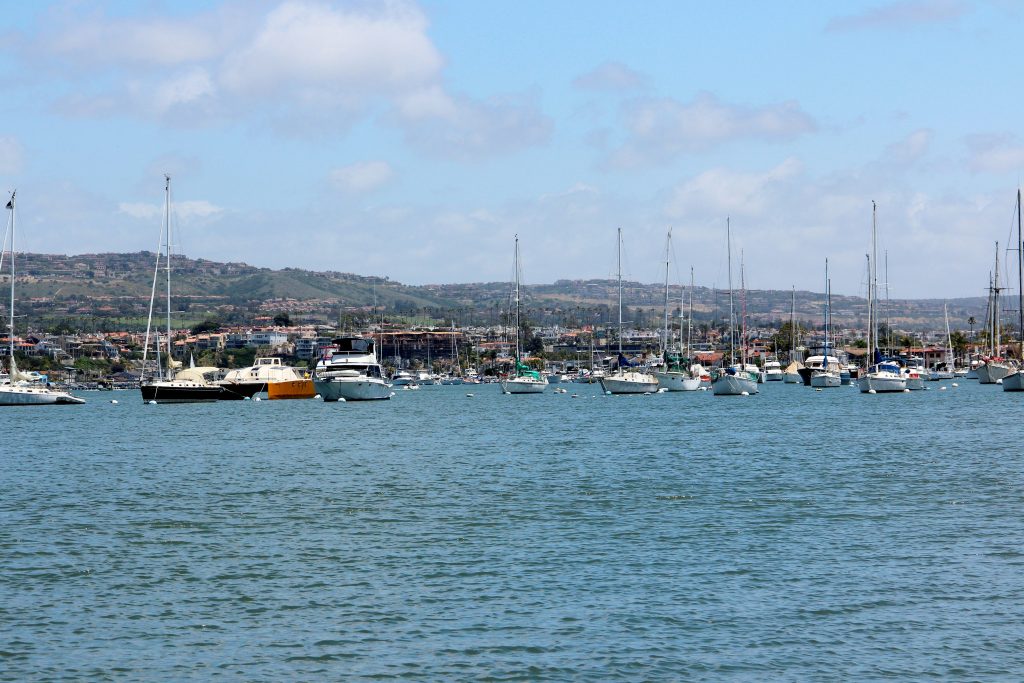 For those who enjoy Newport Harbor, either on a boat, kayak or paddle board or just through the view it offers, this weekend offers an opportunity to give a back and help it stay healthy.
The Balboa Yacht Club, in association with the Ben Carlson Foundation, is hosting a harbor cleanup event from 9 a.m. to 12:30 p.m. Saturday. After collecting trash, participants are invited to a BBQ at the club, located at 1801 Bayside Dr., in Corona del Mar.
There are a number of prizes available, awarded to the top three trash collectors. Organizers will have a scale on sire to weigh everything when people finish.
The event is "Bring Your Own Vessel," like a dinghy, kayak, paddle board or other vessel in order to get around the harbor. Nets will be provided.  
Carrie Robertson and Jeff Linden, BYC Jr. Flag members, are co-chairing the cleanup event. They hope about 100 people will show up to help, but aren't sure how much trash will be gathered.
"Since this is the first time ever doing this event, we're going to see how everything goes regarding turnout, trash collected, etc.," Robertson explained in an email. "Then we'll have a great baseline to create goals when we do the event again next year!"
There tends to be more trash in the harbor after a busy summer, Robertson noted. A thorough cleaning is also needed every so often. It's important to stay on top of keeping the harbor clean and healthy, she said.
"We are so privileged to call the harbor our home, and it's important to take care of it," Robertson wrote.
She pointed out that there are other groups in the area that do harbor and/or beach cleanups, but this is one activity where more help is always welcome.
"Newport Harbor is one of the most beautiful and fun pleasure boat harbors in the U.S.," Robertson opined.
For her family, and likely other boaters, kayakers and paddle boarders, it's like a second home out on the water, she said. It also offers a special camaraderie with other harbor users.
"I feel it (the harbor) brings so much joy and to take care of it through cleaning up trash that accumulates is just one way we can say thank you and ensure that it continues to be this way for generations to come," Robertson said.
The event came about after some discussion by a few of the Balboa Yacht Club members that also serve on the board of the Ben Carlson Foundation.
"Their foundation serves to remember the life of Ben Carlson through organizing positive community activities related to educating people about ocean safety and respect for our waters, which is why this event felt like a natural fit," Robertson said.
For more information, email [email protected]