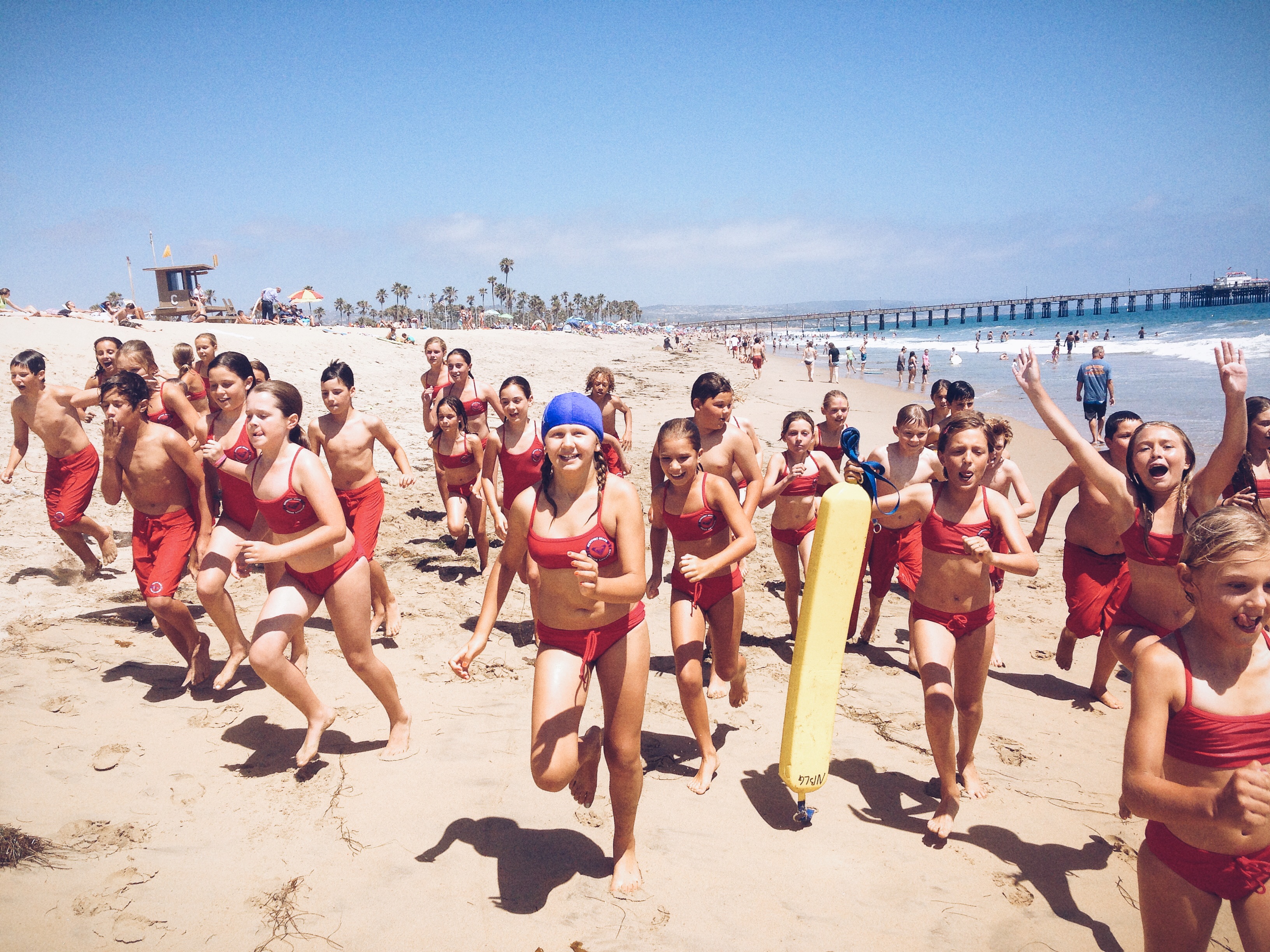 The community is invited to the Newport Beach Historical Society Community Event and BBQ celebrating the history of the Newport Beach Junior Lifeguard program.
This fun-filled summertime family event will take place Saturday from 5 to 7 p.m. at the Oasis Senior Center in Corona del Mar.
TK Burgers has partnered with the Historical Society and will cater the event with a delicious full-service cooked to order BBQ dinner.
There will be an opportunity drawing and fun activities for the kids in addition to a historical program celebrating the Jr. Lifeguard Program.
The Newport Beach Junior Lifeguard program was established in 1984. The first year started with two instructors and 50 Junior Lifeguards. The program rapidly expanded over the years and became one of Newport Beach's most popular youth education programs. The program now utilizes about 60 instructors and support staff and averages over 1,350 program participants. Several current lifeguards and permanent staff members started their life guarding experience as Junior Lifeguards.
Admission is $15 for adults and $10 for children. Proceeds from the event will support the work of the Newport Beach Historical Society, a nonprofit 501(C)(3) organization.
Visit nbhs.eventbrite.com for tickets and more information.