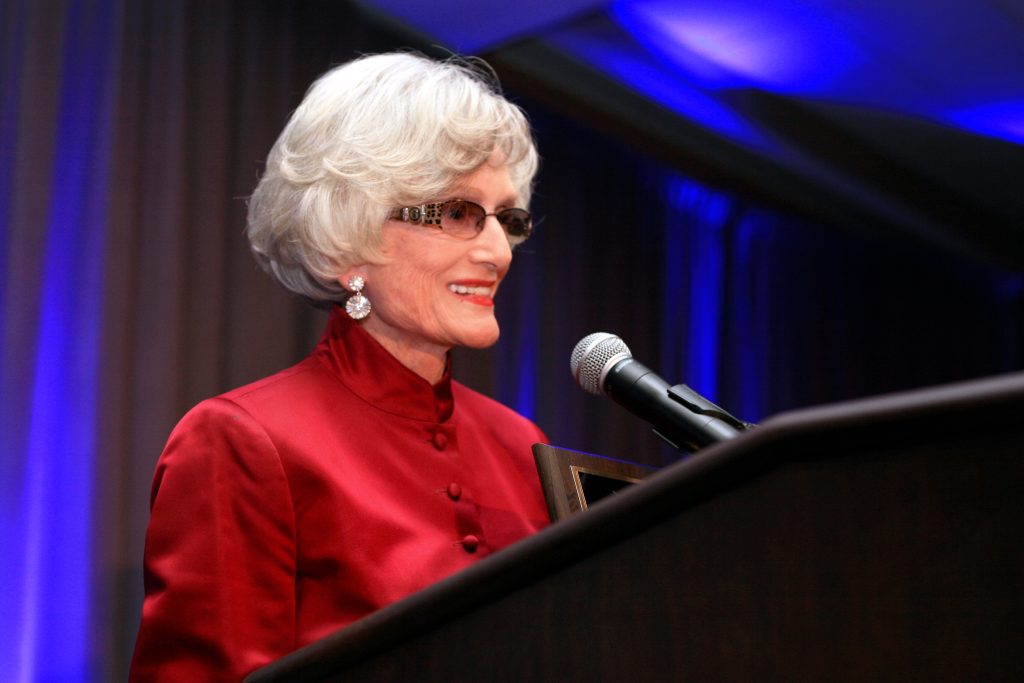 Marian Bergeson, longtime Newport Beach resident, community leader and former state politician, died Wednesday. She was 90.
Bergeson, who was the first woman to serve in both the California state Assembly and Senate, died early Wednesday morning at Hoag Hospital due to complications from surgery for pancreatic cancer.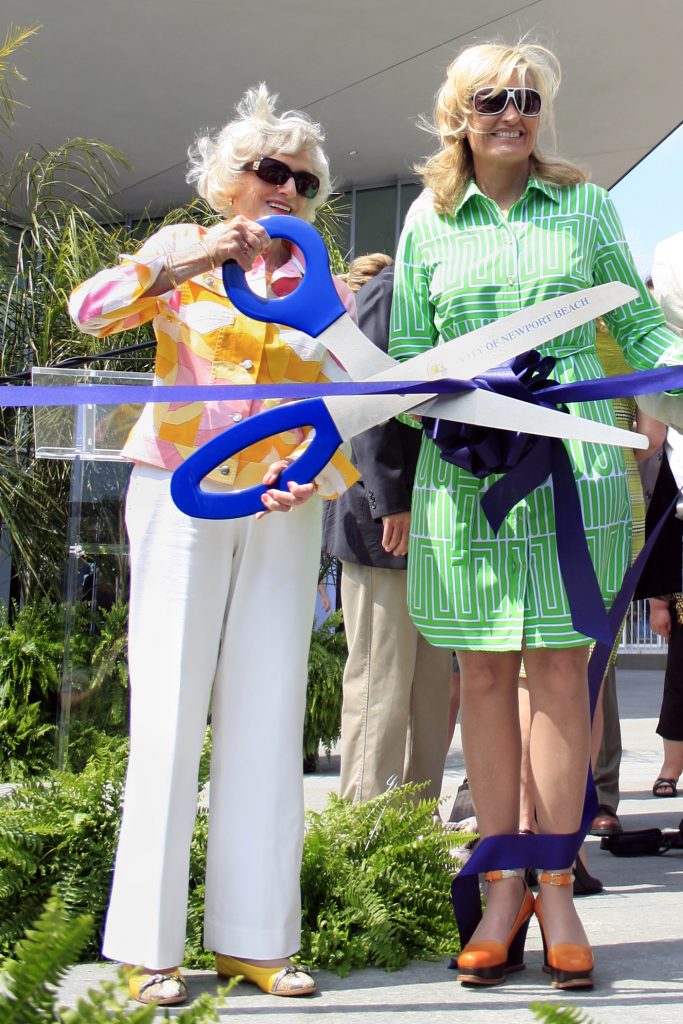 Numerous people commented on social media on Wednesday, calling Bergeson a true leader, an excellent role model, and a courageous trailblazer.
U.S. Representative Mimi Walters said Bergeson inspired her. She was a pioneer who helped pave the way for women in public service, Walters commented.
"Marian served our community selflessly, and she will be sorely missed," Walters said.
She was a woman leader who rarely let anything get in her way or dampen her optimistic mood, said Newport Beach Mayor Diane Dixon said in a statement from the city.
Bergeson was a "classy lady" who was well respected and made an impact on a number of people.
She was known as a friendly, caring and gracious person devoted to community service. She was a supporter of local school water sports and enjoyed skydiving.
She was passionate about education, transportation, health care and local government.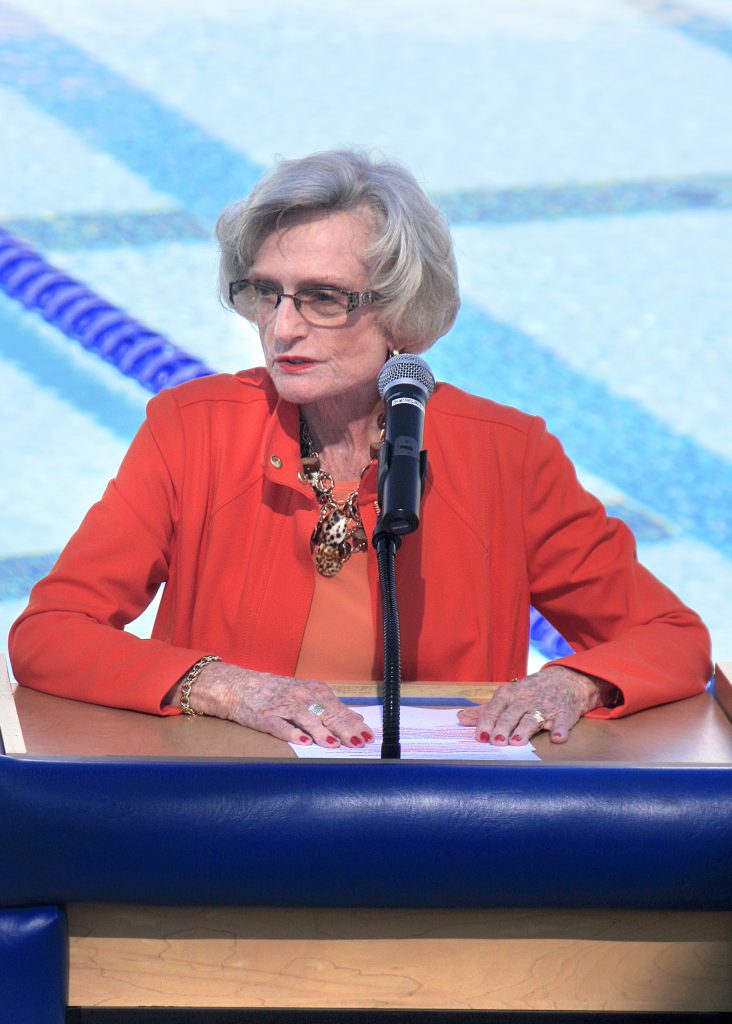 "(She) believed that just about any problem could be solved if people would be willing to talk about it," city officials note in the statement.
During her career, Bergeson served as state secretary of education, Orange County supervisor, Newport-Mesa Unified School District board member, California School Boards Association president, and California Transportation Commission member.
In 1990, she was also the Republican nominee for Lieutenant Governor of California.
She was selected as the 70th Assembly District's Woman of the Year in 1998 and received Speak Up Newport's SUNshine Award in 2014.
The renovated Corona del Mar High School aquatics center and an elementary school in Laguna Niguel were named in her honor.
To most people in the region and state, she was known for the public offices she held during her long and respected career, but locally she was often "just a neighbor," city officials wrote in the statement honoring Bergeson.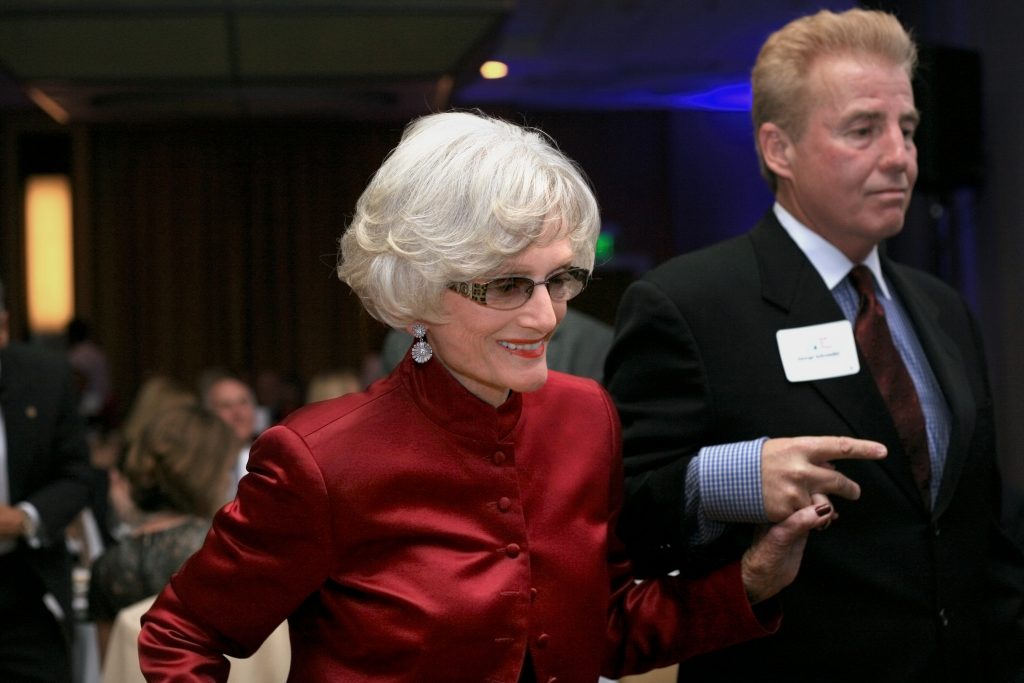 "She was a bridge partner, a walker along Back Bay with her dogs (Chester, then Maggie), a frequent sight at water polo and swim events involving kids or grandkids," the message reads, "and she known to be quite fond of having a Ruby's burger and shake on the Balboa Pier."
Born Aug. 31, 1925, in Salt Lake City, Bergeson attended Brigham Young University before moving to Newport Beach in the 1950s.
She is survived by husband Garth, sons Garth Jr. and James, daughter Julie, and many grandchildren. She was preceded in death by her daughter, Nancy.
Services are pending.