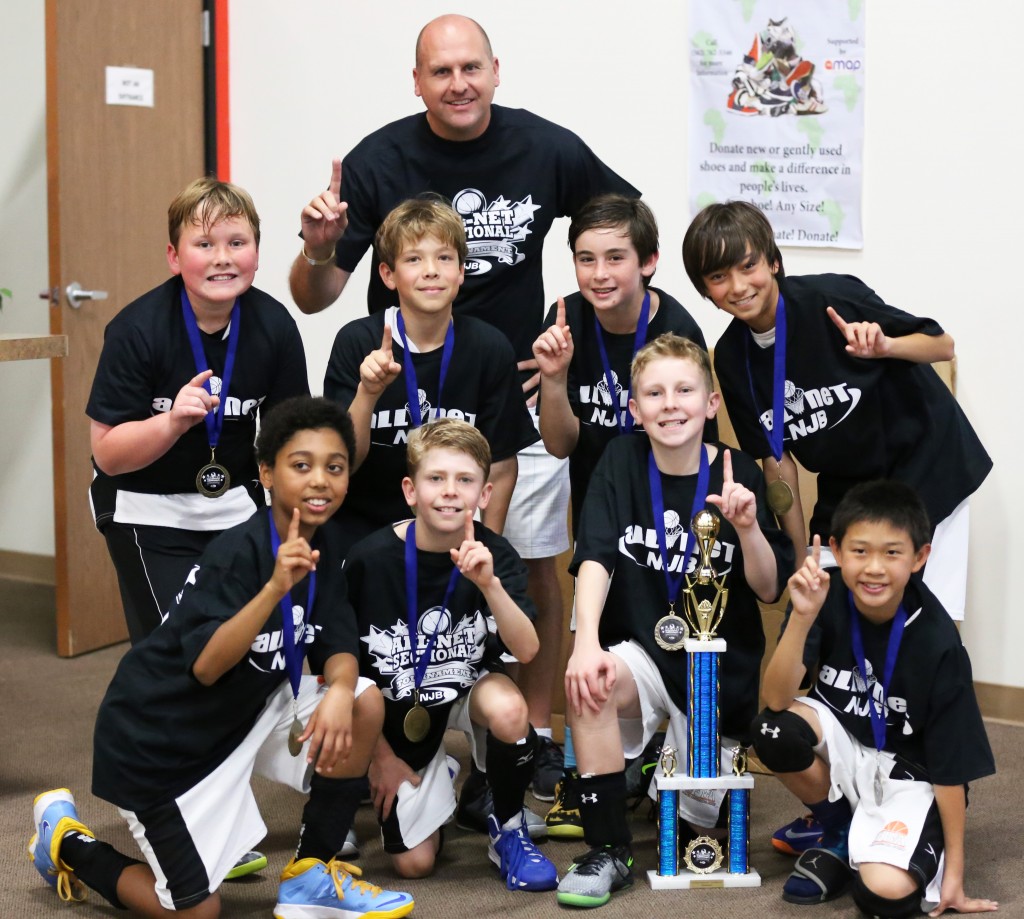 A local team of young athletes recently won a regional basketball championship and will be headed to nationals next week.
Fryer Basketball Academy won the Southern California Championships for the National Junior Basketball All-Net league (U11) Sunday at the MAP Sports Facility in Garden Grove.
The team members are Matthew Poska, Ben Lawson, Nico Zuccato, Buddy Cohen, JJ Barker, Christopher Dolak, Aaron Saeedi and Zach Fuji and Coach Jeff Fryer.
The fifth graders represent local elementary schools across Newport Beach.
Coach Jeff Fryer will lead FBA U11 as they advance to the National Tournament to be held on March 15 and 16.
Fryer played basketball at Corona del Mar High School and continued at Loyola Marymount University. He also played professionally with the Houston Rockets and for several years in Europe.
FBA's sixth grade team, coached by Drake Walker, placed second in their division bracket and will also be competing in the national championship.
Since 1991, NJB All-Net has been the premier youth basketball league in Southern California. All-Net is a mix of club, travel, and NJB chapter teams and prepares players for High School Basketball.
For more information, visit njbl.org and fryerbasketball.com.