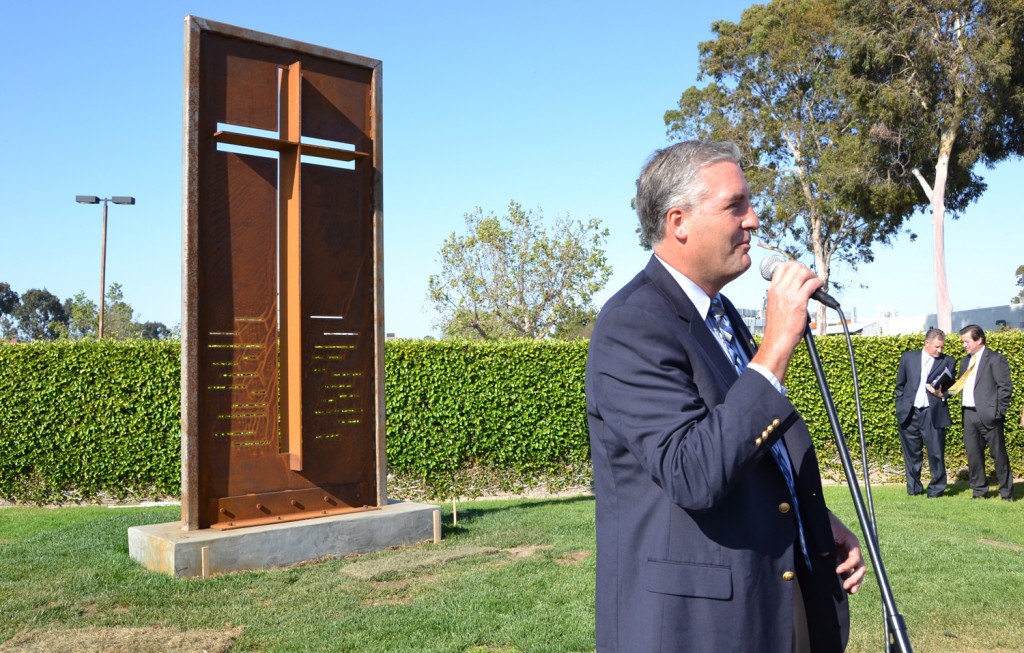 More than one thousand people gathered together recently to celebrate the 25th anniversary of Mariners Christian School.
Students, parents, alumni, founders, faculty, staff, and administrators acknowledged and applauded the milestone of the thriving school that began with only 44 students in 1987.
"While 25 years is a significant milestone, the real success is measured by the hundreds of lives that have been influenced for Christ by the faculty and staff at MCS through all these years," said Bob Sladek, Head of School.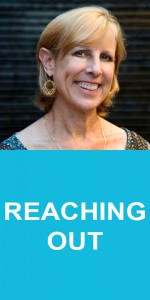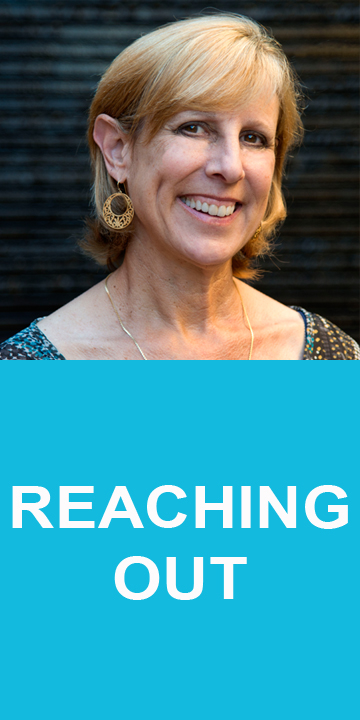 "I loved how the MCS family gathered and we were reminded of how God had such a big plan for our school and how thankful we are for each of the people who had a role, from the beginning until today," said Newport resident Leanne Sheward, who chaired the event with husband Sean. "I can't wait to see how the rest of God's plan unfolds! What a blessing MCS is to so many families."
Families came prepared with stones they'd previously been given to use for writing personal messages thanking God.The stones were used to build "altars of remembrance," reminiscent of Old Testament practices of remembering God's faithfulness.
Mariners CFO Todd Perkins presented the custom outdoor sculpture of a large cross, suspended from a 10 foot steel plate. The sculpture, created by Arizona sculptor Michael Anderson,  has small openings through which people can place papers with written prayers.
The school's first home was in portable classroom buildings at Mariners Church, which was then located on Bison, where Liberty Baptist Church is today.  The school moved to its present location on Fisher Avenue in Costa Mesa in 1995, and today there are 660 students in classes of about 24 in grades Pre K through 8.
Founder and Former Board Chair Doug Schneider recalled some of that history.
"Some have called me the founder, but truly it was all God," Doug said. "The hard working, passionate members of the original steering committee were the fortunate ones to be chosen by God to bring it to life. It was truly a team effort. I think of Terry Gundlach's contribution, as their boys had already finished elementary school."
"Our vision was not even close to what MCS became," Doug continued. "We were originally excited about the notion of K through 6, one class per grade. I will forever be grateful to God and to so many who worked so hard."
Founder Dr. Terry Gundlach was an Elder at Mariners at the time, and was the liaison between the church board and the school project. The Gundlach's sons had attended American Christian School before it closed, and felt it was important for the community to have a good Christian school option.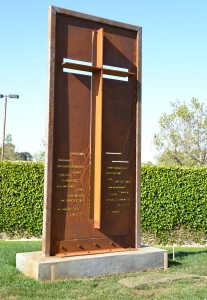 "I view the school as the most fruitful ministry of my life," Terry said in an earlier interview. "I'm sure most of the parents felt like pioneers, because we didn't have a history, but over the years it's grown and moved and morphed, and it has come full circle.  It's awesome. Now our granddaughter goes there, and her teacher, Mrs. Nielson, was the first Kindergarten teacher of the school. She's a great teacher and I was on the board that hired her in the first place."
There are now more than 900 alumni, including USC Quarterback Matt Barkley and LA Galaxy player Jack McBean. An MCS alum has been accepted to the United States Naval Academy for five consecutive years, and 100 percent of the alumni are accepted into the private high school of their choice.
The mission of the Blue Ribbon School is to "build a firm foundation through Christ-centered education by partnering with parents daily in the spiritual and academic development of their children."
For more information, go to marinerschristianschool.org.
Cindy can be reached at [email protected]