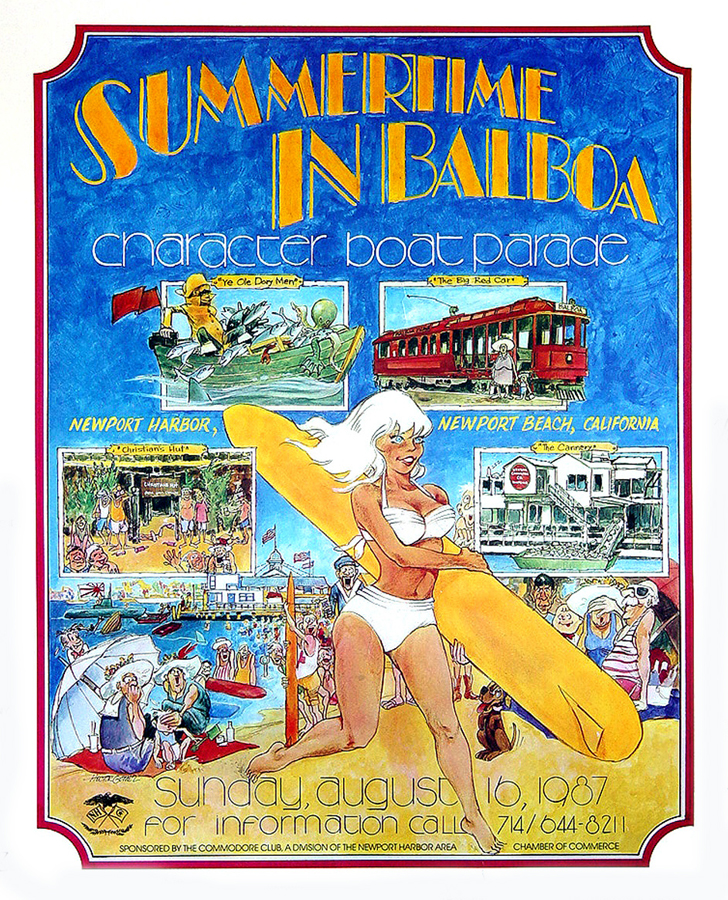 As we start the official summer season, this gives me time to reflect on some of the fun memories of summers past and present.
Next week's column I will detail some of the boating events of the 4th of July. The "Old Glory Boat Parade," sponsored by the American Legion, is not only a fun event for boaters but spectators as well.
For many, many years the month of August meant it was time for the "Character Boat Parade," sponsored by the Newport Chamber of Commerce.
I don't recall the reason for its demise but about 15 years ago the annual fun event came to an end. Around this time my Dad was active with the American Legion and its yacht club. Our family was a participant for many years in the "Character Boat Parade" with my Dad and myself having our names engraved on a few of their trophies. Since the demise of the "Character Boat Parade" the trophies were in storage and gathering dust.
My Dad and a few other Legion members thought it would be a good idea to obtain the trophies and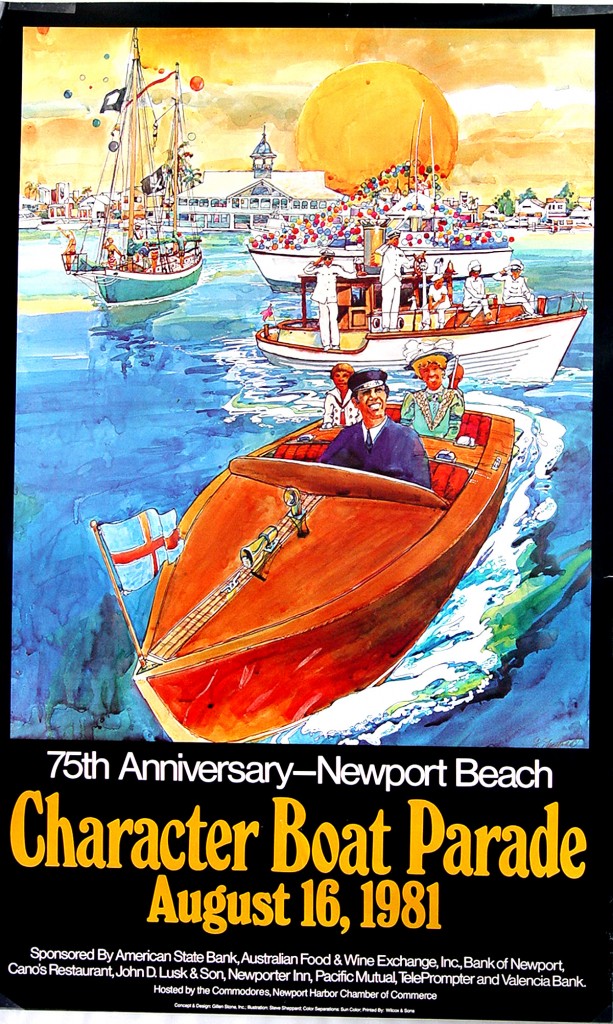 reintroduce them with an appropriate event. They came up with the idea of the "Old Glory Boat Parade" to be held annually on the 4th of July. These trophies easily fell into place to be used for the same categories as the previous event.
I kind of wish some entity would re-create the "Character Boat Parade." It was a fun event that allowed closet characters to emerge and show their creative side.
One year the owner of the former Warehouse restaurant had some Las Vegas show girls take off their bikini tops when they passed the judges boat to ensure a spot on a parade trophy.
The various owners of the little tugboat "Michigan" were always entered and participated with appropriate decorations.
Any unusual vessel in the harbor made a point of entering to show off their uniqueness. A close friend would build a stage for a rock and roll band on some docks and tow the docks, friends and band around the course. The band must have been pretty good because 40 or more spectator boats would surround the party and dance and yell as if they were included in the party.
Every year the Chamber would introduce a theme for the parade. This allowed for some clever creations and showed the spirit of our local boaters.
This event seemed to bring together Newport boaters for a zany time.
 Sea Ya,
Skipper Steve