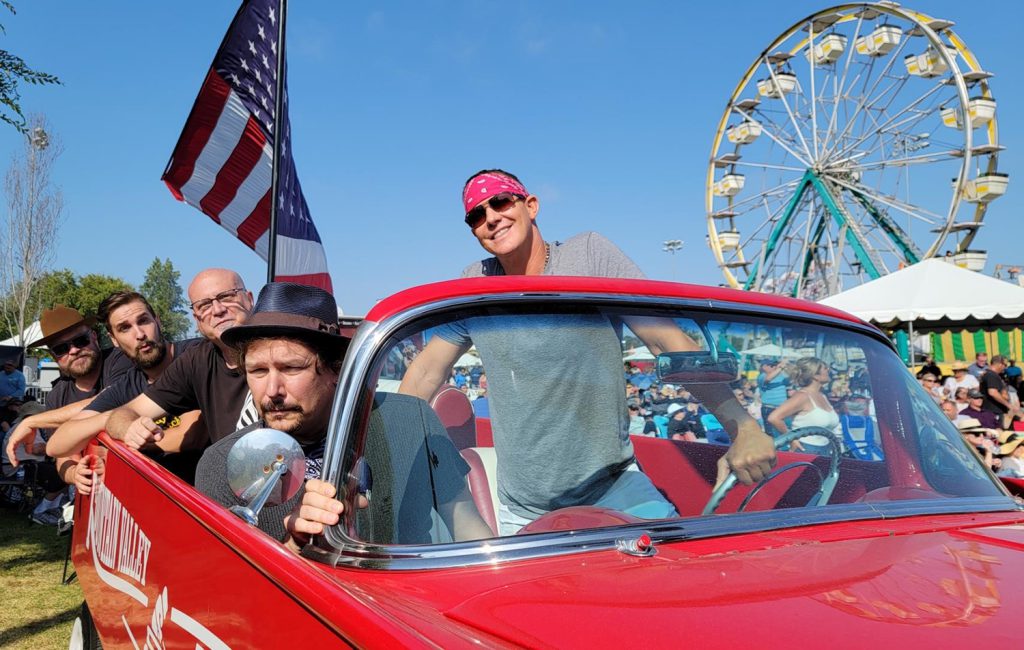 The popular Tijuana Dogs rock band was scheduled to perform August 20 on the Civic Center Green, but Hurricane Hilary blew through town that weekend and the concert was cancelled.
Now, a new date for the Tijuana Dogs concert has been announced: Sunday, September 24, from 6 to 7:30 p.m.
Presented by the City of Newport Beach Arts Commission, the annual Summer Concerts Series on the Green features an array of performers. Bring low-slung beach chairs and blankets and enjoy an evening in a fun atmosphere. Pack a picnic dinner or purchase from on-site gourmet food trucks. No alcohol is permitted.
The concerts are held on the Newport Beach Civic Center Green (100 Civic Center Drive, Newport Beach). Admission and parking are free, on a first come, first served basis.
About the band: The Tijuana Dogs are a high-energy, multi-faceted rock/dance/party band. Their performances and unique style give them an edge over the competition – they're born entertainers who leave lasting impressions on their audience. They are the go-to band for parties, weddings and concert venues across the country, and in Mexico.
Based out of Orange County, the Tijuana Dogs have performed with Lynyrd Skynrd, Pat Benatar, Cheap Trick, KC and The Sunshine Band, Poison, Pitbull, 50 Cent, and many others.