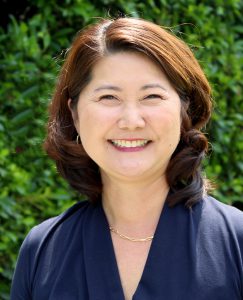 By Grace Leung, Newport Beach City Manager
Public safety is the highest priority for our community and City government. We devote considerable resources to maintaining the highest levels of service in our police and fire departments. That said, the City is always looking for ways to improve public safety, whether it's through new technology, training, or updating our practices, policies and procedures.
In October 2022 the City Council established an Ad Hoc Residential Crime and Burglary Advisory Committee to study ways to further reduce residential crime and burglaries in Newport Beach. On Tuesday, July 11, the City Council will review and discuss the committee's recommendations.
The committee was tasked with reviewing and making recommendations to the Council in the following areas: public education; the addition, modification or elimination of programs, policies and procedures related to residential crimes; non-profit and community programs that may provide assistance; and other matters as directed by the Council.
I'd like to thank all the members of the public who participated in this important effort, and in particular the committee members themselves: Chair William Hartford, Vice Chair Lee Pearl and Member Amy Waunch. The committee spent many months and many hours reviewing our programs, policies and procedures, public outreach, funding, and more, as the recommendations were being developed.
Following direction from the City Council at Tuesday's meeting, staff will analyze funding and resource requirements for the recommendations the Council would like to pursue.
Public safety is a community effort, and we greatly appreciate the community's ongoing involvement in helping make Newport Beach as safe as possible.
12th Annual 4th of July Parade Draws Big Crowds
Thank you to everyone who attended our 12th Annual "4th of July is for Families" bike parade and community festival! It was a great day, with the largest attendance yet.
You can find a photo album of the event on our Facebook page @cityofnewportbeach.
City Tackles Beach Cleanup After Busy July 4
After a very busy July 4 holiday, the City's Public Works staff started early in the morning of July 5 to clean City beaches and surrounding neighborhoods of trash and debris left behind from the celebrations.
Crews dedicated their efforts to litter picking, emptying overstuffed trash receptacles, cleaning and sweeping streets, pressure washing high use areas and utilizing our mechanical beach rakes and tenant sweepers to assist with the removal and clean-up efforts.
Due to the large amounts of trash and debris left behind from the larger-than-expected crowds, it will take several days to address all the beach areas and return them to their first-rate condition. So far, more than 15 tons of trash has been removed from our beaches and parking lots.
The photos below show the condition of the Balboa Pier area before cleanup (top) and after cleanup (bottom).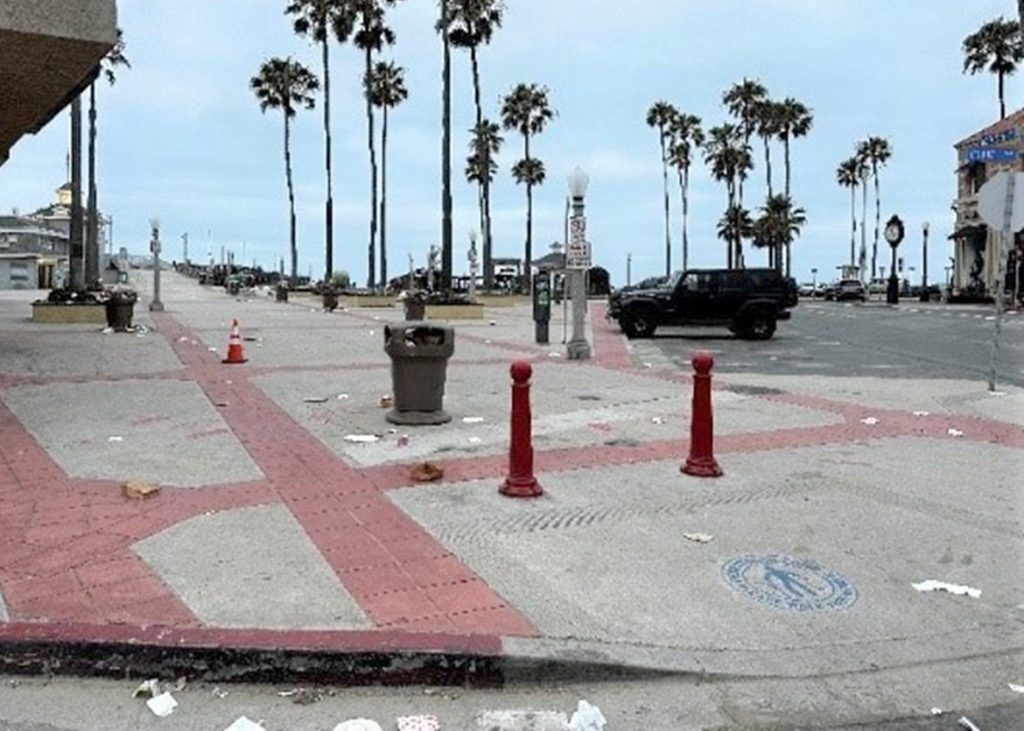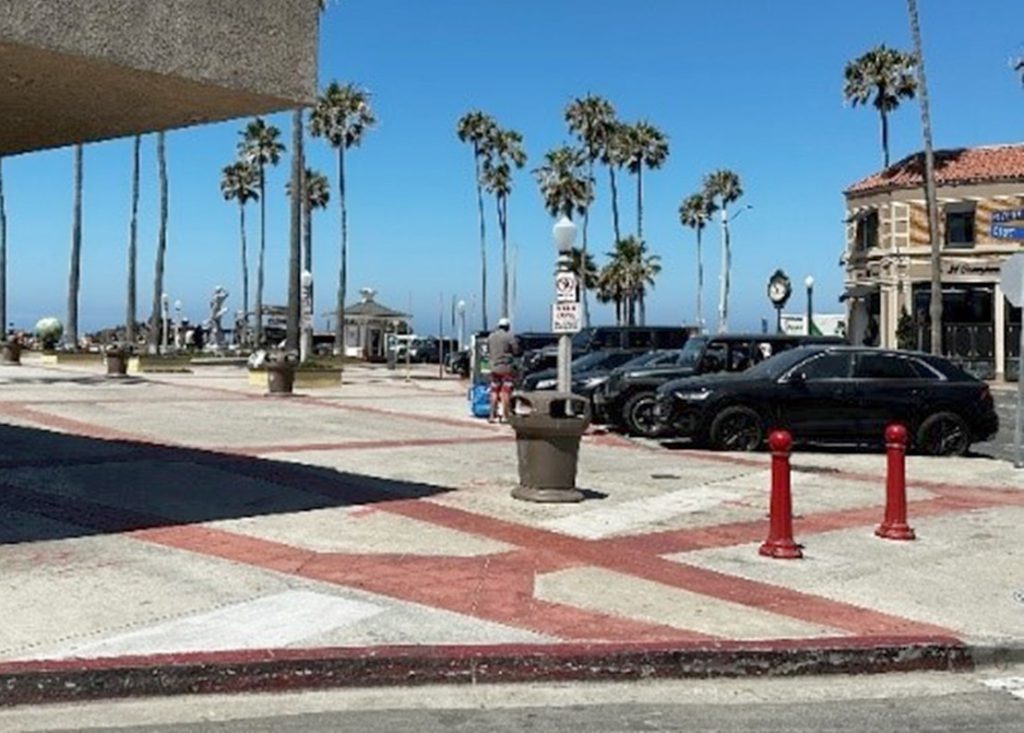 Sign Up Today for Summer Swimming Lessons, Lap Swimming
It's time to break out the sunscreen and hit the pool! The City of Newport Beach's summer aquatics program is in full swing at Marian Bergeson Aquatic Center and Newport Harbor High School.
Swimming is an essential life skill for people of all ages, especially in an aquatic community like Newport Beach. Register your little ones now to build their swimming skills and learn the importance of water safety. Visit www.newportbeachca.gov/aquatics for more information on swimming lessons, pool hours and our lap swim schedule.
Learn to Maintain a Healthy Brain at OASIS – UCI Health Lecture July 19
The OASIS Senior Center will host a team from the UCI Institute for Memory Impairments and Neurological Disorders (UCI MIND) for a presentation on Healthy Brain Aging and Alzheimer's Disease Research Wednesday, July 19 at 10 a.m.
The lecture will discuss how to implement healthy lifestyle practices to protect the brain as we age and reduce risk for memory problems later in life.
To RSVP or get more information, call (949) 644-3244 or email [email protected].
Be Well Mobile Crisis Response Update
The Be Well mobile crisis response team operates in Newport Beach 12 hours a day, 7 days a week to respond to mental and behavioral health crises. The mobile unit is staffed with mental health specialists and works closely with the City's police and fire departments.
This week, the Be Well team:
Transported a person to a crisis stabilization facility for treatment.
Transported a person home to their family after rendering First Aid and resolving a mental crisis.
Transported two people to Share Our Selves for food and services.
Educated tourists and residents on the Be Well OC services and campus.
To reach Be Well: The mobile crisis team is dispatched through the Newport Beach Police Department. To request service, dial 911 or call the Police Department's non-emergency line at (949) 644-3717.
Homelessness update
This week the City's homeless outreach and response teams:
Placed a client in permanent housing. The client was previously housed at the Costa Mesa Bridge Shelter.
Placed a client in a motel ahead of a final housing appointment. The team secured a postal address to receive bank statements for the housing opportunity.
Met with a client to prepare for a housing appointment with the Veterans' Administration.
Met with an older adult to finalize an assisted living housing packet.
Enrolled two new clients into services and completed referrals to the Yale Navigation Center.
Continued to shelter people. Twenty people who had been experiencing homelessness in Newport Beach are sheltered in the Costa Mesa Bridge Shelter.
Click here to view the latest homeless dashboard, which includes key monthly and yearly data on the City's homeless response: https://www.newportbeachca.gov/trending/community-issues/homelessness/monthly-homeless-count.