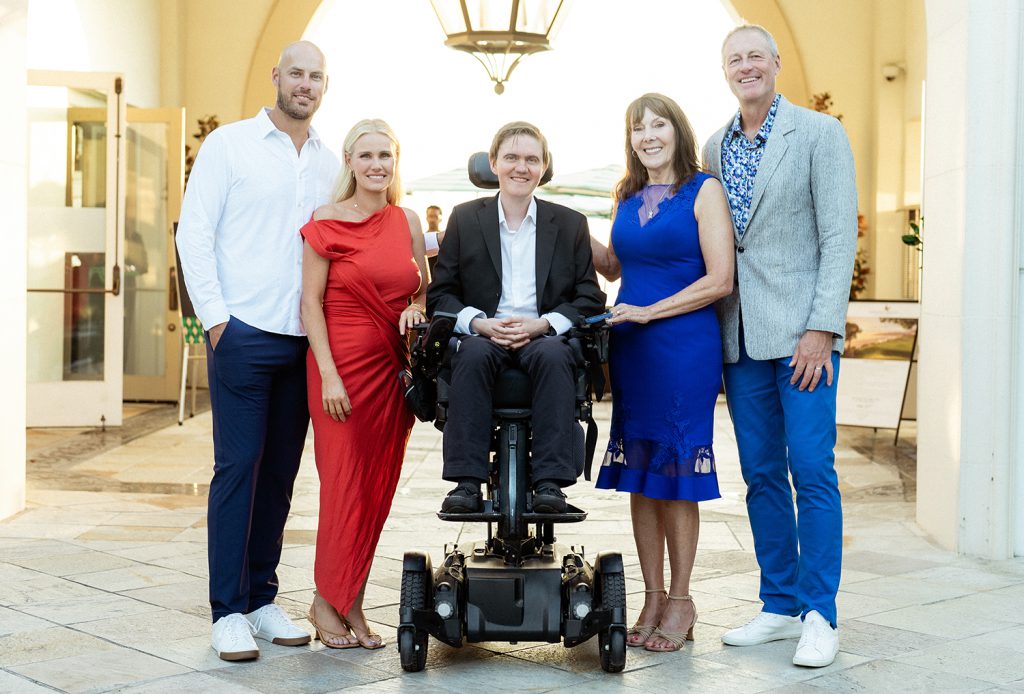 Many charity organizations host golf tournaments to raise funds to support their missions, but few are as successful as Newport Beach-based CureDuchenne, a leading global nonprofit focused on finding and funding a cure for Duchenne muscular dystrophy.
Last month, CureDuchenne partnered with longtime supporter Ryan Getzlaf – a NHL All-Star and retired Anaheim Ducks captain- for the 12th annual Getzlaf Golf Shootout at Monarch Beach Golf Links.
The event raised more than $500,000 for Duchenne.
Hosted by Ryan Getzlaf and his wife Paige, the annual Getzlaf Golf Shootout brought together professional athletes, celebrities and community leaders for an unforgettable two-day experience including an MVP Dinner reception followed by an action-packed day of activities and golf.
Over the past 12 years, the Getzlaf family has raised more than $5.8 million at the Getzlaf Golf Shootout to fund early-stage research and bring new therapies for Duchenne muscular dystrophy.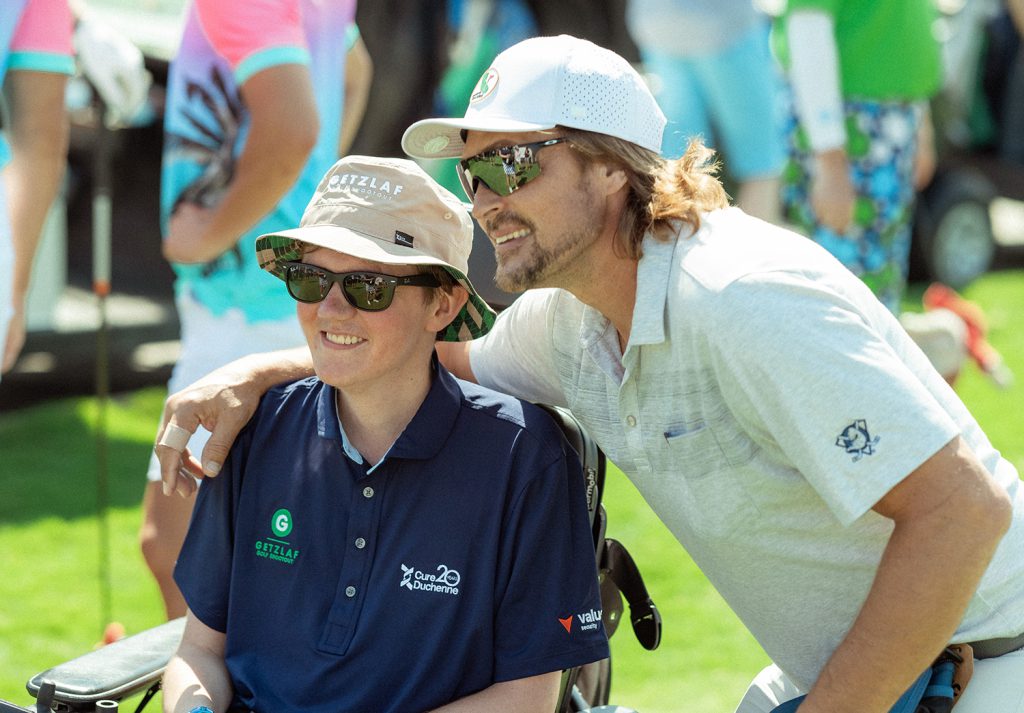 "We are truly humbled by the generosity we receive year after year and the impact we're able to make on the Duchenne community," said Ryan Getzlaf, who now serves as player development coordinator for the Ducks. "We are closer than ever before to a cure for this devastating disease and the support of the community means more now than ever before. Together, we will find a cure."
Duchenne muscular dystrophy is the most common and severe form of muscular dystrophy. It is a fatal genetic disease affecting roughly 1 in 5,000 male births. Individuals with Duchenne are typically diagnosed as toddlers, lose the ability to walk in their early teens and often succumb to the disease in their mid-20s.
According to press material, since CureDuchenne was founded in 2003 the organization has raised over $50 million for research and to develop impactful programs that help families living with Duchenne and has funded 17 research projects that have advanced to human clinical trials.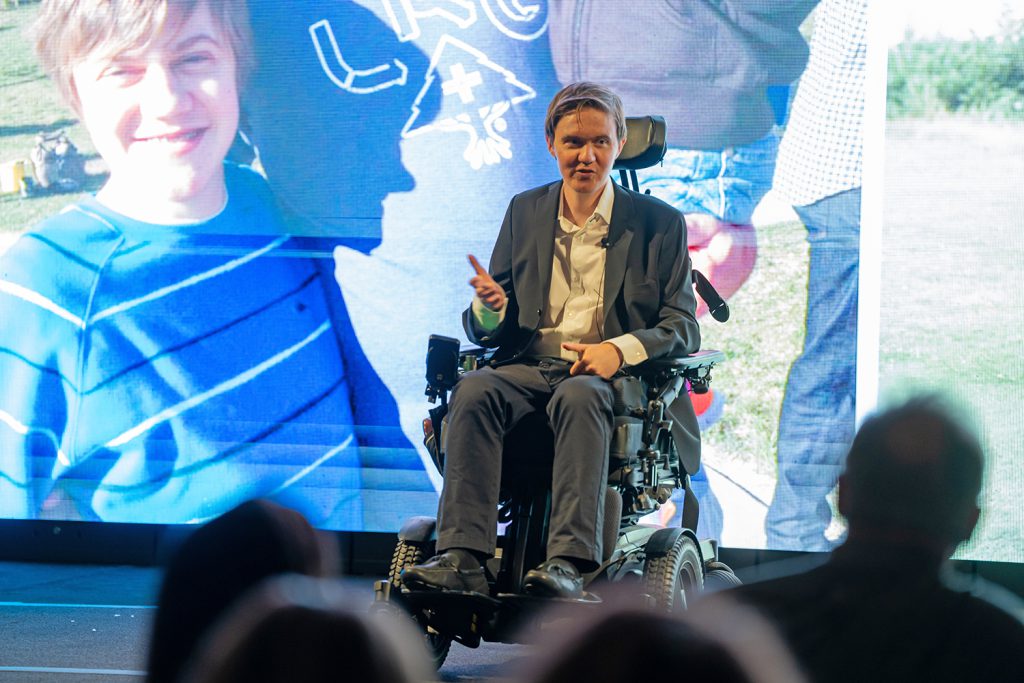 "We are so thankful for the Getzlaf's relentless commitment to helping us find a cure for Duchenne muscular dystrophy," said Newport Beach resident Debra Miller, founder and CEO of CureDuchenne. "Research is moving faster than ever before and we've made significant progress, but we must do more to ensure transformative treatments reach every individual with Duchenne. Every dollar raised and invested into cutting edge science is vital in helping us get closer to a cure."
At the Shootout MVP dinner, Debra and her husband Paul Miller shared CureDuchenne's impact, highlighting the first CureDuchenne Clinic for underserved individuals with Duchenne which opened this year and is already delivering groundbreaking gene therapy treatments to patients.
Hawken Miller, their 26-year-old son who has Duchenne, shared his journey living with Duchenne and the urgent need to advance research toward a cure for the thousands of individuals with this devastating disease.
For more information about CureDuchenne, please visit www.cureduchenne.org.