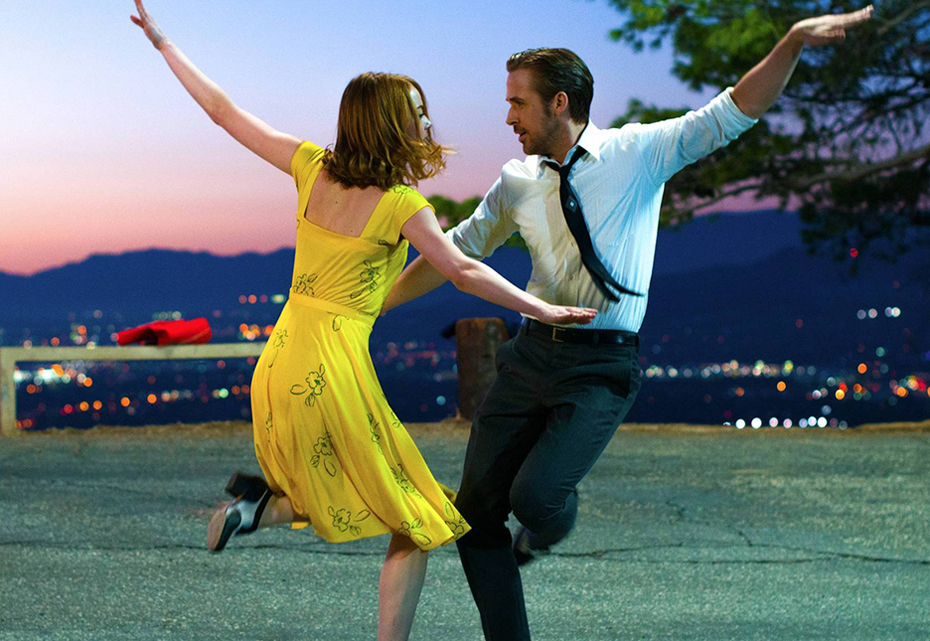 How popular is the movie "La La Land?" So popular that the Orange County Film Society hosted a private "members-only" screening of the film on Tuesday, Dec. 13 at the Lido Theater.
In "La La Land," Mia (Emma Stone), an aspiring actress, serves lattes to movie stars in between auditions. Sebastian (Ryan Gosling), a jazz musician, scrapes by playing cocktail party gigs in dingy bars, but as success mounts, they are faced with decisions that begin to fray the fragile fabric of their love affair, and the dreams they worked so hard to maintain in each other threaten to rip them apart.
Prior to "La La Land," OCFS members were treated to a short documentary from Tiffany & Co. called "Some Style is Legendary: The Making of the Fall 2016 Legendary Style Campaign."
Oscar-nominated, Emmy Award-winning filmmaker R.J. Cutler captures Grace Coddington, a former model and the creative director at large of American Vogue magazine, behind the scenes as Coddington partners with Tiffany to break new creative ground on her first ever brand campaign for Tiffany.
The inside peek at the campaign was thoroughly fascinating. Anyone interested in Tiffany and how their campaigns are launched from conception to creation and execution should watch this fun, insightful documentary (it's available to view on YouTube).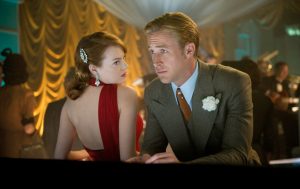 "La La Land" has had its share of advance hype, but fortunately the film lives up to that hype. This is a fun, clever throwback to the Astaire-Rodgers musicals, but with plenty of modern sensibilities and angst thrown in. It's loaded with whimsical song and dance numbers and a compelling story about two people trying to achieve their dreams while those dreams intertwine with their romance, but it's the cinematography that gets a standing ovation (a scene on a bench overlooking Los Angeles at twilight is particularly memorable). 
"La La Land" is currently playing at the Island Cinemas in Fashion Island.  
Curious about the OC Film Society? According to its website, the society was created to "promote and celebrate international and American cinema. The Orange County Film Society is a non-profit organization that offers year-round programming of films to its members. Founded in 2006 by the Newport Beach Film Festival, the OCFS presents advance screenings of studio and independent films followed by discussions with filmmakers, critics, curators and scholars. Since its inception, the OCFS has screened an impressive slate of narrative features and documentary films, including Golden Globe and Academy Award nominees and winners."
General Membership is $129 per year, and includes invitations to all regular OCFS screenings and events (minimum of 15 in one calendar year) and invitations to exclusive OCFS partner events throughout the year.
The Film Society's Red Carpet Club is $229 per year, and includes invitations to all regular OCFS screenings and events (15 minimum), invitations to at least 6 additional, exclusive, limited audience screenings per year, invitations to private hosted receptions prior to select screenings, and invitations to other exclusive events throughout the year.
Visit orangecountyfilmsociety.com for more information.