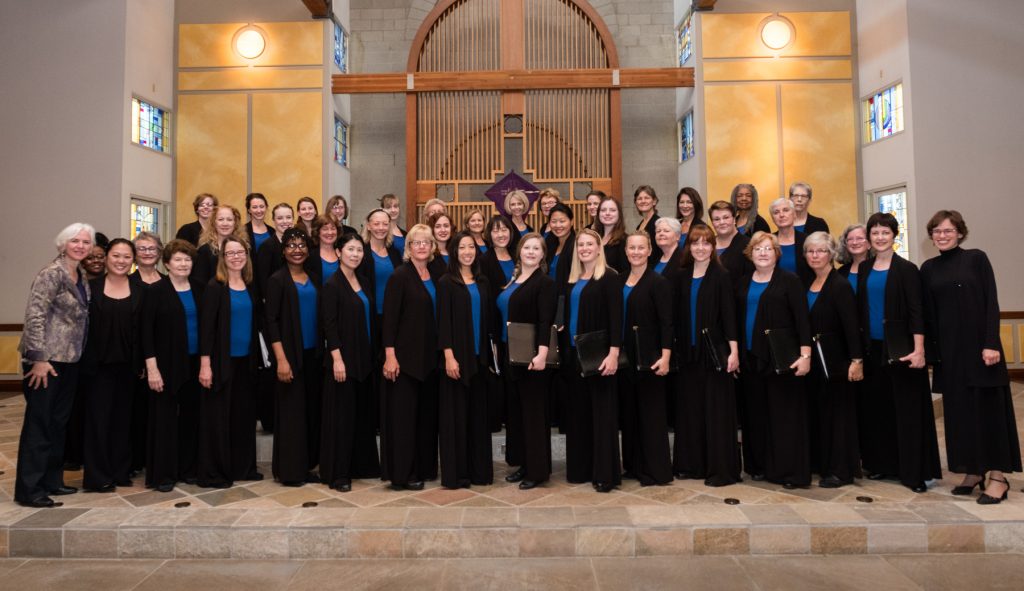 The Orange County Women's Chorus, one of the top amateur choruses in California, recently announced it's welcoming new singers in all voice parts for its 2017-18 20th Anniversary Season.
The OCWC, named a 2014 Outstanding Arts Organization by Arts Orange County, just returned from making its Carnegie Hall debut under the baton of Artistic Director Eliza Rubenstein.
In 2015, the chorus traveled to the United Kingdom and delivered a prize-winning performance at the International Musical Eisteddfod (Festival) in Llangollen, Wales.
The chorus is known for its musicality, creative programming, and frequent premieres and commissions, as well as for being a close-knit community of diverse women of all ages.
The group's upcoming anniversary season includes a performance of Franz Josef Haydn's oratorio "The Creation" in collaboration with the Irvine-based male ensemble Men in Blaque, as well as tour of the Pacific Northwest and British Columbia.
Prospective singers are asked to have previous choral experience and strong musicianship and music-reading ability.
The chorus rehearses on Tuesday evenings in Newport Beach, close to the 55 Freeway, and performs several times a year in Newport Beach and other cities. 
To schedule an audition, contact [email protected] or call (949) 451-8590.
For more information, visit ocwomenschorus.org.