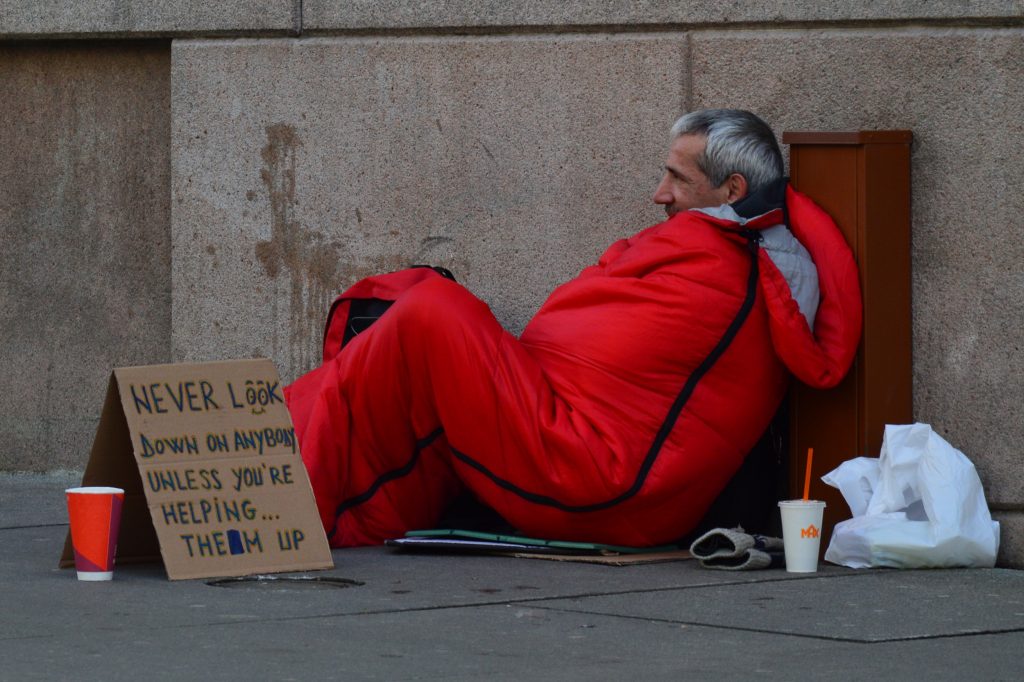 A community forum this week discussed a current topic that impacts all of Orange County, including affluent Newport Beach: Homelessness.
About 100 people filled the Community Room at the Newport Beach Civic Center Wednesday for the monthly Speak Up Newport meeting.
Helen Cameron, Director of Supportive Housing for Jamboree Housing Corporation, Tony Yim, Newport Beach Police Department Homeless Liaison Officer, and Dave Kiff, Newport Beach City Manager, spoke to the crowd about homelessness in the city and Orange County.
"It's really troubling," to see that many people in society without housing, Kiff said.
After years of working in his position, Yim has learned a lot and it's been humbling, he added.
"Any one of us could be homeless on any given day," Yim said.
It doesn't matter how stable and secure a person might think they are, anyone can be one major life event away from losing all of that, Yim commented. He has met police officers, lawyers, CEOs, and others living out of their cars or on the streets.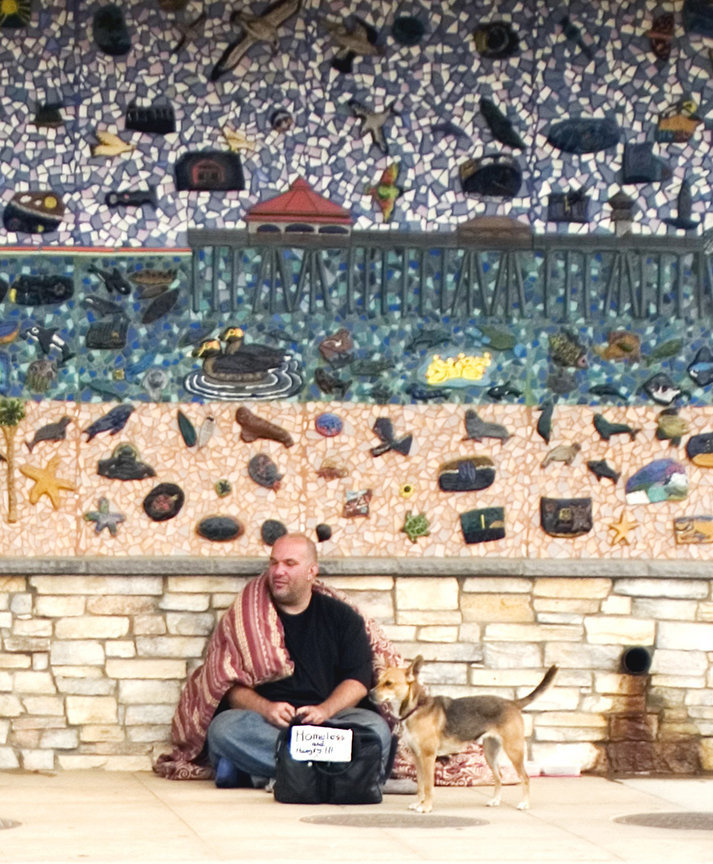 Part of the reason for homelessness in Orange County is the high housing costs in Southern California, Kiff pointed out. People "simply can't afford" to live and work here, he noted. Layer on top of that any mental health and fiscal issues and it's a challenge, he added.
Both the city and the county are working on the issue, Kiff said.
It can be like the "wild, wild west" trying to solve the issue, Cameron said, but the solution is really simple (or what it boils down to): Housing.
Jamboree believes everyone should have safe, healthy and sustainable housing. She listed a number of facilities that offer low-cost housing, including communities that provide homes for seniors, veterans, and families. It's not just the housing that works, it's the support services, Cameron added.
Solving the homelessness issue includes phases, Kiff pointed out. Housing first and foremost, then solving the underlying issues.
Yim focuses on the most vulnerable first, he said. He learns their story and how he can help (getting housing is his top priority). Nobody is going to get safe and sane living on the streets, he said.
"Everybody has to be a part of the solution," Kiff said. "There are various ways we can be part of that solution, but we need to be part of it."
The annual cost per person for the top 10 percent of the homeless in OC, leaving them on the street, is $440,000, Cameron noted. Using the same parameters, but to house them with services, would cost $55,000, Cameron said.
"We would save a lot of money if we invest in the top 10 percent," Cameron pointed out.
The only wrong answer on how people can help the homeless is to do nothing, Yim pointed out.