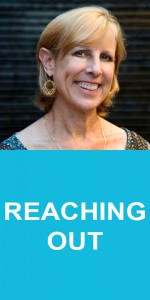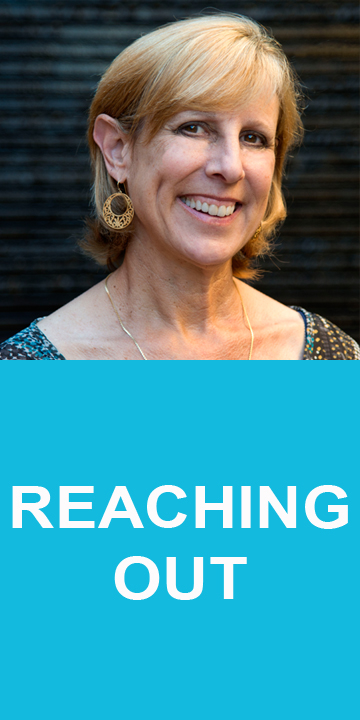 "What do we do when life catches us off guard and it doesn't look like what we imagined it would?" asked Rebekah Lyons, author of "Freefall to Fly: A Breathtaking Journey Toward a Life of Meaning." 
"It turns out we don't have the control we thought we did. My biggest fear in life was mental illness, and then I started struggling with it myself. I began having anxiety, panic attacks, and low-level depression. I felt crippled and lived in fear."
Rebekah spoke about her new book recently to almost 100 women at the home of Newport residents Ines and Jim Franklin. The book details Rebekah's journey from depression and anxiety to discovering a life of meaning.
"We just launched the book, and the Franklins are friends who've really cheered me on and wanted to host an event in honor of the book," Rebekah said. "Ines is wonderful;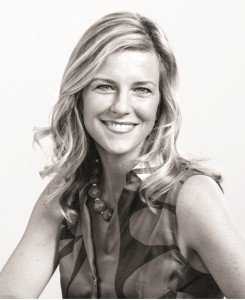 she hosts many meaningful events."
"Rebekah's generous heart and visionary mind shine through every page of "Freefall to Fly," Ines said. "She shares a warm, brave, and vulnerable view of her journey from struggle to redemption, and anxiety to surrender. Her goal is empower women, and she encourages her readers to run toward a God who is full of compassion, and, as we find Him, to help each other." 
Rebekah and her husband, Gabe, were in southern California recently from their home in New York for a whirlwind week of events, beginning with hosting a three-day conference at the Nokia Theater in L.A. called Q Ideas, a Christian conference that began in 2007 out of Gabe's vision "to see Christians, especially leaders, recover a vision for their historic responsibility to renew and restore cultures." 
Annual Q gatherings take place in Atlanta, Manhattan, Austin, Chicago, Portland, Washington, D.C., and Los Angeles. At the recent conference, Gabe interviewed a diverse lineup, including TV producer Mark Burnett, and Bob Hurley, founder & CEO of Hurley.  
Gabe was a technical advisor on Mark Burnett's "The Bible" miniseries on The History Channel, which was seen by 42% of US adults.
 Rebekah was one of many featured speakers at Q, and she also spoke at Franklins about the downward turn of her life when she and her family moved from Atlanta to New York.
"I thought it was going to be an exciting adventure," Rebekah said. 
But moving away from the safety net of the familiar into the intensity of New York, while raising 3 children, including one with special needs, proved overwhelming, and Rebekah began a downward spiral.
"Sometimes we need a freefall to teach us how to fly," she said. "God met me and caught me. There was a link between my anxiety and feeling purposelessness. I finally asked God what my calling is that only I can uniquely fulfill. That meant learning what makes my heart sing and what breaks my heart. That also meant being honest about struggles and failures."
Rebekah is eager to share her experiences and discoveries in hopes of helping others flourish and fly.
"Be courageous," Rebekah continued.  "Let's stop keeping mental illness a secret.  Secrets lose power when we talk about them. Let trusted friends know what is really going on inside you so they can rally around you with support. And let them share their struggles honestly too. We are each created uniquely with our own gifts and we need to affirm the gifts we see in each other. Let God use you to help others discover their gifts and help bring them to life."
For further information, go to rebekahlyons.com. Cindy can be reached at [email protected].